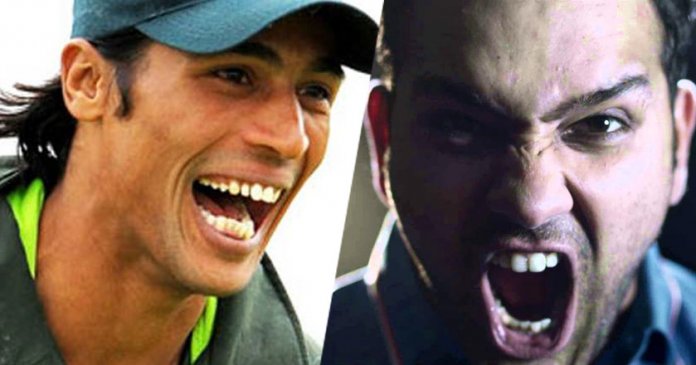 The ICC Championship Trophy 2017 brought up an interesting turn of events. No one had expected a low ranking team to surface as champions, especially not the rival team, India.
We saw a bit of a fire spark in between Rohit Sharma and our own Mohammad Amir during the championship.
Apparently, India's opening batsman said that Pakistan's ace fast bowler Mohammad Amir 'is just a normal bowler' and there shouldn't be too much hype around him before Worldcup 2016 in Kolkata.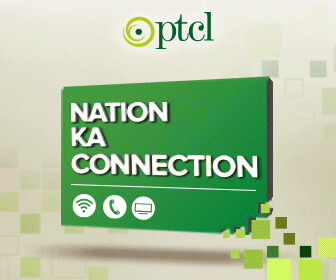 India lost the final to Pakistan, and man did Amir show him who is the boss!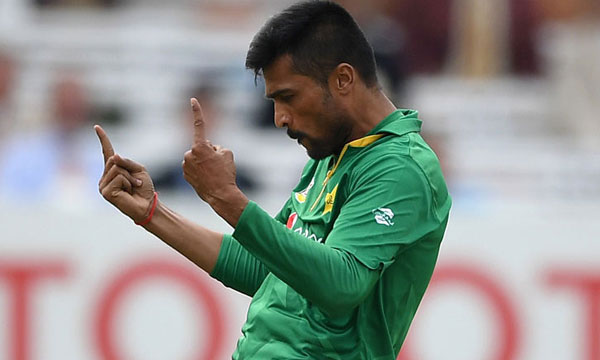 This is what Sharma said earlier in an interview about Amir:
"There is just so much hype around him, I don't think it is right to give him too much hype after one match"
"He is just a normal bowler, on that given day if he is good, he is good. It is not as if he turns up and blows everyone away. Stop talking about him already"
Seems like Rohit was REALLY jealous of our sports star!
"He isn't the only bowler, Pakistan has five other bowlers who are doing well for them"
Recently, Amir shut-down the Indian batsmen once again, and for good!
"If I am worried about other people's opinions of me, that would just cause me stress, and that is why I avoid it,"
But Amir won us all with this statement!
"Maybe his opinion about me has now changed. But let's get one thing clear, I would never call him an ordinary batsman"

"In fact, I would call him an extraordinary batsman. His record for India is superb and I respect him"
Amir had dismissed Sharma twice!
What are your thoughts about Sharma's choice of words to Amir?
Stay tuned to Brandsynario for more news and updates.