After the announcement of Mobilink-Warid merger, Jazz was announced as the unified brand, as the integration of the alliance is coming to its completion, changes are being implemented. As a result of this new partnership, Warid users will have to get their SIM card(s) reissued.
In the upcoming months, Warid will be branded as Mobilink Jazz, as it phases out, this means that all users will have to get their new SIMs issued to avail telecom services. Those users who own legacy Warid SIM cards will have to get their SIMs replaced in order to use 3G or 4G services.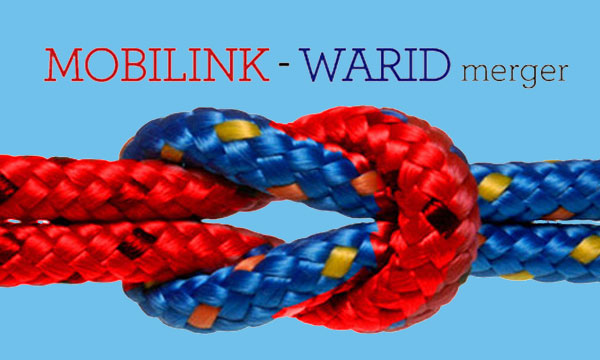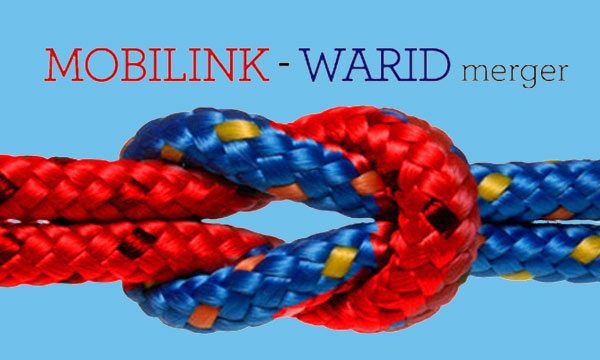 However, those Warid users with 4G compatible SIMs can continue using the same SIMs
According to ProPakistani, A plan is still being rolled out and customers will soon be informed about the timelines on when and how they can get their SIMs replaced.
Stay tuned to Brandsynario for more news and updates.
Jazz-Warid Merger: The King is Here- Does it Mean the Survival of the Fittest?