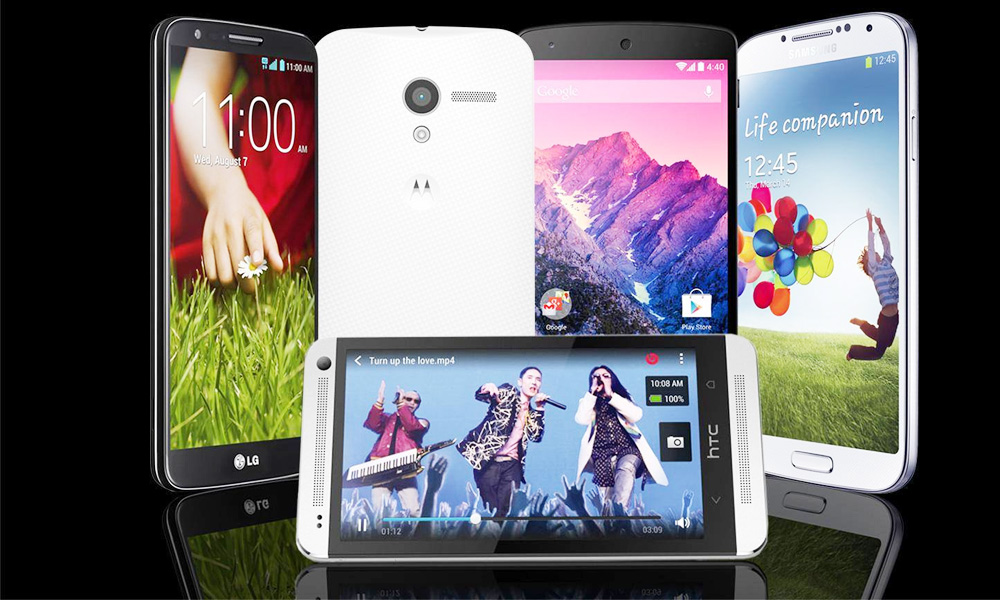 Following the government's step to double the sales tax, import on smartphones has decreased significantly in the first four months of this financial year, from July to October 2016. Comparing the reports to the same time period last year, it is to be noticed that there has been an over 18 percent fall in imports.
Pakistan Bureau of Statistics (PBS) reported that mobile imports caused more than 25 percent decline solely in the month of October and was constant at $51,636 whilst last year it was at $69,596.
They also stated that the total imports of mobile phones in these four months of 2016-2017, stood at $198,198 as opposed to the $242, 456 that was amalgamated during the same time period last fiscal year.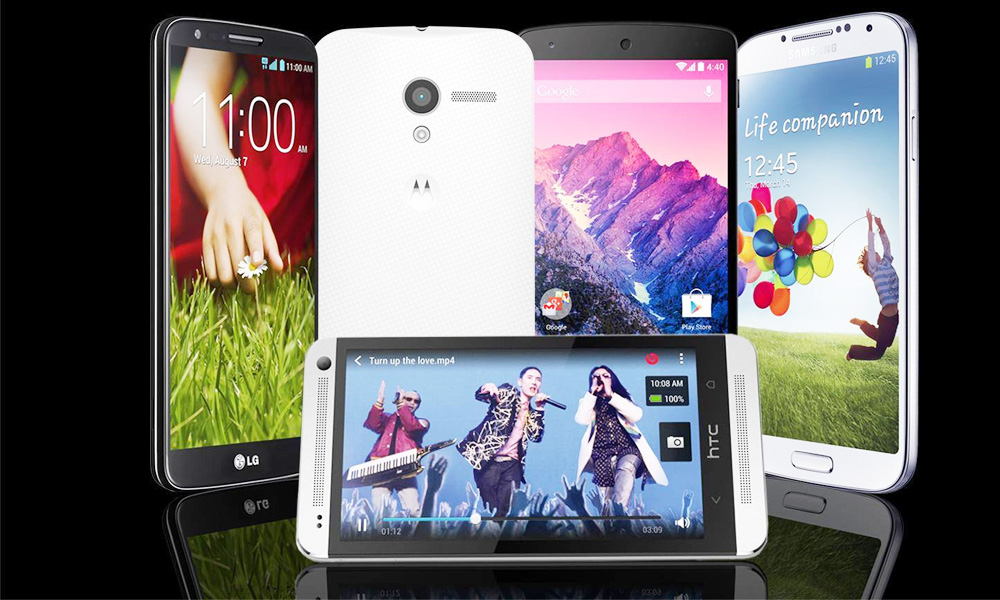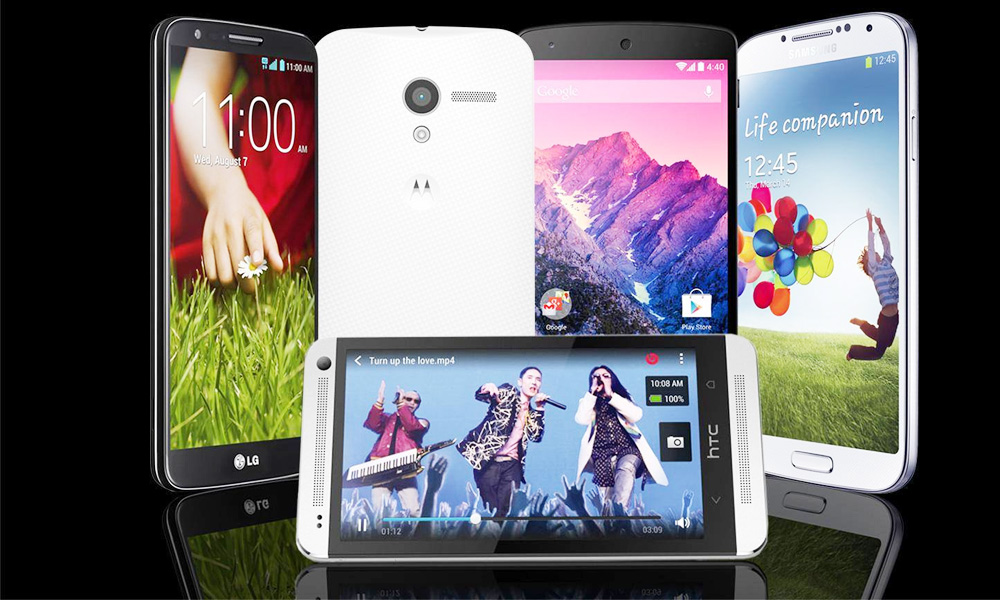 These recent reports by PBS indicate that the increase in phone imports by the government can likely result in increased smuggling.
One of the main reasons behind this significantly harmful fall in mobile imports is due to the heavy taxation imposed by the government which lead to doubling sales tax, especially for medium and high category/smart phones on the import of mobile phones. Due to this, consumers have rapidly declined, which in turn has affected mobile phone imports and rates.
In total, telecom imports saw a fall of over 14 percent during the four-month time period in 2016, at $381,989, as compared to the same period of last year which was at $449,018 in 2015. In the month of October only, last fiscal year and this one, there was a 23.44 percent fall, with $136,229 in 2015 and $104,295 in 2016.
Other telecom apparatus import also reported noticing a common trend of a decline exceeding 11 percent during the first four month time period in 2016 at $183,791 compared to the $206,562 in 2016.
In the month of October, other telecom apparatus imports also reported a 20 percent decline at $52,659 in 2015 against a $66,633 in 2016.
Stay tuned to Brandsynario for more news & updates.