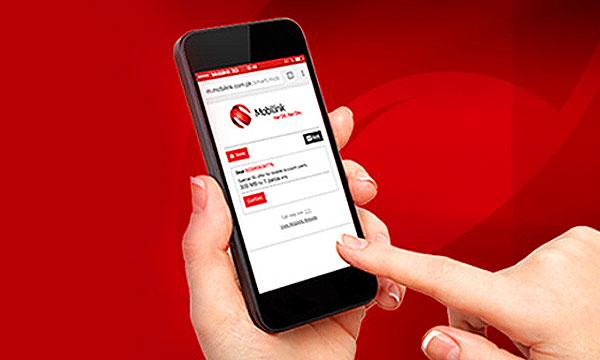 Mobicash has announced to utilize 55,000 strong retailer base for registration of new Mobile Accounts. This would facilitate customers by enabling ease of access and expanding its reach.
This initiative is aimed to enable Mobicash to have the largest number of Mobile Account Registration locations in Pakistan. The bigger objective of this venture is to bridge the wide divide between the banked and unbanked population of Pakistan.
Also see : Mobilink presents Mobicash
Mobicash is a joint initiative between Mobilink with Waseela Microfinance Bank which aims to provide financial solutions to the branch-less banking segment. With Mobicash, customers have access to the simplest way to conduct their financial transactions, related to paying bills, sending/receiving money within Pakistan, purchasing top ups for their cell phones (Prepaid).
Procedure to Open Mobi cash Account:
Dial *786# from Bio-metrically verified SIM or by visiting any  Mobilink Franchise, Mobilink customer care center or Branch of Waseela Microfinance Bank.
Services Available:
Bill Payment
Money Transfer
ATM Cards
Inter Bank Funds Transfer (IBFT)
Other Mobile Operator Top-ups and others features all through their mobile handsets.
Explaining the reason for this development, Aniqa Afzal Sandhu, Head of Mobile Financial Services explained:
"We are continuously striving to ensure a greater part of the population realizes and utilizes the numerous benefits associated with Mobicash Mobile Account. Furthermore, Mobicash has always promoted branch-less banking in the country since our vision is to bridge the prevalent divide between the banked and unbanked population."