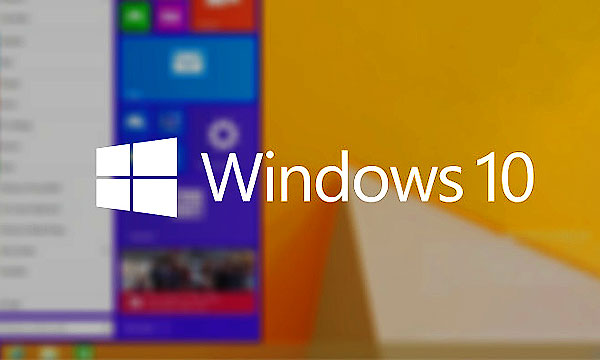 Microsoft is hosting an event in which it intends to unveil some exciting new Windows 10 devices. It is expected that Microsoft will showcase Surface Pro 4, Lumia 950 / Lumia 950 XL handsets and Microsoft Band in the event. However, Microsoft hasn't shared much detail about the event except "something exciting news to share about Windows 10 devices", which leaves us to anticipations.
Watch it live on October 6. #Windows10devices http://t.co/LkBWMQVBC7 pic.twitter.com/H1QKMB42La

— Microsoft (@Microsoft) September 14, 2015
Microsoft has already sent out invites to media outlets for its upcoming event. The event will take place on 6th October in New York.
Rumors have been rolling out in media since May about the release of Surface Pro 4. And with a recent announcement of Apple's iPad Pro, Microsoft has a chance to jump into the competition.
Last year Microsoft Surface Pro 3 on its launch also created a stir in the market. We cannot expect Surface Pro 4 to vary greatly from its preceding Surface Pro 3 as Microsoft aims to inveigle business customers by retaining features of the latter in next generation of Surface devices. Although, there are rumors flying around that Microsoft might unveil an additional 14-inch version of their Surface tablets.
Similarly, what upcoming Microsoft Band will hold, is still uncertain. It is likely the device will bring an appealing combination of fitness band and smartwatch. We might see some improvements to its hardware design too.
New smartphone models from Lumia series have been circulating in the news for months too. Lumia 950 and Lumia 950 X are also expected to make an appearance in Microsoft's upcoming event. The specs and images of both the sets have made their way into the media already, but how Microsoft portrays them is yet to see.
For a closer look at Microsoft's Windows 10 devices and updates from the event, stay tuned.