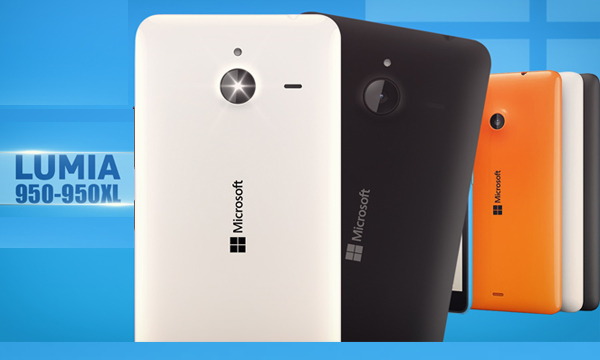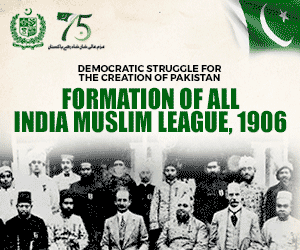 The Microsoft Lumia 950 & 950 XL are the first Windows 10 devices by Microsoft.
After a gap of more than a year, Microsoft has introduced its high-end Windows flagship phones Lumia 950 and Lumia 950 XL. The enhanced specifications and features of these devices give them an edge over Android and iOS devices.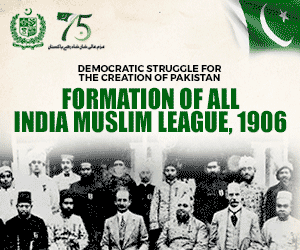 Both the smartphones feature a 20 MP rear & 5 MP wide-angle front camera and having 3GB RAM.
The Lumia 950 XL phone has a larger 5.7 inch AMOLED display as compared to its sibling Lumia 950's (5.2 inches) that is equipped with 1.8GHz hexa-core processor whereas XL has 2.0 GHz Octa-core processor. Both these phones have USB-C port that can transfer data at a high speed of 10 Gbps.
Related: Meet Microsoft Lumia 535 – First Microsoft Phone without Nokia
One of the most amazing features of dual Lumia 950 & 950 XL is Continuum that enables these devices to power a desktop setup instantly by plugging in a small piece of hardware called Microsoft Display Dock. This feature is quite handy when you are working on MS Office files and having difficulty in writing on the tiny screen of your smartphone.
Specifications
Lumia 950
Lumia 950 XL
Operating System
Windows 10
Windows 10
Display
5.2-inch Quad HD AMOLED; 564 ppi
5.7-inch Quad HD AMOLED; 518 ppi
Processor
1.8GHz hexa-core Qualcomm Snapdragon 808
2.0GHz octa-core Qualcomm Snapdragon 810
Storage
32 GB
Expandable up to 200GB via microSD card
32 GB
Expandable up to 200GB via microSD card
Camera
20 megapixel rear camera with triple LED natural flash
5-megapixel wide angle front camera
4K video
20 megapixel rear camera with triple LED natural flash
5-megapixel wide-angle front camera
4K video
Battery
3000 mAh / USB-C Fast Charging/ in-built wireless charging
3340 mAh / USB-C Fast Charging/ in-built wireless charging
Network
4G LTE
4G LTE
SIM
Nano SIM
Nano SIM
Connectivity
WiFi/ NFC/ Bluetooth/ Screen Projection
WiFi/ NFC/ Bluetooth/ Screen Projection
Security
Windows Hello Beta
Windows Hello Beta
Price
$549
$649
Written By: Rehan Hashmi