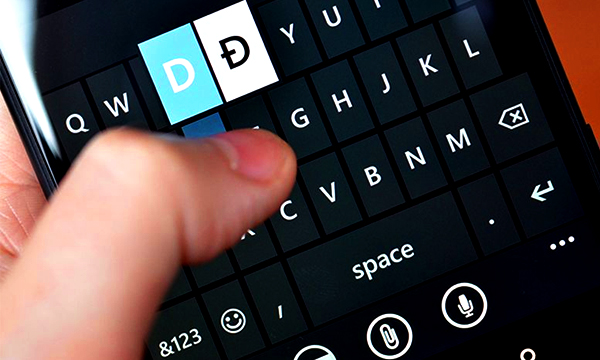 Microsoft is bringing another formerly exclusive feature of Windows smartphones first of all to iOS then to Android.
This time it's the Word Flow virtual keyboard, which sees mobile users write words by dragging a finger continuously across the keyboard. With sales of its own Lumia smartphones struggling, Microsoft is keen to share some of its platform's choice innovations — like Cortana, Office and now the Word Flow keyboard — with users of other mobile operating systems.
Microsoft is currently letting members of its Windows Insider program test a beta version of Word Flow for iOS. This virtual keyboard uses exclusive technology that considerably speeds up text input on smartphones, as users don't have to lift up their finger when typing words onscreen. In 2014, the system even entered the Guinness Book of Records after allowing one nimble-fingered user to type a 160-character text in a record 18.44 seconds.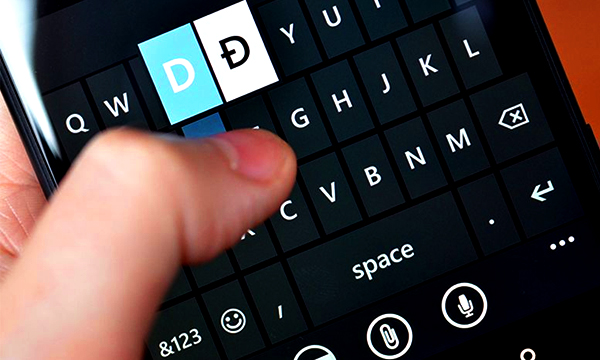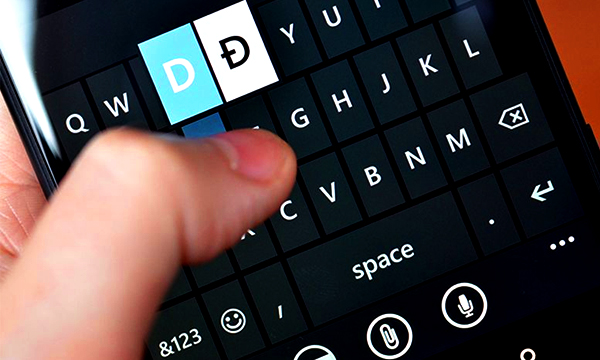 This isn't the first time that Microsoft has brought in-house innovations to platforms other than Windows. In 2015, Microsoft started rolling out adapted versions of its intelligent personal assistant Cortana for iOS and Android, hoping to make its cross-platform tool a must-have across the board. Still, the firm faced tough competition from Google and Apple's own personal assistants, Google Now (Android) and Siri (iOS), which offer more or less the same services.
Prior to that, Microsoft's star applications — including the Office suite and Skype — have already been outed in specially adapted versions for Android and iOS. Microsoft has even opened its own Google Play store to promote all of the firm's Android applications. The store takes the form of an app designed to help users easily discover and download any of the Microsoft apps available for Android, from Office and Skype to Wunderlist.
Microsoft's Last Smartphone Lumia 650 To Launch on February 1
Microsoft's aim is to get its applications onto as many devices as possible and to gain popularity beyond the realm of Windows. While the firm's operating system is still a leader in the world of PCs, the mobile version has never really made its mark, with Microsoft struggling to find a place in the market. Data from Gartner shows that for Q3 2015, the total global share of the smartphone market for Windows Phone was just 1.7% (down by 1.3 points).