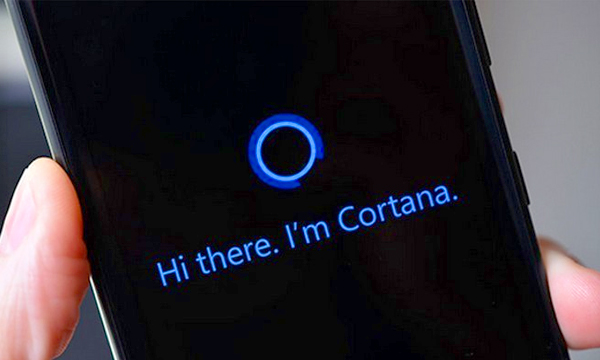 Microsoft is adding new features to its Cortana intelligent personal assistant.
On its Windows Experience Blog, Microsoft has announced a series of new features planned for Cortana for Windows, which enables users to organize their schedule and get reminders of important dates, that will eventually be available to all Windows 10 users.

The upgraded Cortana will have more ways to get reminders in a proactive way. For example, Microsoft Research is pursuing ways to have Cortana automatically recognize when people make commitments to each other in emails and provide reminders.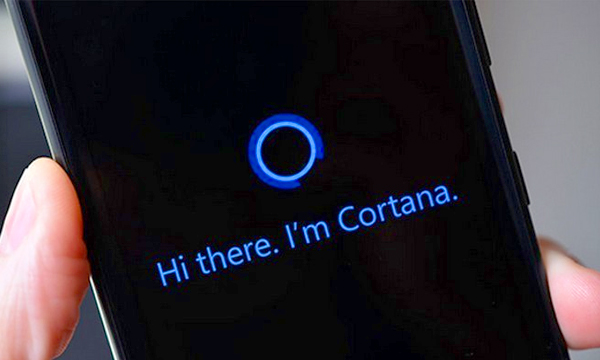 The new Cortana will also offer improved ways for managing users' calendars. Microsoft also wants Cortana to recognize individuals' working habits. So, for example, if you prefer working early and are requested to attend a late meeting,
Cortana will be able to alert you that you have an appointment outside your regular or preferred hours so you can take action to change it if possible.
The features, currently available in English, are rolling out to the Windows Insider Program first.