MG has been one of the most successful brands in Pakistan. They started out as an underdog and have risen high above the clouds. The vehicles, they release, are quite famous among people. When we look at their vehicles, we think of something premium and robust. Their crossover SUV category is considered to have qualities of higher-end cars. One of those very vehicles, the MG GT has gone on display in Lahore.
In the Packages Mall, Lahore, MG decided to do a display of the new vehicle. While it is present abroad as the MG 5, it is now going to come to Pakistan as the MG GT. While production news has not been revealed yet, the car has surely entered the country. Set behind sliding doors at this time, the vehicle is being revealed to the public from time to time. Only selected individuals can go and have a close-up but everyone else can have a glance of it from a distance.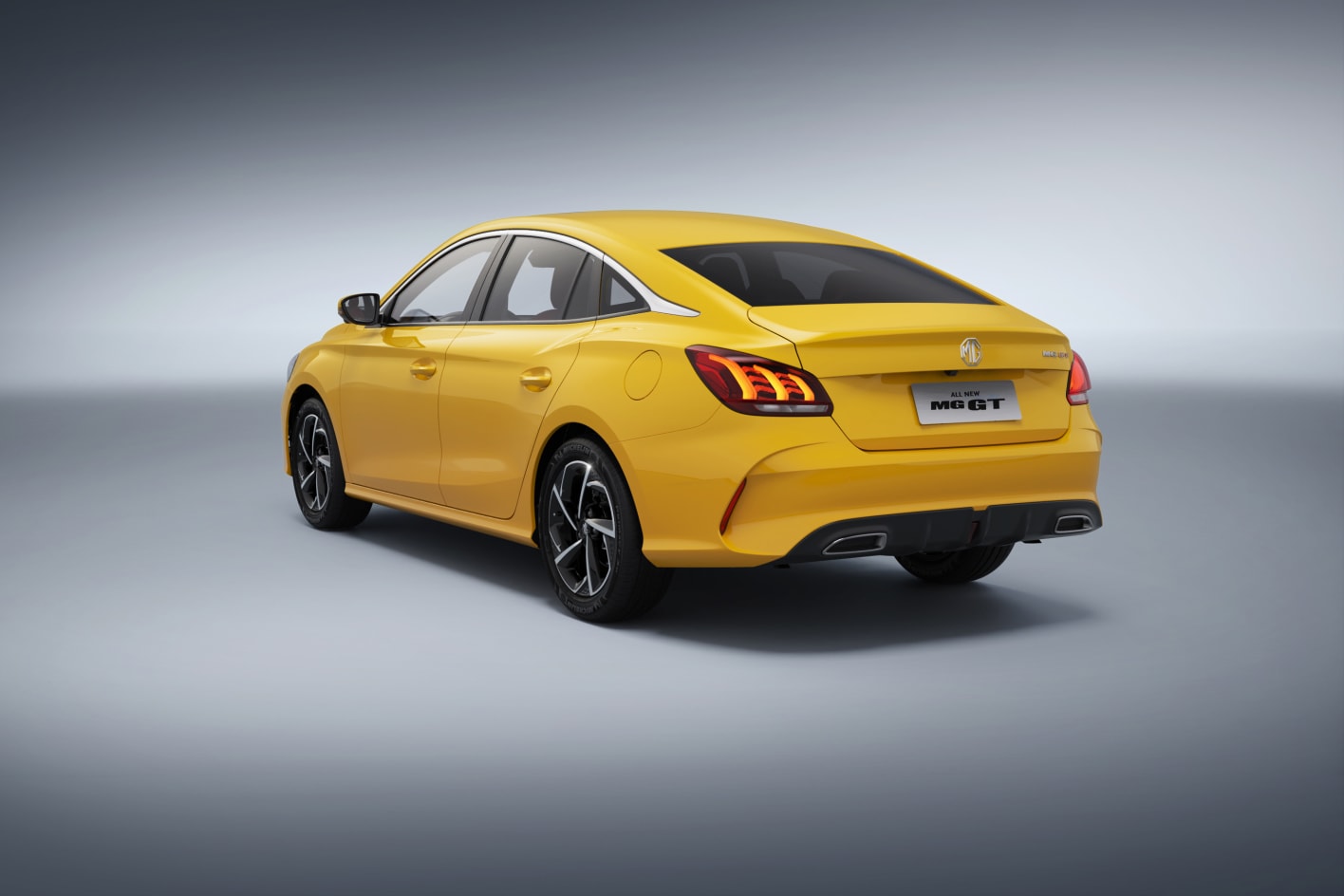 Read More: Honda Has Just Announced Its New Safety Technology
MG GT Coming To Pakistan
According to sources and the images we have, the MG GT is quite an impressive sedan. It sports a similar grille as to brands like Aston Martin. It truly feels like something that James Bond would drive! Not just that, but the rear end of the vehicle resembles that of the modern Mercedes. We can safely say that this car lands in the premium category. You will want to buy this when it is finally on the market.
It seems that MG is still taking feedback on the MG GT. It is an ongoing project of theirs that they are still working on. Taking feedback shows us that they are open to public suggestions on what could be improved in the car. As you can already notice, the car itself might just be a luxurious one, catching the eyes of people as it drives down the street.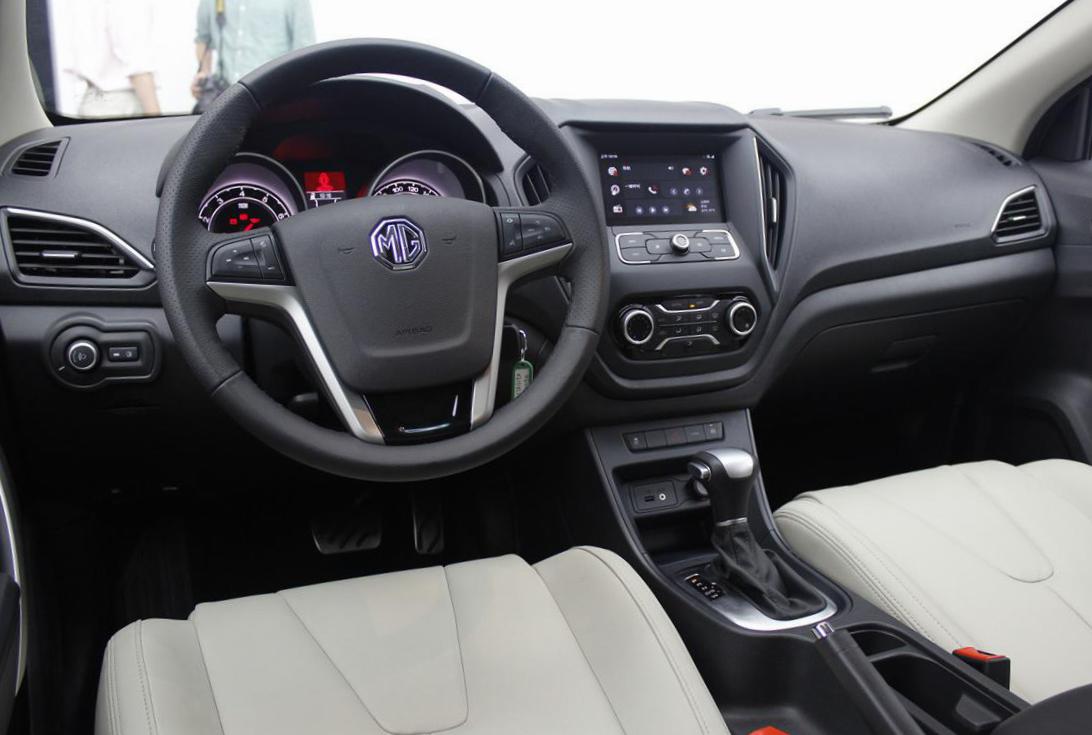 An Impressive Vehicle
Coming to what is under the hood, the car is quite impressive. It features a 1.5-liter naturally aspirated engine. The imported variant is going to have a left-hand drive. That sounds like something quite different from what we are used to. We hope to see the car on the road before the next year is up. Who knows, many people may want to go for this one.
After all, they are not a brand that compromises on quality. They know what their audience wants and they deliver it without any lacking. We are not sure of the price of the vehicle yet but we are sure to find out soon!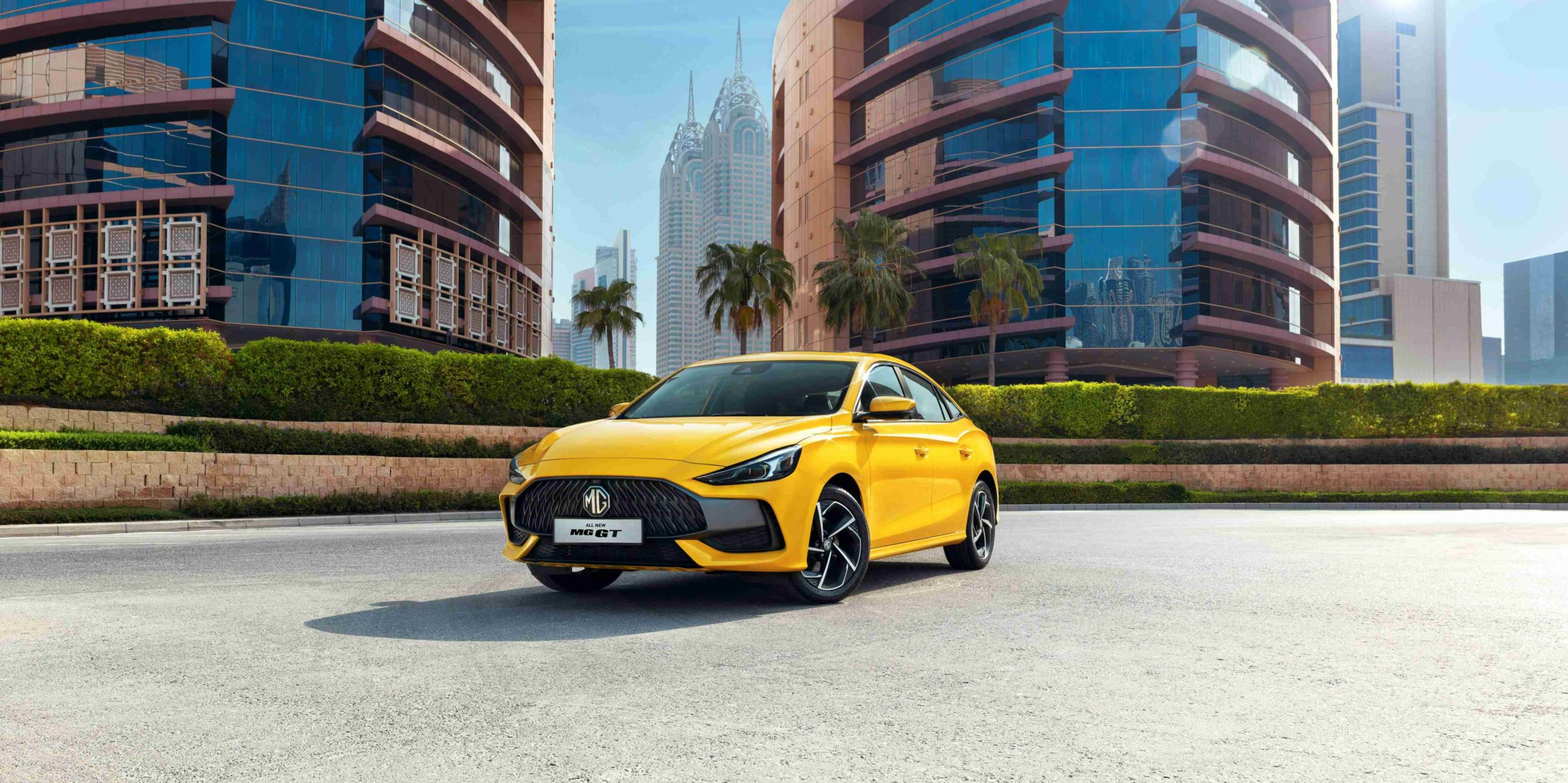 Read More: BMW Approaching Sustainability With I Vision Circular
Stay tuned for more from Brandsynario!