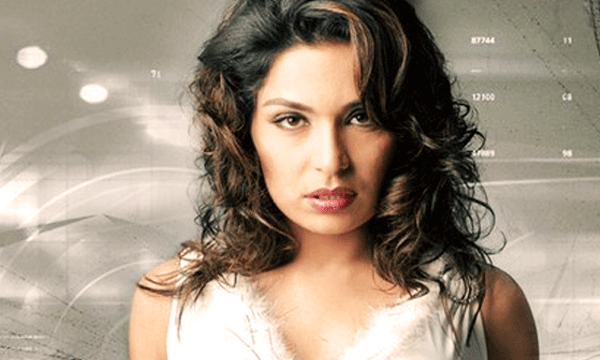 Meera never fails to seize the spotlight. Recently, in an interview to Dawn, the veteran Lollywood actress claimed that she is facing unemployment and is out of business.
Seems like she has no money at all to fulfill her expenses.
"I do not have money at all, as I am no longer able to pay dues to my househelp!"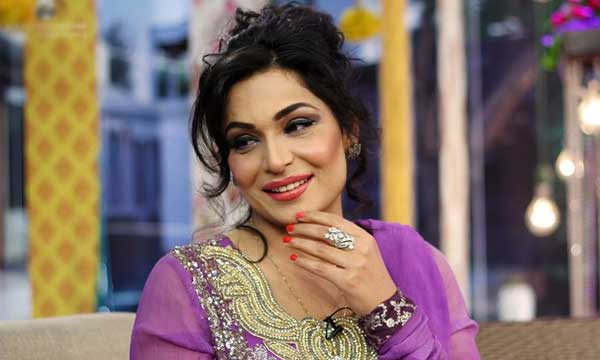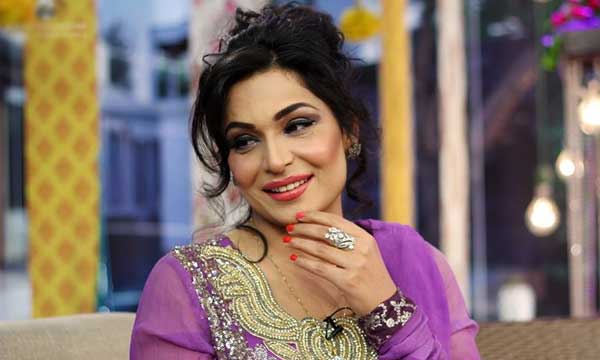 The diva has said that she has been jobless for quite some time, she also added,
"When an artist does not get any work to do, how would they earn and make ends meet?"
The actress has also started selling off her prized possessions, she recently sold her car in order to acquire some funds for a film's music recording and is currently using her brother's car instead.
What is more, she had also charged Rs.25000 for attending the program at which she was speaking with the Press.
Unemployed or Publicity Stunt?
Due to Meera-Ji being popular for her various antics, it makes one wonder whether her unemployment stance is real or after all just another publicity stunt? Last month, she also pulled off a publicity stunt at Pakistan Super League 2017 match at Dubai, It will be no surprise if her recent statements are yet another way to seek attention.
What are your thoughts on the Lollywood actress being unemployed and becoming bankrupt? Let us know in the comments below!
Stay tuned to Brandsynario for latest news and updates!