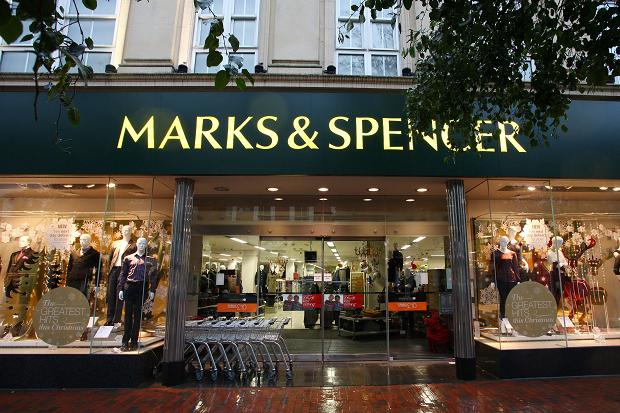 Mark and Spencer, a famous multinational retailer, has decided to shut down its 60 clothing and home stores over the next five years. The shocking move is in an effort to tow its boat that had been sunk the moment its profits plunged down to 88 percent.
The brand plans to close more than 50 stores across ten international markets which include 7 in France, 10 in China, and other in Lithuania, Hungary, Belgium, Estonia, Netherlands, Romania, Poland and Slovakia leaving 2100 people at the risk of unemployment.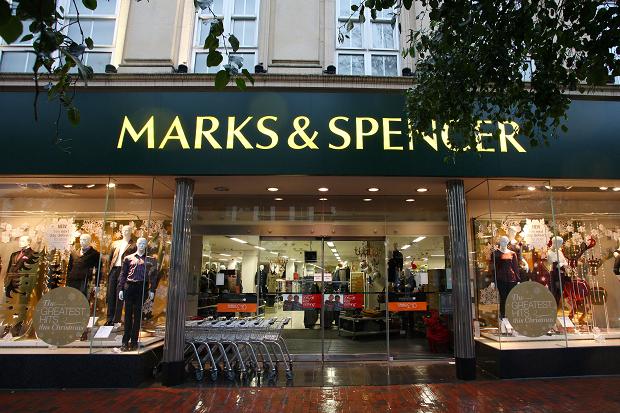 Details of the restructure came to the forefront as M&S reported an 88 per cent fall in pre tax profit to £25 million in the six month to the end of September due to the deterioration in the food and clothing sales.
When in July, M&S had experience a severe downfall in terms of profits, they all had hope that things would turn favorable for them but they got even worse.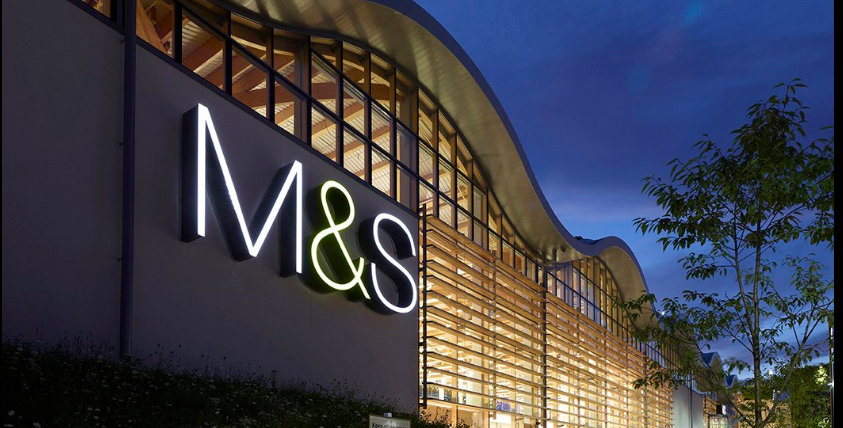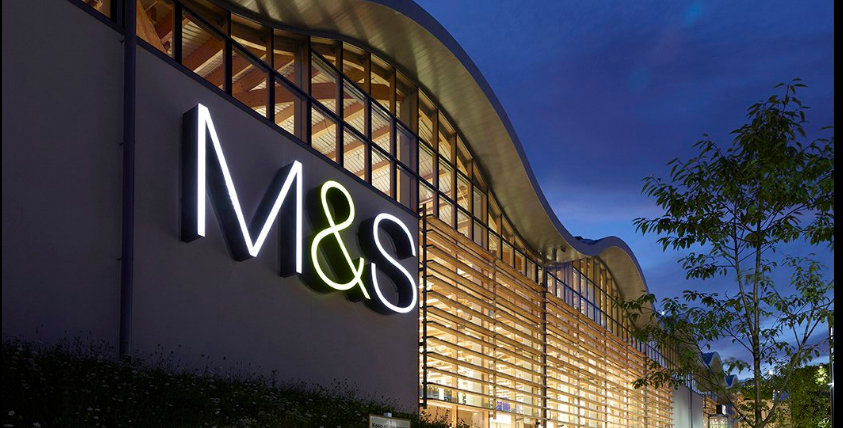 Chief Executive Steve Rowe had recently taken over M&S from Marc Bollan in April with a hope and vision to take it to the great heights. However, things didn't work in his favor and fate took M&S at the brink of demolition.
"When in July it [M&S] posted its worst results for a decade, many thought things couldn't get any worse for the venerable retailer. But they just have", told Steve in a statement.
The popular British retail chain now plans to open  200 new Simple Food Stores in the U.K.
"This is about building a sustainable, more profitable business that's relevant for our customers in a digital shopping age", added Rowe.
Twitter town is surprised with the unexpected closure of M&S's stores.
Read how the world reacted to the news!
#TobleroneGate Without being flippant I genuinely think this could be either worst news to emerge today (then #MarksAndSpencer)…

— ⭐️tipsywitch78🔮 (@Tipsywitch78) November 8, 2016
#MarksAndSpencer need to employ real normal people who know what clothes people want, clothes are poor choices come into the real world

— pagan light (@t_wiccan) November 8, 2016
I prefer M&S clothes to their food, I never Food shop in M&S, too expensive & too small portions. Undies fab again tho #MarksAndSpencer

— Junie Woonie (@The_Evil_Barbie) November 8, 2016
Dear #MarksAndSpencer I hope that the foodshop in Brussels is not going to be closed. https://t.co/Sw2i9BbtTe

— Maria Victoria Borg (@Borgmariav) November 8, 2016
Can't lose another great store… #MarksAndSpencer #M&S #saveit #marksies #greatfood #workwear

— Sonal Patel (@sonalv89) November 8, 2016
Didn't even know #MarksAndSpencer did #food! Thought it was just #granny #Clothing

— Woof (@Htimsnalced) November 8, 2016
Unfortunately the writing was on the wall for #MarksAndSpencer 15 years ago! I did a case study that predicted this at uni!

— Chris White (@cgpwhite83) November 8, 2016
Stay tuned to Brandsynario for more updates.
Contributed by: Fizza Abbas