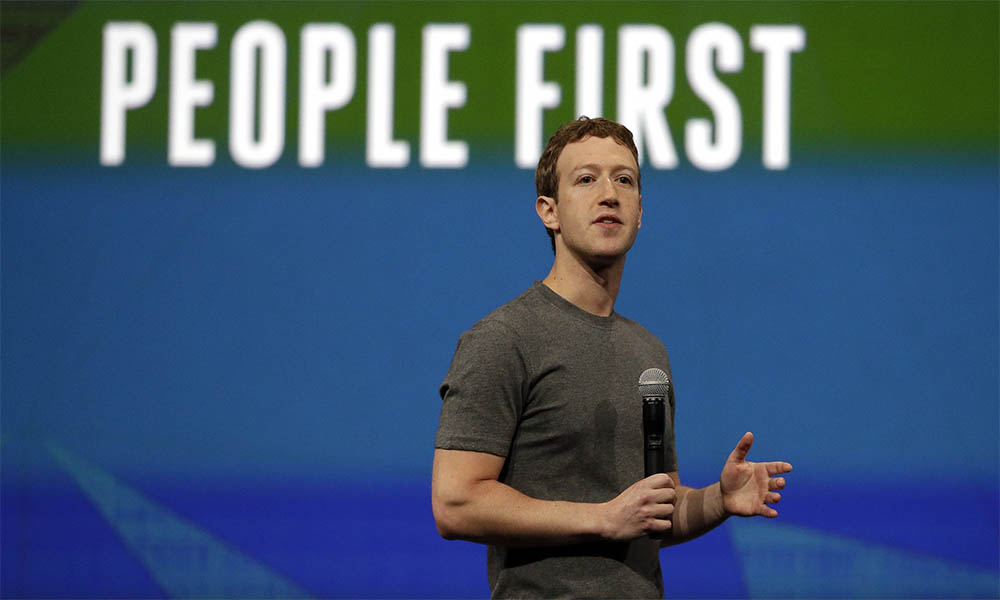 Famous social networking site's CEO, Mark Zuckerberg, spoke at United Nations Private Sector Forum recently and promised that his company would start working with an inter-governmental body to enable the right of connectivity through internet to those who wouldn't be able to use it otherwise.
Related: Facebook to Test Temporary Profile Picture Feature for Supporting Causes
The New York Times mentioned that Mark Zuckerberg also, at one point, admitted that having more people online would benefit Facebook but later added,
"It's not all altruism. We all benefit when we are more connected." He said that the power to connect is the "enabler of human rights" and a "force for peace."
Even though Zuckerberg didn't specify the nitty-gritty of the plan, as to who will get the connection first and how will the get it but the company's internet.org initiative has been working on similar problems for the past few weeks. Parts of the Facebook's internet enabling drone were also presented in the UN's General Assembly building which is basically a huge creation, the exact same size of a passenger jet that Zuckerberg believes will eventually fly unpiloted around the world, beaming Wi-Fi signal down to areas that have sparse internet access.
While Zuckerberg's internet.org's initiative was believed to enable users to stay connected, critics argued that these are merely schemes to force users into using preferred apps and services more. However, Facebook changed its approach earlier this year, enabling companies into Internet.org's confined space, saying that it had not intended to pick and choose services but that it was hitherto 'not sustainable to offer the whole internet for free.'
Read More: Mark Zuckerberg & Obama Show Support for Ahmed Mohamed
Internet.org's mobile site and app went through a rebranding process recently where some apps were listed as 'free basics', making Facebook in the front and center of the app.
Whether this initiative will prove to be beneficial for the refugees or not, only time will tell!