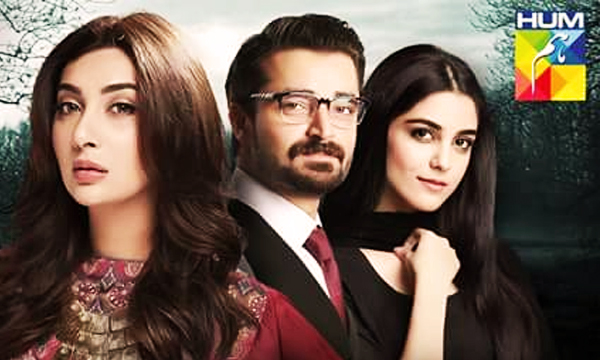 If you have even a passing inkling of what goes on in the world of Pakistani television, then you would most definitely be aware of the fact that the new drama Mann Mayal is currently all the rage amongst viewers.
With a record rating of 9.7, Mann Mayal recently beat the previous record ratings of the fan and critic favourite drama Humsafar (IMDB rating 9).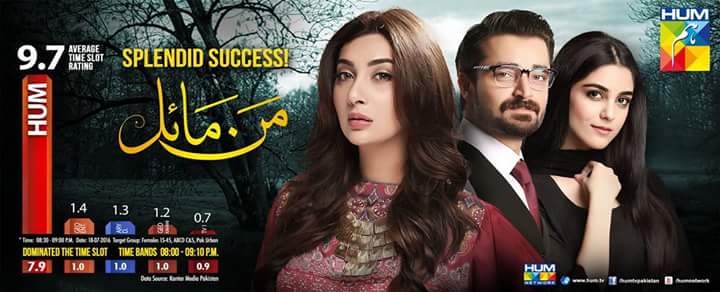 Mann Mayal advertises itself as a simple love story, following a simple girl – 'bholi bhaali', as we like to call it – as she navigates life, and her feelings for the boy-next-door. Maya Ali stars as the main character Mannu (Manahil) while Hamza Ali Abbasi is Salahuddin, the next door neighbour she falls in love with.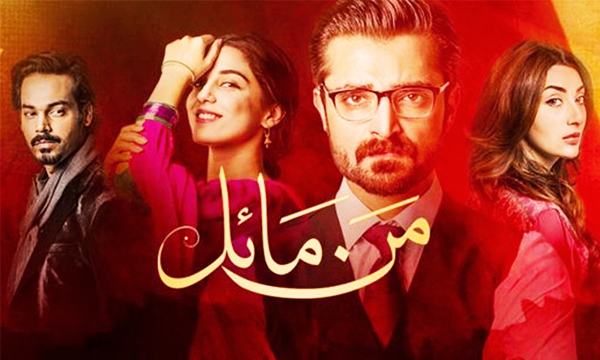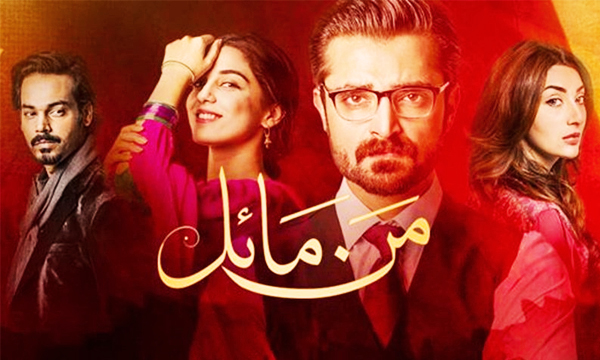 Of course, as is the case with most dramas, by way of desi culture and their notions of social class, honour, and respect, the two become star-crossed, facing great trials and tribulations just to try to be together.
Listen to the Mann Mayal OST below:
While Mann Mayal is quite obviously popular, it's clear to most that when it comes to the plot, Humsafar had a much more refined grasp on the story, and perhaps much more interesting. Fans of the drama were quite a raucous group – in short, they were fanatic and quite passionate about it.
Watch Humsafar OST below:
Humsafar reaped a rating of 9 and was the biggest hit of the drama industry back in 2011 when it began airing on HUM TV at primetime.
Of course, this was also because Humsafar had Fawad Khan in the lead role, who was suddenly everywhere and anywhere you looked. And yet, Mann Mayal has beat their record ratings.
Hamza Ali Abbasi also shared the news on his facebook account himself:
[fb_embed_post href="https://www.facebook.com/hamzaaliabbasi/photos/a.266364016760613.62964.182248258505523/1140696822660657/?type=3/" width="550″/]
It's possible that the ratings of a quality drama like Humsafar have been by a lesser grasping drama due to a greater interest from the general public in viewing Pakistani drama serials.
It's likely that the interest and want to watch dramas has increased from the time when Humsafar was airing, leading to higher ratings for Mann Mayal. Of course, having a supposedly 'controversial' and outspoken celebrity like Hamza Ali Abbasi as a leading actor may have also contributed to the enthusiasm.
Watch the Mann Mayal Trailer below:
https://www.youtube.com/watch?v=LxSZBNY8KDo
View the Mann Mayal BTS Shots below:
https://www.instagram.com/p/_uXo6giUh6/
https://www.instagram.com/p/_ucnIkiUjb/
https://www.instagram.com/p/_7LmYMCUl2/
While Mann Mayal may be faring quite well, for now, it remains to be seen what direction the writers take the story in, and whether it lives up to the expectations of its many viewers. Will Manahil and Salauddin FINALLY end up together?
Listen to Maya Ali talk aboutHamza Ali Abbasi in exclusive interview with Brandsynario.com:
Keep watching to find out! Stay tuned to Brandsynario for more updates.