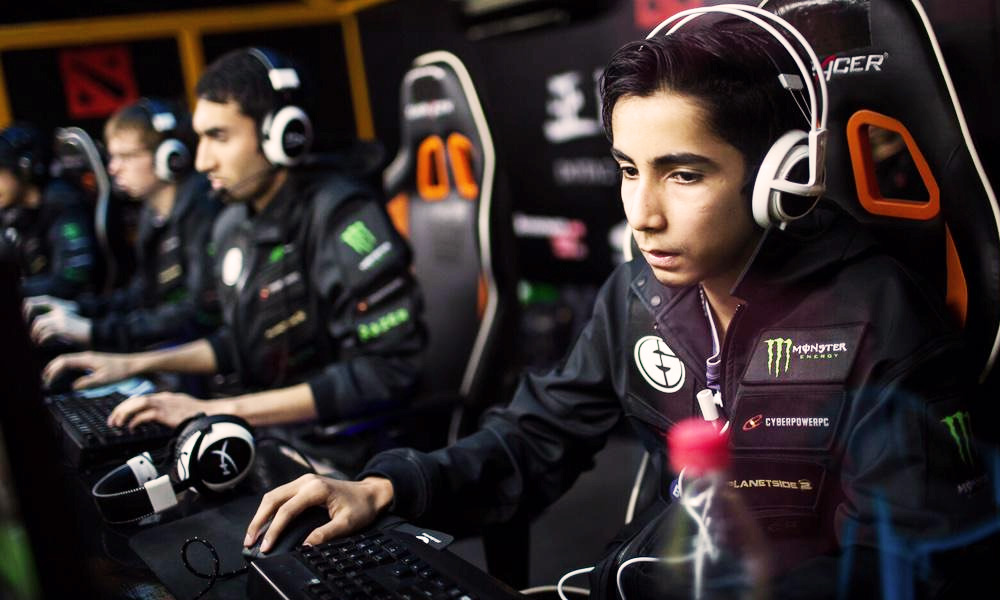 Times released the list of 30 most influential teenagers of 2016 on 19th of October. They consider people from diverse backgrounds, receiving praise for various subjects, and who manage to acquire all sorts of praise for their work. This year's list featured teens from all across the globe, living in many different countries, some of our very own!
Making our country very proud, Malala Yousufzai and Sumail Hassan, were a part of the list.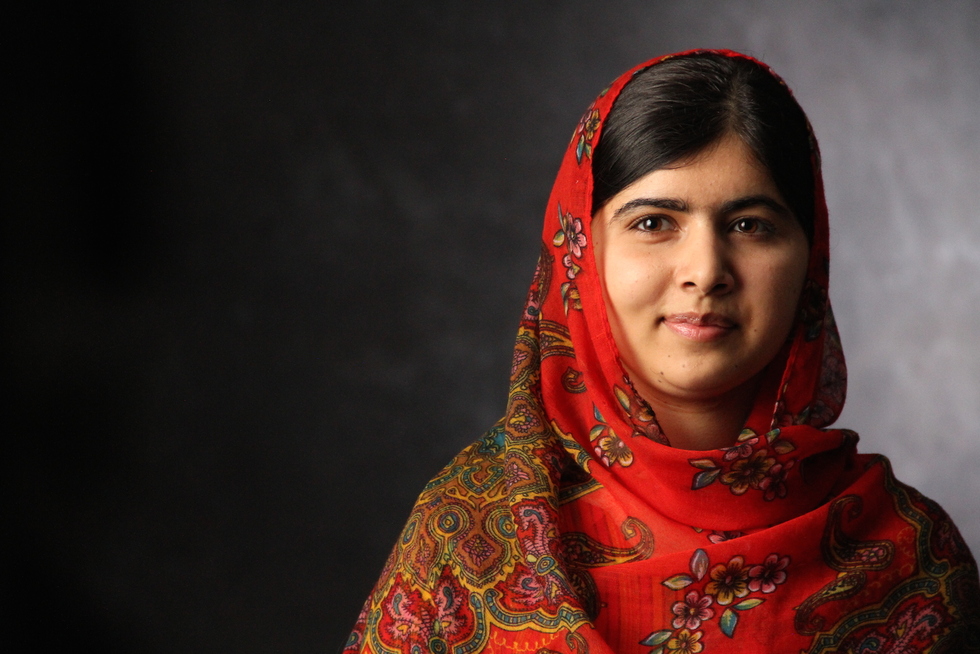 Everyone by now has heard of Malala and her inspiring story when she was shot in the head by the Taliban in 2012. Aside from that, she is a female rights activist and the youngest-ever Nobel Prize laureate at the age of 17.
She was awarded with the Nobel Peace Prize two years ago and now that she is nineteen years old, she has not stopped advocating for the education of young girls and women empowerment. She has co-founded the Malala fund to provide girls the education that they deserve, with up to 12 years of schooling. She recently urged world leaders to set aside $1.4 billion this year for the education of young refugees.
Another influential 17-year-old Pakistani teen, Sumail Hassan, has also made it on the list. Originally from Karachi, this young man is a competitive video gamer who earned up to a million dollars playing. He is known as a legend in the ever growing world of e-sports.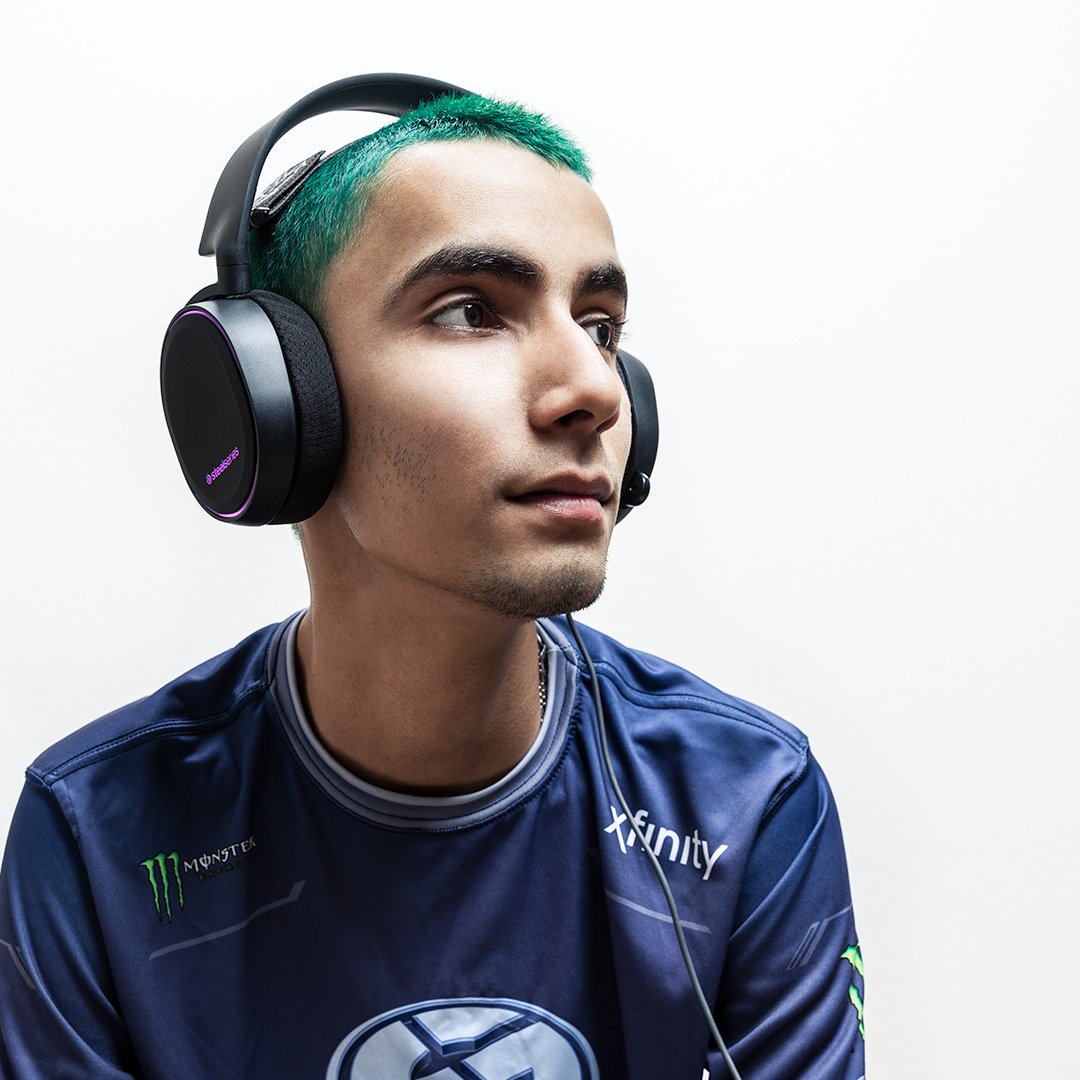 He even talked about a time when he was seven years old and sold his bike just to play some arcade games at a cafe and from then his addiction to gaming began. He is known to be on a skill level of Michael Jordan and his favorite game is apparently 'Dota 2'.
He recently even bought his family a house that is worth over $2.3 million.
There were many notable teens that were presented this accolade including Maddie Ziegler, Sasha and Malia Obama, Gaten Matarrazo from 'Stranger Things', Jaden Smith and more!
Malala Yousufzai Becomes a Millionaire: Earns Over £2 Million from Best-Selling Book & Lectures
Follow Brandsynario for more news & updates.