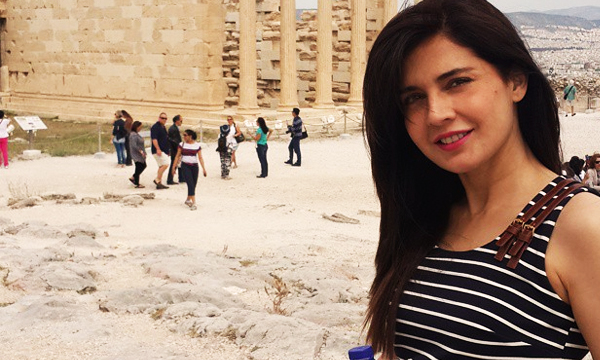 Jennifer Lopez, Edward Cullen and Jennifer Aniston are nothing when it comes to staying young! Pakistan's very own Mahnoor Baloch, who at the age of 50 could hands down beat Hollywood's thousand dollars treatment of looking young and beautiful.
Baloch made her acting debut back in 1993 with Sultana Siddiqui's Marvi and has always drawn attention for looking younger than she is.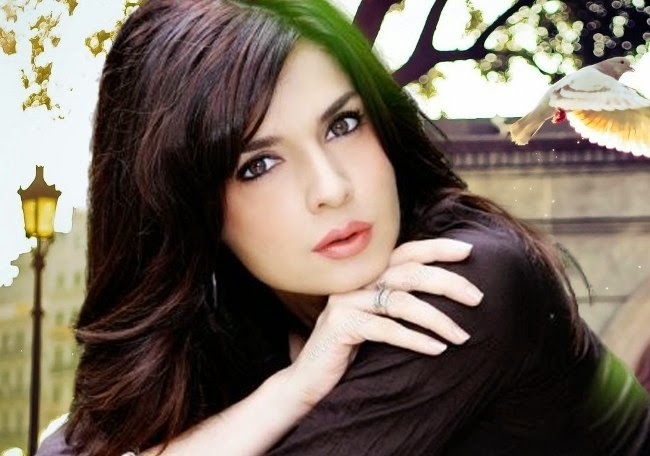 In 2000, she started directing and producing her own drama serials; her first serial as a director was Lamhay.
Of course, this isn't Pirates of the Caribbean where Mahnoor got a hold of the 'Fountain of the Youth', in fact, it is a very simple routine that she follows for looking young and healthy.
https://www.instagram.com/p/BGEThYrOlDM/
Talking to a news website after some of her holiday pictures starting circulating on social media a few years ago, the actress gave a rundown of how to keep healthy and looking young.
At the top of her list is cutting down sugar
For most of us, sugar intake in our diet is quiet high and a must. Well if one is to take over the title of 50 going on 30, cutting down sugar from our meals is the first step.
https://www.instagram.com/p/3ZmTfFOlKj/
For wrinkle-free skin, Mahnoor advices to, "Always cleanse and moisturise before going to bed. Also, sunblock is a must."
Eating right and healthy without question should be everyone's priority and it isn't surprising that Baloch's daily regime also includes this.
https://www.instagram.com/p/BF_dwgnulIh/?taken-by=mahnoorbaloch.official
"I've cut out sugar, wheat, and processed foods from my diet," reveals Baloch.
Her breakfast includes a vegetable omelette, coupled with yogurt and a brown rice roti, followed by a lunch consisting of chicken, veggies with brown rice roti or brown rice. She recommends using coconut oil in food and quinoa.
Another anecdote that the actress reveals about her healthy lifestyle is the amount of meditation to de-stress and swears by yoga, weight-training and cardio.
"Drinking plenty of water, having health supplements, and working out at least 30 mins a day, 5 days a week", she further adds.
 Stay tuned to Brandsynario for more updates.