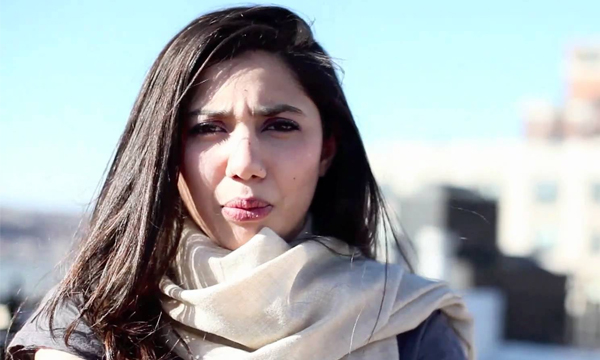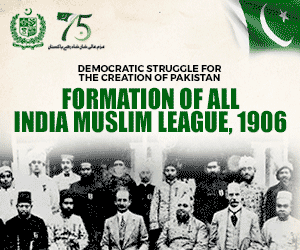 Seems like SRK has the power to overwhelm anyone! No one has ever been able to escape the charm of Shahrukh Khan's overpowering personality and a recent victim to this was the Raees co-star, Mahira Khan's mother!
Bagging a movie alongside King Khan is not a piece of cake and anyone who has worked with him just cannot stop raving about his charming persona. Similarly, Pakistan's queen of hearts, Mahira Khan's mother also had the most legit reaction towards Khan bagging a debut movie alongside the 'Baadshah of Bollywood.'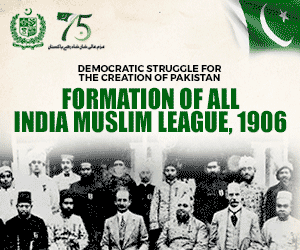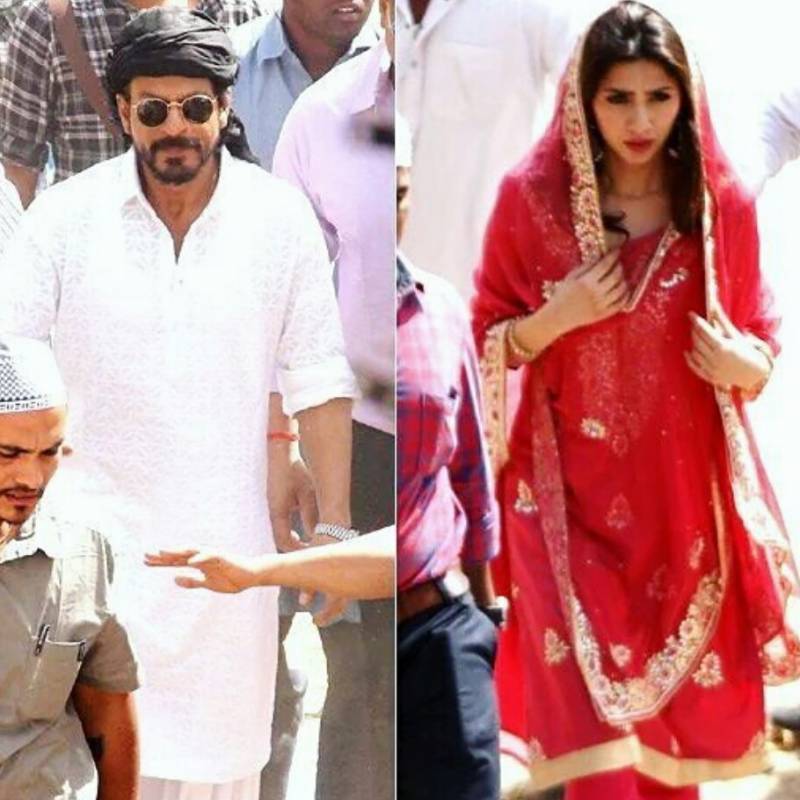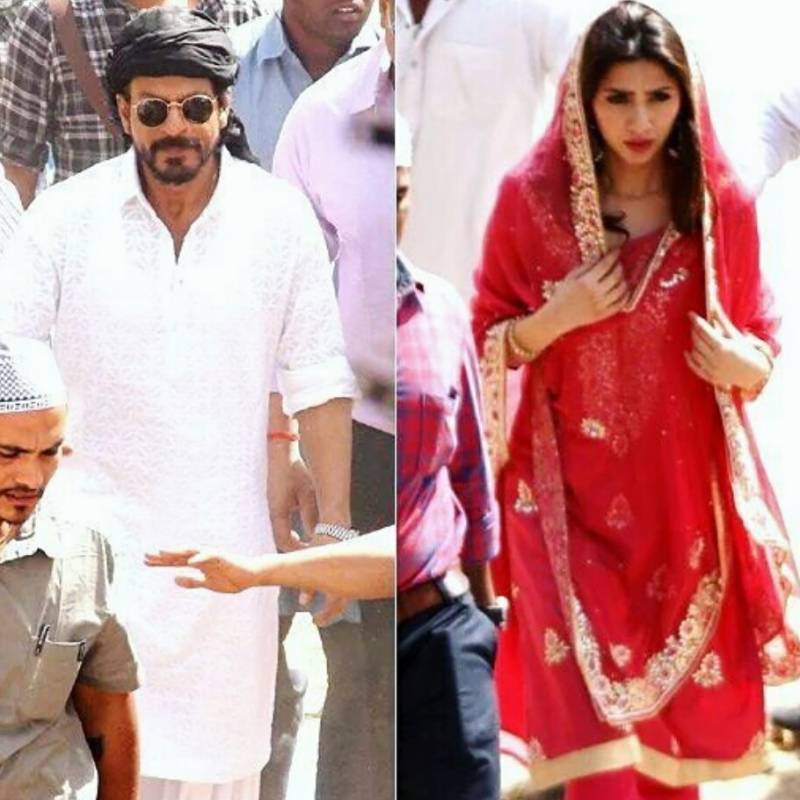 We recently came across this hilarious video of Mahira Khan imitating her mother's reaction when she told her about doing a film with SRK! Her reaction is EPIC and Mahira's impersonation is SPOT ON!
Watch the hilarious video below & see Mahira Khan copying her mother's weeping reaction.
https://twitter.com/usmanghafoor/status/800422051005743104
Isn't Mahira looking just plain adorable mimicking her mother? She's a cutie!
The Pakistani diva mentioned in an earlier interview how she was literally overwhelmed by the news about working opposite SRK. She was shocked and totally nervous when she first heard the news and started shooting!
While shooting her Raees scenes the actress said, "There I am bossing the boys around on my set and here I am standing with Shah Rukh Khan and thinking 'Oh my God, what am I going to do now."
Mahira Khan NOT Removed From Raees Movie, Confirms Producer Ritesh Sidhwani
What is more, social media was abuzz with Mahira Khan's scenes being deleted from Raees post the ban on Pakistani actors in Bollywood- however, director Rahul Dholakia denied any such rumors and clarified that the movie will release in India, uncut.
Earlier in an interview, Sidhwani also revealed that Raees's release has not been postponed and will hit the theaters on time. Stay tuned for Raees trailer release in December!
"We are sticking to the release date we announced earlier for Raees. I don't think something like a ban has happened. The association has itself written to the government that people who have already made their films, who have completed their shooting, we should respect that.  he said.
So let's bid a happy farewell to all the negativity now as Mahira Khan will soon be sizzling on the Indian silver screens in Raees and we CANNOT wait!
Mahira Khan's Funny Fan Moment With SRK on the Sets of Raees Movie
Stay tuned to Brandsynario for more news & updates!