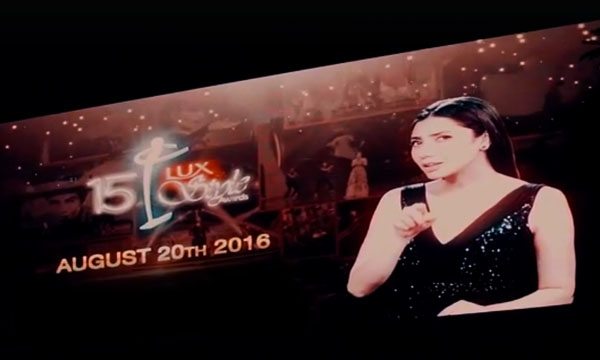 Imagine a celebrity, personally inviting you to be a part of a grand event. Think that's impossible? Think Again. With their latest OOH campaign, Kinetic Pakistan did just that. On an interactive digital billboard installed in the heart of Lahore, Mahira Khan stood tall, inviting all her fans to watch the airing of the 15th LUX Style Awards.
Outdoor Advertising is a sure fire way of getting customer attention. People spend a great deal of time commuting. And whether they realize it or not, the message an Ad wants to register, does its job. The conventional form of Outdoor Advertising – the billboards, have for long dominated the space. However now a more interactive and personalized way has taken over.
Kinetic Pakistan, the leading OOH Advertising Agency in Pakistan has run a number of successful Outdoor campaigns. So when given the task of coming up with a creative way to announce the airing of LUX Style Awards, they did not disappoint.
First Ever Personalized Invite by LSA powered by Kinetic Paksitan
Kinetic Pakistan proposed the idea of the first ever personalized invite using a billboard. The message was simple. Announcing the date of LUX Style Awards. The way they went about it was highly entertaining. An interactive billboard was set up in the hub of Lahore, featuring the brand ambassador of LUX, Mahira Khan.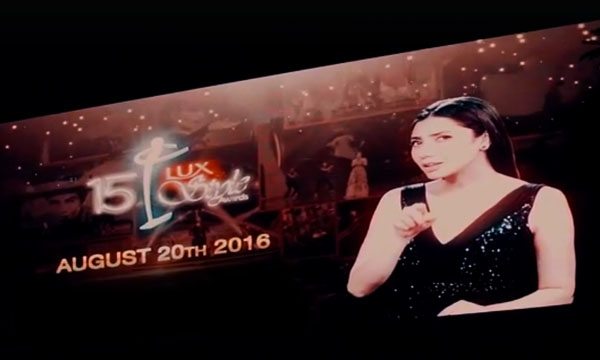 This billboard showed Mahira Khan interacting with the viewers, asking them to join her in watching the event and even blowing a kiss. The digital invite was integrated with glitter throwing guns, and the timing was synchronized so that when she blew a kiss, glitter and confetti bombs were launched onto the audience.
The best part however ,was the presence of a dedicated cleaning team, which ensured no cleanliness hazard took place and nothing disrupted traffic.
We come across numerous billboards on the streets every day. Some we hardly notice, some we remember. But once they're out of sight we forget. This digital billboard, on the other hand, is sure to go down in memory as the first of its kind to stop traffic and get people's attention. This campaign received a very positive response. People were seen making videos and taking pictures to post on their social media.