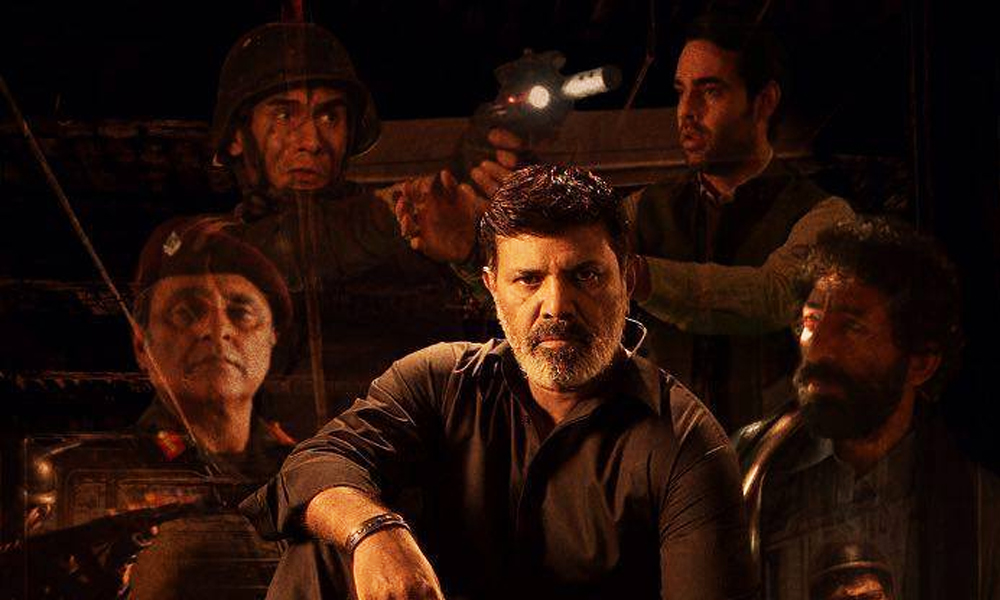 Maalik, a movie showcasing theme tinted with patriotism, was released last week on Friday. The movie includes a strong storyline and relatively better content than we have seen so far this year.
The movie cast shows Asher Azeem, Sajid Hassan, Farhan Ally Agha, Hassan Niazi, Rashid Farooqi, Adnan Shah, Tatmain ul Qulb , Ehteshamuddin, Erum Azam, Pakiza Khan, Lubna Aslam and Marium Ansari. Music has been composed by Sahir Ali Bagga with the stunning vocals rendered by Rahat Fateh Ali Khan.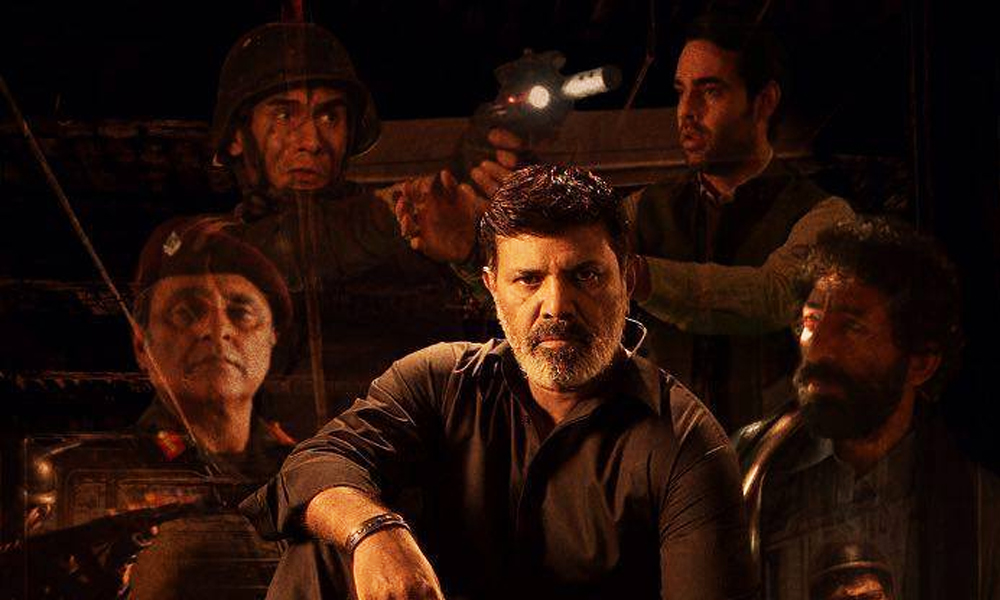 Maalik is also the directorial debut of the 90's popular spy drama 'Dhuwan'. About the movie, Azeem said, "Our aim is to give a message to all our viewers to take ownership of their country and their loved ones and I hope that the audience will appreciate our efforts."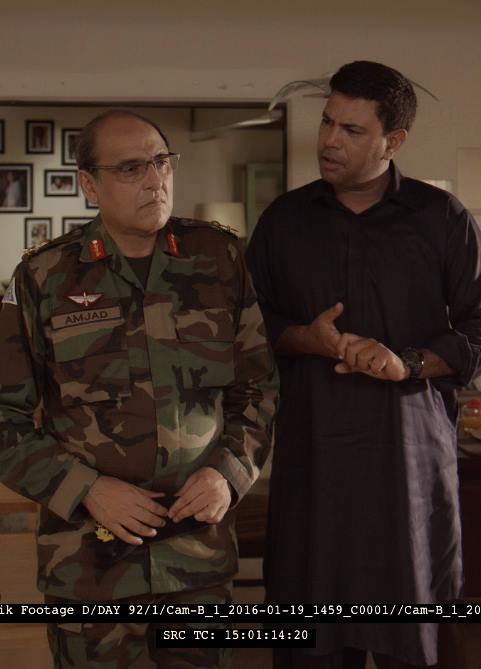 On the opening, the movie surprisingly earned decently well on the box-office. The major chunk was earned from Karachi, Islamabad, and Lahore. However, the newly launched Cinepax Cinemas in Murree and Quetta also witnessed crowds of enthusiastic people lining up to watch the movie.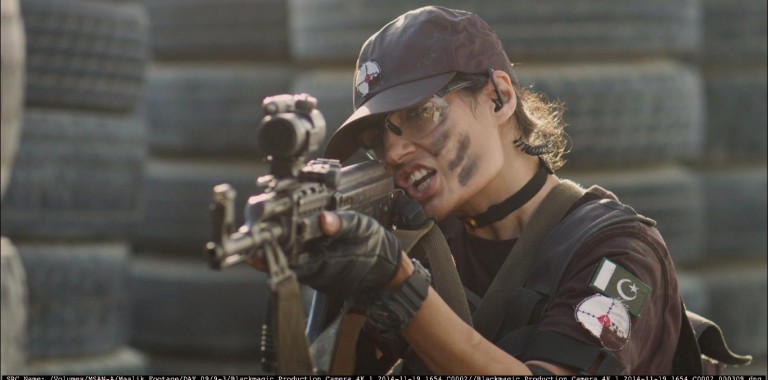 Unofficially, the estimated numbers per city for Maalik on the box-office collected:
40 Lacs in Karachi
35 Lacs in Lahore
25 Lacs in Islamabad
In other cities – 20 lacs
The unofficial number adds up to 1.20 crore. The numbers for the  second day and how the movie fared internationally haven't been revealed as yet.
However, locally the  Box Office collections for Maalik's first weekend have been predicted to go beyond the 5 crore figure.
Maalik Movie Review: Ashir Azeem's Socio-Action Thriller Is Sure to Hit Home
Stay tuned to  Brandsynario for more updates.