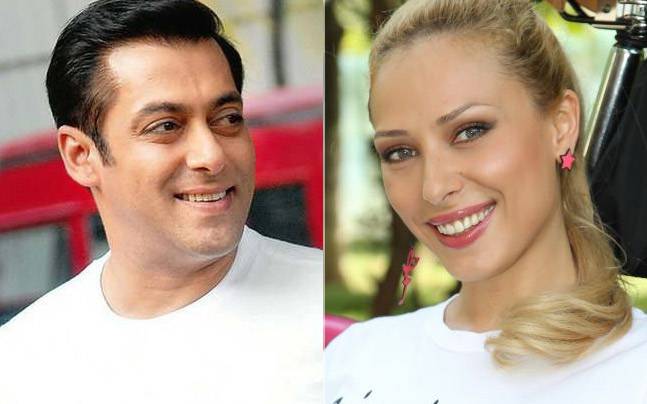 Salman Khan and Romanian beauty, Lulia Vantur have been quite in the limelight for their alleged relationship. As Spy Magazine reports, Vantur has finally spoken up about her relationship with the Dabang Khan of Bollywood.
The Romanian model Lulia was asked about her relationship with Salman Khan to which she responded; "No , we're friends . Friends means friends, not love."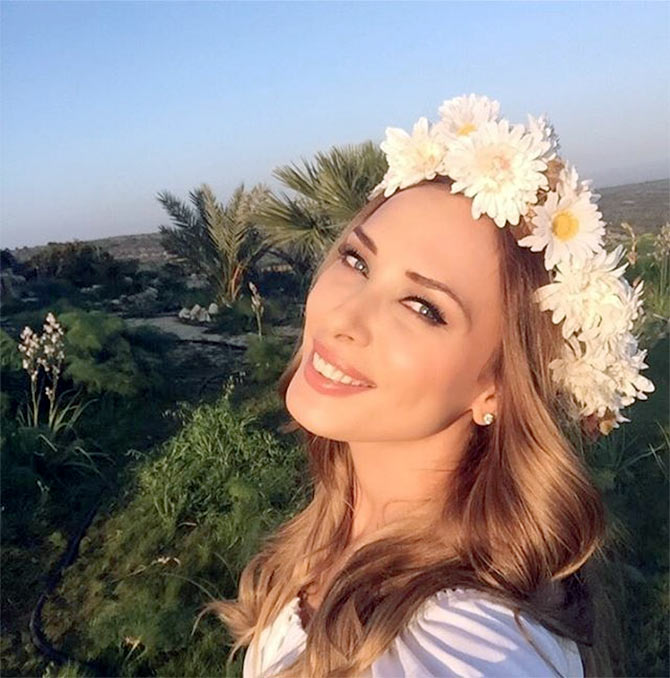 Lulia further stated; "Everything happens in the best time , not earlier, not later. The rest is speculation."
The two were spotted together at several family events together, stirring rumours of them dating. Those rumours were then put to rest by Salman Khan when he clarified that the two were only friends, and nothing more.
---
Amidst marriage rumors of Salman Khan with the Romanian beauty Lulia Vantur, the actor has remained quite tight-lipped about his wedding plans. But shockingly, the leading Romanian tabloid 'Click' has already declared the couple as married!
A popular T.V personality back in her homeland, Lulia has been called 'Doamna Khan' by the newspaper, which means 'Royal Mrs. Khan' in English.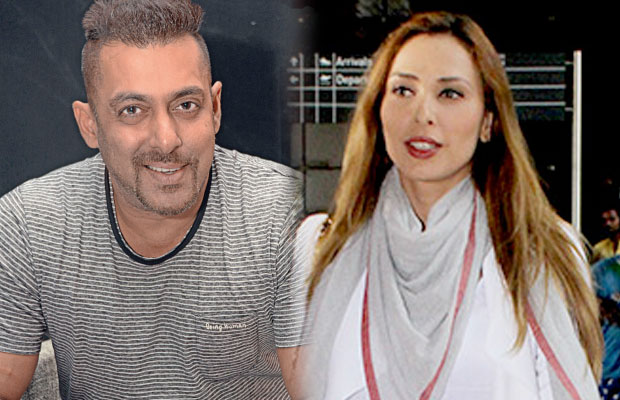 Seems like the Romanian media is really eager to get the good-looking pair hooked, even before the couple is yet to make an official statement regarding their marriage.
Some days back, Salman Khan and Lulia Vantur were spotted together in Leh, Ladakh on the sets of the actor's upcoming movie Tubelight. The buzz is that the starlet will be singing for Khan's movie.
Salman Khan's Tubelight Movie to be a Remake of Hollywood Film Little Boy?
According to the grapevine, the superstars are already engaged and will be tying the knot by the end of December 2016.
However, Salman Khan plays really smart whenever media pops the question of his marriage with Lulia and is always ready with  amusing retorts.
Earlier in an interview with Mumbai Mirror, Salman Khan completely denied the reports saying, "These are just rumours as you said yourself. If I had got engaged or was getting married, I wouldn't wait for the news to leak out.
 "I would announce it myself, it would be a proud moment for me, Thode hi main chup rahoonga like those yesteryear stars who hid their wives thinking that it would lessen their fan following. I know the whole country would be happy for me," Salman added.
Of course, Lulia Vantur and Salman Khan's alleged relationship has always been the hottest gossip of B-Town. Is the Romanian media right about the couple's marriage? Only time will tell!
Stay tuned to Brandsynario for more updates!