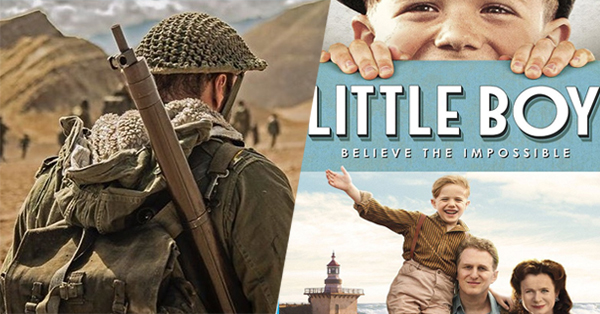 the Sultan of Bollywood, Salman Khan is all set to make another big Eid released with Tubelight on Eid 2017. The buzz is that the flick  is a remake of the 2015 Hollywood film Little Boy.
Report reveal that the script revolves around a mentally deficient boy who falls in love with a Chinese maiden during the 1962 Sino-Indian War.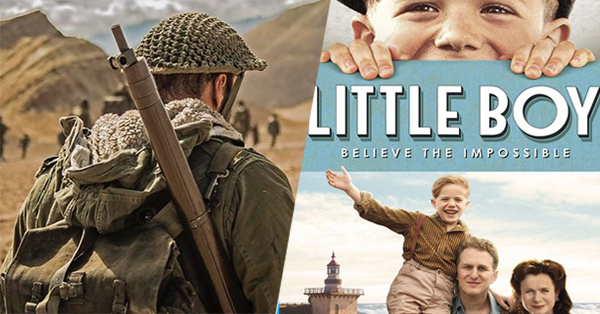 What is more, Hollywood's Little Boy had a track between a dad and his son, however, Tubelight has a similar in the storyline plot between two brothers – Salman and Sohail.
Salman will be seen a slow guy who gets mocked by his classmates because of his small height. Salman's brother, Sohail Khan will go missing during a war. Then, Zhu Zhu will become Khan's love interest. Also, Salman Khan will go on a mission to get back his brother fighting against all odds
The plot sounds interesting. Let's see how the movie really unveils itself.
---
Lulia Vantur and Salman Khan's alleged relationship has always been the hottest gossip of B-Town. We don't know whether they both will marry but she sure will be a part of his upcoming movie 'Tubelight'- a Kabir Khan flick, slated for 2017 release.
The Romanian beauty Lulia Vantur has been turning heads ever since she made headlines of marrying the Dabangg actor Salman Khan. The two were quite in the limelight when making a public appearance at Preity Zinta's wedding for the first time.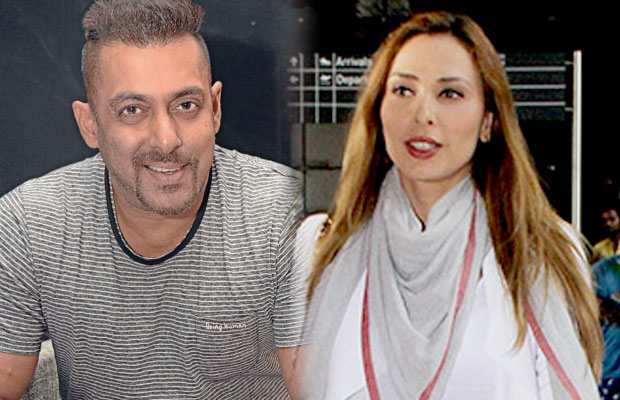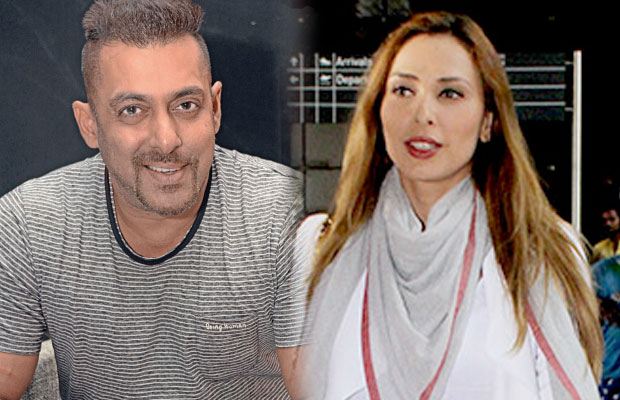 Salman Khan's ladylove will be singing for his next film Tubelight which is to go on the floor this month. Lulia has previously sung 'Baby Ko Bass Pasand Hai' with Salman Khan in his blockbuster movie 'Sultan' and has now expressed her wish to sing again.
An inside source revealed; "Lulia asked Salman if she can sing again in his next film. Salman laughed at this and told her that he himself is planning to sing if Kabir Khan allows."
We are all aware that Salman Khan is a great mentor and it seems like he is trying to boost Lulia's singing career. Lulia is quite serious about learning singing, especially Indian music.
Watch the video of Lulia Vantur learning music below:
http://www.brandsynario.com/salman-khan-to-star-in-kabir-khans-next-movie-titled-tube-light/
Stay tuned to Brandsynario for more updates.