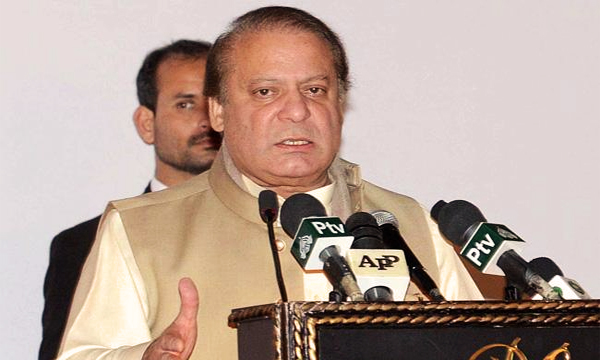 Nawaz Sharif stated that by 2018 load shedding will cease to exist. He was confident that his government will be able to meet the deadline already set.
At the Cabinet Committee on Energy held at the Prime Minister House, PM Nawaz spoke about the electricity issue, this was also attended by Punjab Minister Shahbaz Sharif.
Previously, Younus Dagha, Water and Power Secretary gave a briefing to the committee regarding the power projects that are currently ongoing, scheduled to be completed by March 2018.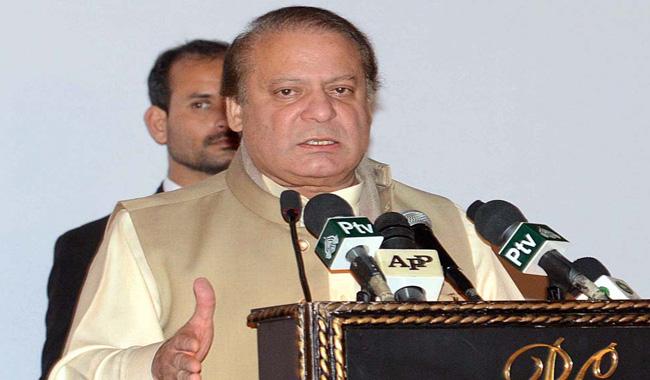 Once a briefing by the ministry of water and power was given, Nawaz stated, "After the completion of ongoing projects, a significant addition of power to the national grid will eliminate load shedding in Pakistan for all time to come."
The ongoing projects comprise of three natural liquefied gas plants in Haveli Bahadur Shah, Bhikki and Baloki having a capacity of 3,600MW. The meeting also consisted of several other projects based on bagasse and wind power that will produce 350 MW.
The hydel plants in the pipeline are Patrind having a capacity of 147MW, Tarbella 4 Extension of 1,410MW and Neelum-Jhelum of 969MW.
The state of transmission and distribution network in the country was also discussed in the briefing. A 11,131 MW will also be added to the national grid by March 2018.
PM Nawaz also stated that different projects were being executed to enhance the system of transmission so as to smoothly distribute power generation by new plants. Nawaz assured that he himself will monitor the ongoing work progress and make sure the projects are completed on time.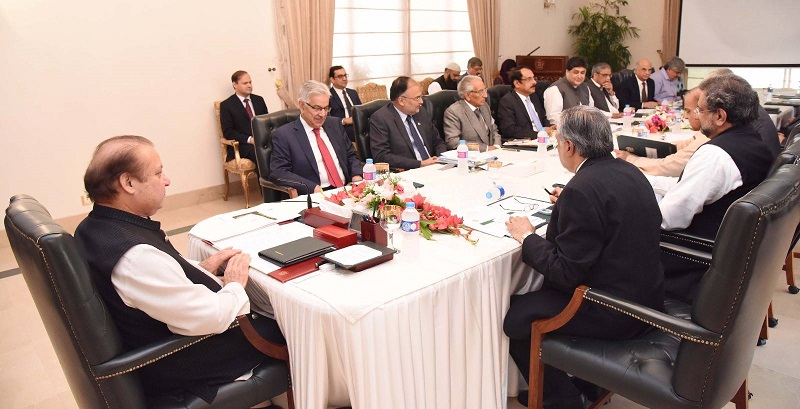 "The government is working not only to meet energy shortfall but also to cater to future needs of the country," said Nawaz, stating that such a huge investment has never been made in history.
Petroleum Minister Shahid Khaqan Abbasi, Federal Finance Minister Ishaq Dar, Minister for Water and Power Khawaja Asif and Special Assistant to the Prime Minister Tariq Fatem, also attended the meeting.
Stay tuned to Brandsynario for more updates.