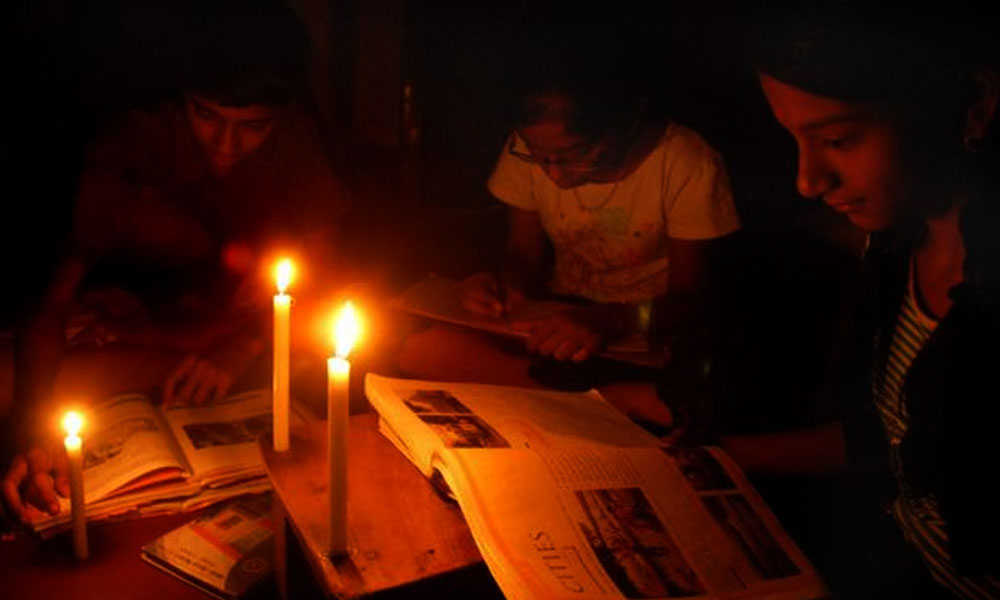 Brace yourselves! More load shedding is coming towards your way! Unfortunately, a massive power breakdown has taken over Karachi.
Power supply remained down from 5-8 hours in many different areas across the city. It is expected the problem will continue for at least another 4 days.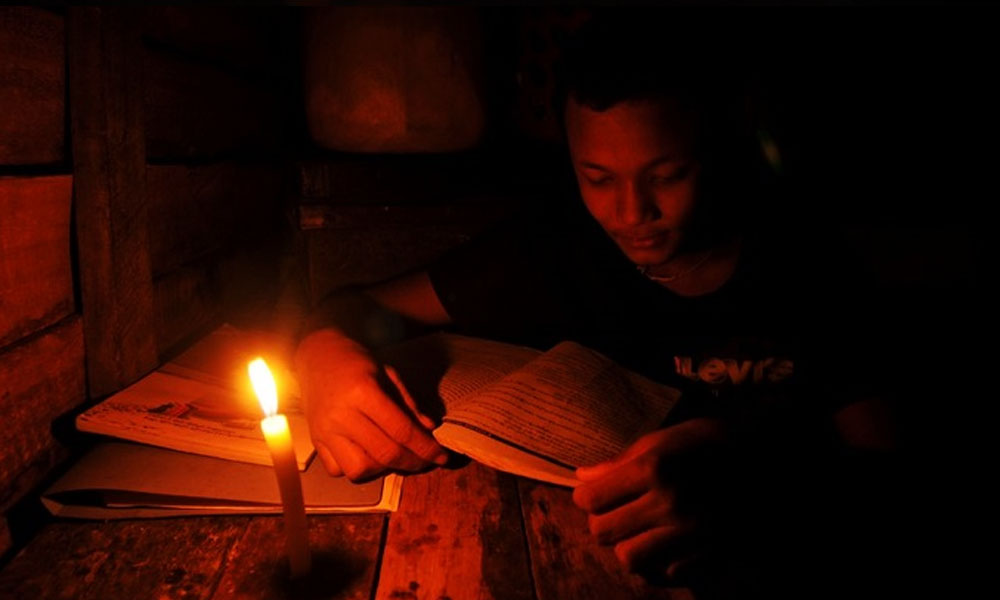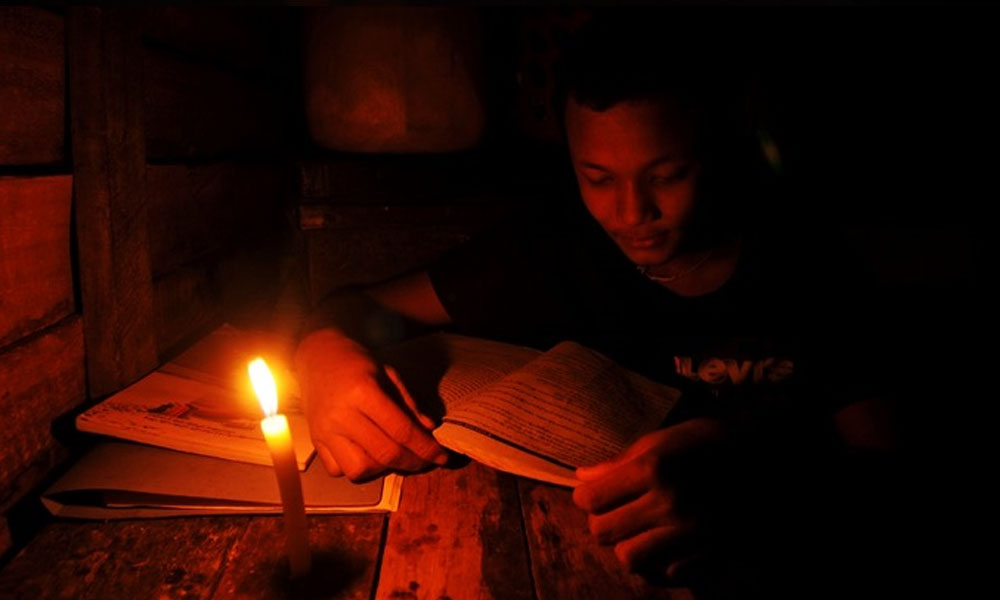 Reason Behind Load Shedding
According to K-Electric's spokesperson, the increased load-shedding is due to the tripping of a unit in Bin Qasim power plant.
The 250 megawatts trip has been accompanied by a low supply of gas to power units has also aggravated the problem.
Areas Affected
Areas affected by the breakdown include Malir, Mehmoodababad, Federal B Area, Gulshan e Iqbal, Landhi, Korangi, Lyari, Saddar and Keamari.
"We have been disturbed due to load-shedding lasting for up to nine hours in our areas. There is announced load-shedding and the power utility company has deprived us of the basic facility of uninterrupted supply of electricity." -Azmat Shah, Store Owner in Bizerta Lines
Areas which were previously not experiencing any problems after the major trip are now also having to face massive electric shutdowns.
Solution
While talking to a local website, K-E Communications Director Sadia Dada gave her insights and said that repair work is currently in process. She also added that K-E is managing the shortfall by initiating a rotational cycle of intermittent electricity load-shedding.
"The situation will be improved as soon as possible"- K-E Communications Director Sadia Dada
On the other hand, Sui Southern Gas Company;s spokesman has denied the claim made by K-E about the low gas supply. We just hope that permanent solutions and measures are made so that the residents do not have to bear the unbearable heat, especially in the upcoming months.
Social Reactions
Karachiites took it to Twitter to share their feelings…
K electric k ilawa sab ko maaf kiya 😜

— Faysal Qureshi (@faysalquraishi) May 12, 2017
Boiler Tube of Bin Qasim Power Plant still not repaired yet, additional #LoadShedding will remain 3 to 4 days more. #Karachi #KElectric pic.twitter.com/S3PpuDKKRz

— Masood Mirza (@masood_619) May 11, 2017
Shab-e-Baraat Ke Mauqay Pe Sab Ko Maaf Kerta Hun Siwaye #Kelectric Ke#AchaSorry #Karachi

— Nabeel ur Rehman (@RehmanNabeeel) May 12, 2017
Dear #Kelectric
F*ck You!

— Iqbal Uddin Khan (@Iqbalsound) May 11, 2017
Dear @KElectricPk walo Aaj Ki Mubarak raat bhi tum logon per lakh la'anat #NightWithoutLight @AbidSherAli @MaryamNSharif #Karachi #Kelectric

— Ubaid Awan (@UbaidAwan) May 11, 2017
#KElectric you are the one who really needs a lot of forgiveness this night. #Shabebarat

— Aon Hussain (@aonhussain) May 11, 2017
Stay tuned to Brandsynario for more news and updates.
K-Electric: Building on the Foundations of Long-Standing Commitment to Responsible Business