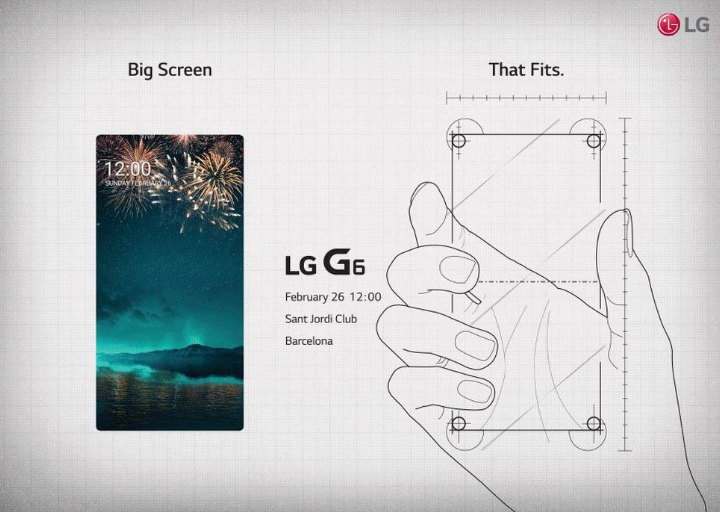 The LG G6 is finally going to make its official presence at the Mobile World Conference 2017 platform! LG confirmed this news by sending an invite for their event on 26th February at Sant Jordi CLude, Barcelona. The invite reveals that the company is ready to unveil their new flagship phone.
The electronic giant announced on Monday that the G6 will be boasting a 5.7-in display with 2,880 x 1,440 pi resolution and an 18:9 screen ratio which will be called 'Full Vision'. Here is what the invite looks like: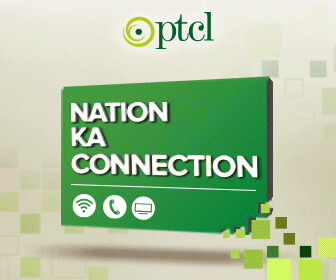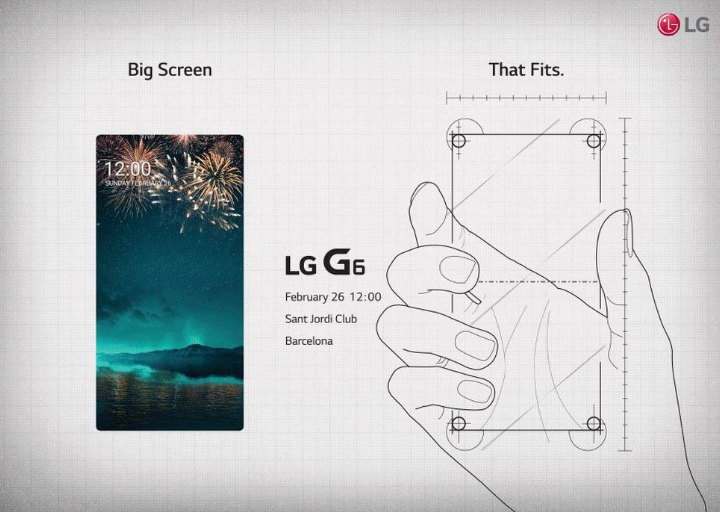 Breaking down the invite into different categories, we can assume the following:
 The words " Big Screen That Fits" which have been used across the invite indicate that the G6 has a large screen, but, the handset will easily fit into your hands. Which lets us assume that the phone is not too bulky while it aims to give its users a dynamic experience.
Secondly, the image on the left, which is of the screen can be visualised in the image on the right with the outline. This indicates that there will almost be no border between the screen itself and rest of the phone.
That blank blue bar along the bottom of the invitation, as if the graph paper's been lopped off by a paper cutter. Like the bezel has been chopped off in this phone.
It is possible that the parallel diagonal lines in the image represent the phone at a rotated angle.
LG might start the year with a bezel-less phone and continue the new trend up ahead too.
Stay tuned to Brandsynario for more news and updates.