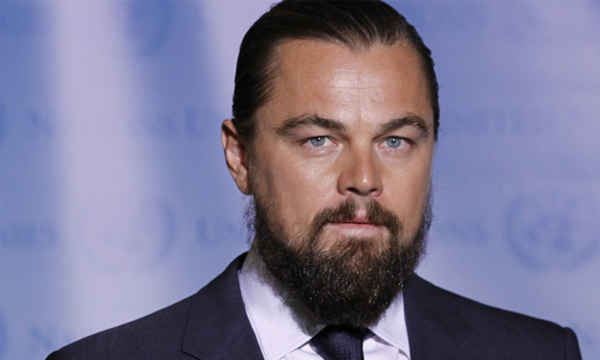 UPDATE: Leonardo DiCaprio has decided not to play Rumi in the upcoming biopic on the Sufi mystic, Jalaluddin Rumi. This month earlier, producers Stephen Joel Brown and David Franzoni created quite the stir on social media when they revealed they wanted DiCaprio, a white actor to play part of the Afghan born 13th century poet Rumi.
Leo was not the only Hollywood actor to play a non white role in the movie; the producers rooted for Robert Downey to play the part of Shams of Tabriz in the same biopic. "This is the level of casting that we're talking about," reported The Guardian.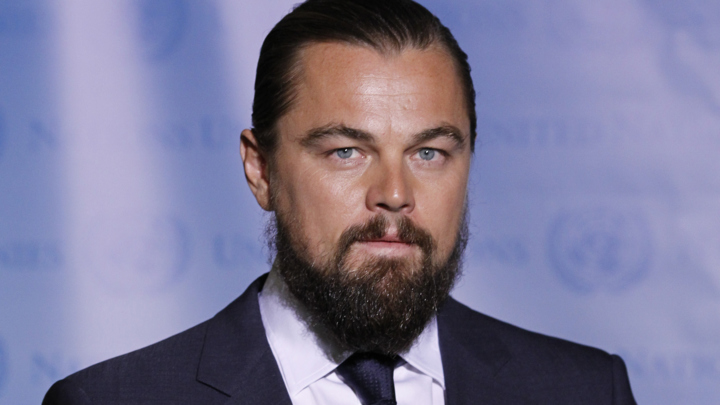 The Hollywood Reporter, however, quotes a source close to Leo as saying, "He hasn't been asked, but regardless he will not be pursuing the project. He's finishing his forthcoming climate-change documentary."
Leonardo is currently on vacation in the Bahamas with model girlfriend Nina Adgal.
Even though Leo has not revealed what project he will be taking on next, it is likely that he considers Ben Affleck's directorial flick Live by Night and Delirium- a horror-thriller 
"It's shocking that Leo stopped working at the peak of his career and went on hiatus," Page Six reported.
---
David Franzoni, who won the Oscar for best screenwriting is all set to make a biopic on the life of Jalaluddin Rumi and Sham of Tabriz. For the role he will be casting Leonardo DiCaprio to play Rumi, and Robert Downey Jr to star as Shams of Tabriz.
Meanwhile, Twitter followers did not take the Hollywood Rumi role as a sensible decision.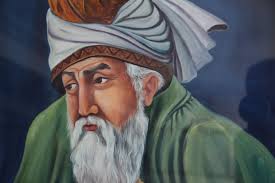 Does the Titanic hero really look like Rumi, a spiritual and a mystical poet of 13th century, who was born in Afghanistan and migrated to Baghdad then Mecca and Damascus with his family as a refugee before settling in Konya, in modern-day Turkey?
The answer seems really complex! As both the heroes are talented, however, talking about casting Rumi, the great Sufi leader in Hollywood role seems a little disturbing.
Revealing about the role of Rumi Franzoni said, "He's like a Shakespeare." "He's a character who has enormous talent and worth to his society and his people, and obviously resonates today. Those people are always worth exploring."
Franzoni and Brown said they would like Leonardo DiCaprio to play Rumi, and Robert Downey Jr to star as Shams of Tabriz, though they said it was too early to begin casting. "This is the level of casting that we're talking about," said Brown, chief executive of Y Productions.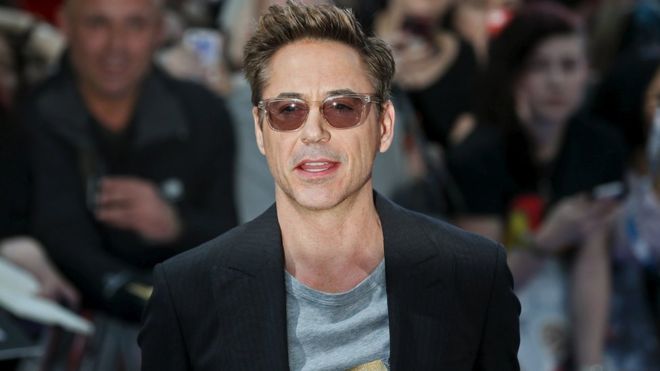 The biopic turned out challenging when Franzoni announced to cast Leonardo DiCaprio as the mystical and spiritual poet Rumi and Robert Downey Jr as Shams Tabriz.
People outraged on Twitter, claiming this an insensible choice of actors.
Have a look at some tweets here:
White people ruin Ramadan 2016 by announcing their 'Rumi' movie.#RumiWasntWhite pic.twitter.com/1XnxWa8x7O

— Aamer Rahman (@aamer_rahman) June 6, 2016
"I'm not white"- Rumi proverb

— Nilam Atodaria (@NilamAtodaria) June 6, 2016
Leonardo Dicaprio as Rumi?

I will RIOT you dumb whitewashing fools! https://t.co/6YP4hkSf9S

— rabia chaudry (@rabiasquared) June 6, 2016
I think a more realistic headline is "Rumi film will challenge Muslims."https://t.co/3mVCVxGgk4

— Hooman Majd (@hmajd) June 6, 2016
"It gives him a face & a story." A film that would give Rumi the face of Leo DiCaprio, really? #RumiWasntWhite https://t.co/acZoVS1YF9

— Aliya Karim (@alumalu) June 7, 2016
https://twitter.com/immer_immer/status/739958446808649733
I have to go read some #Rumi now to feel my love for the universe again after this. #RumiWasntWhite

— Patricia Schwarz (@TessEractica) June 6, 2016
Have a look at what the film and media critic Imran Siddique has to say about the cast:
The idea that Leo DiCaprio is the best actor in the world for every part ever in history is all about worshipping whiteness

— Imran Siddiquee (@imransiddiquee) June 7, 2016
These are the men in Hollywood who make the decisions around what sorts of stories get told, *how* they are told, and who gets to tell them.

— Imran Siddiquee (@imransiddiquee) June 7, 2016
This is what we mean when we say that centering whiteness in your story is a choice – it always carries a meaning.

— Imran Siddiquee (@imransiddiquee) June 3, 2016
The makers, on the other hand said it's too early to predict the cast right now.
Stay tuned to Brandsynario for more updates.