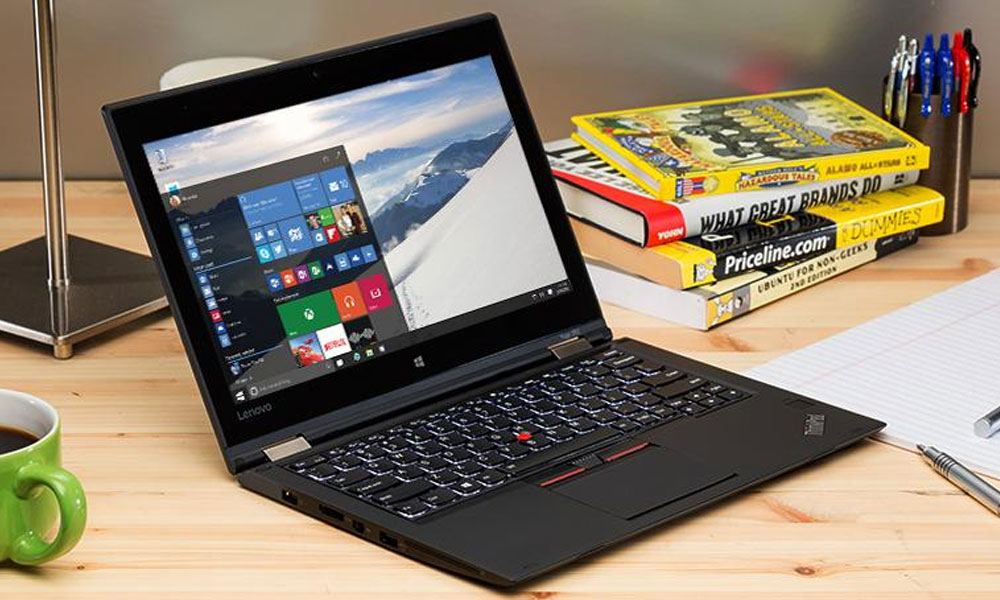 Lenovo is ready to launch two new notebook series, the L-Series and T-Series in 2017. The upcoming series will be equipped with Windows 10 Signature Edition, Intel Optane caching drives, and much more.
Here's what's in store:
L-Series
The L Series is more of a mainstream lineup, there are two models in the series, both equipped with Intel Optane for caching. The first model is the ThinkPad L470 and the other is L570, followed by the Yoga 370, ThinkPad 13, and ThinkPad X270.
ThinkPad L470
The L470 boasts a 14-in IPS FHD screen, Intel Kaby Lake processors, and two combined modules for 32GB RAM. The model is also equipped with a Radeon R5 M430 graphics card, with 95.5 Wh, which is quite impressive. The starting price of the model is $799.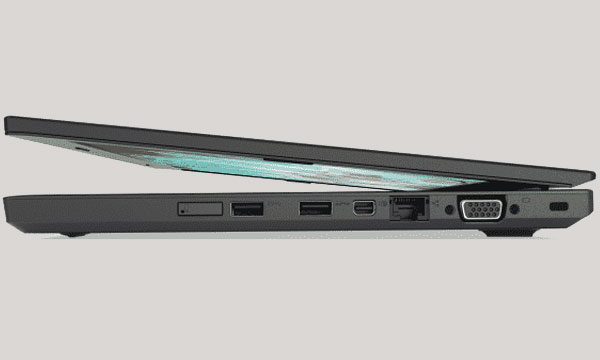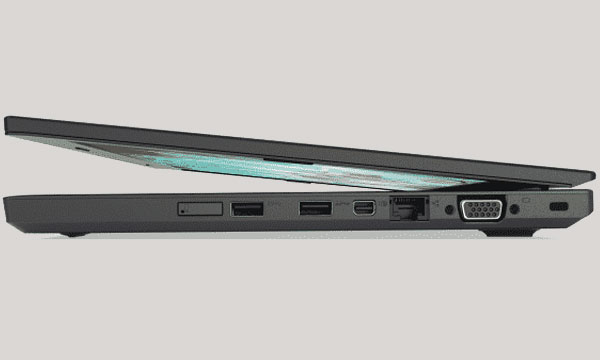 L570
L570, on the other hand, comes with a 1366 x 768 panel, an FHD option, too. It also has an optical drive, number pad, 32 GB RAM, Kaby Lake, but unfortunately, no discrete graphics or split battery and starts at $809.
Yoga 370
Priced at $1264, Yoga 370 boasts a 13.3-inch FHD display on the front. It will also be equipped with Thunderbolt 3, which is the same processor as well as an integrated pen, weighing 3.2 pounds.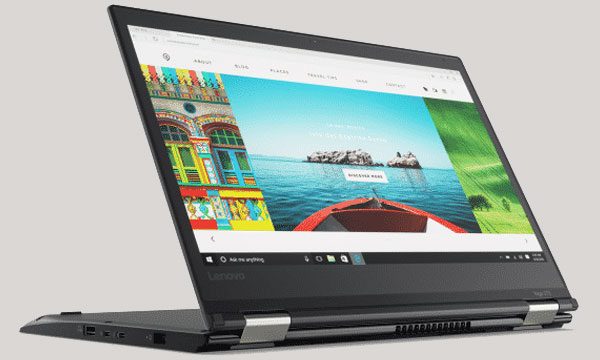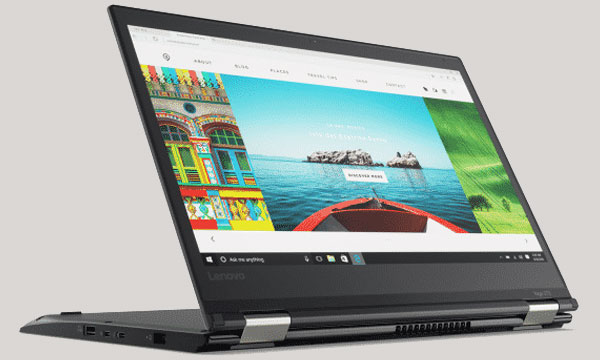 ThinkPad 13
For $674, users can get a 13-inch FHD touchscreen, Intel Kaby Lake processor, 32 GB RAM as well as 512 GB of PCIe-based storage. The model also boasts USB Type-C, USB 3.0 as well as SD card reader.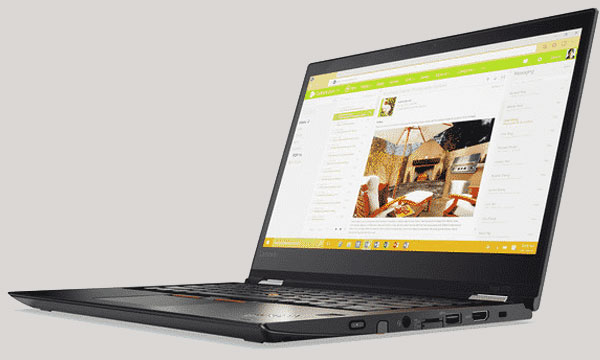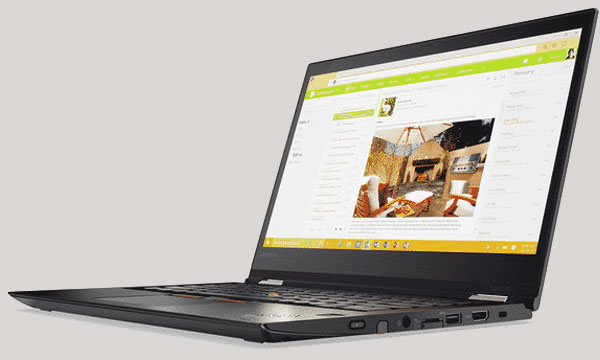 ThinkPad X270
The 12.5-inch display model has a Kaby Lake processor under its hood, as well as Type-C for connectivity. Users have an option to choose between 4 or 16 GB, while storage involves either 2 TB HDD or a 512 GB PCIe SSD. There's a split battery setup for a combined 95 Wh power, which is best in performance and is long lasting.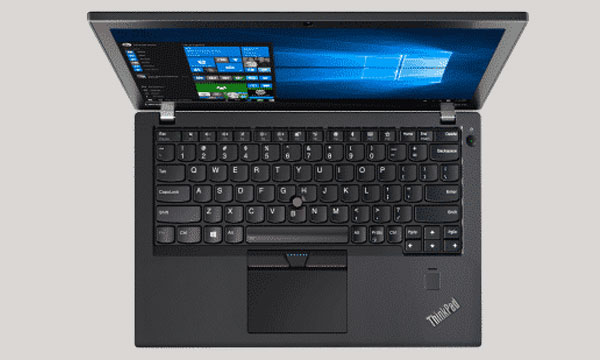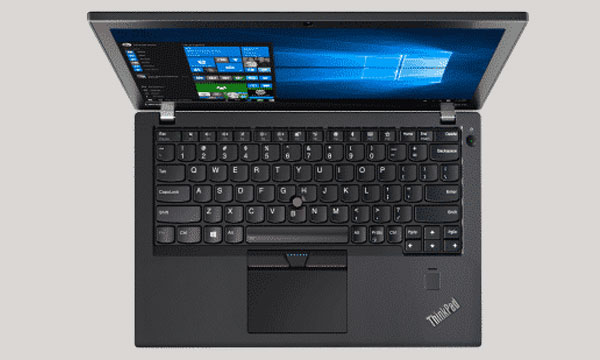 T-Series
The T-Series comes under the 'ThinkPad' lable, it consits of the ThinkPad T470, T470p, T470s and T570. These laptops are targeted towards businessmena and women as well as entreprenuer users who value convenience and a laid-back design.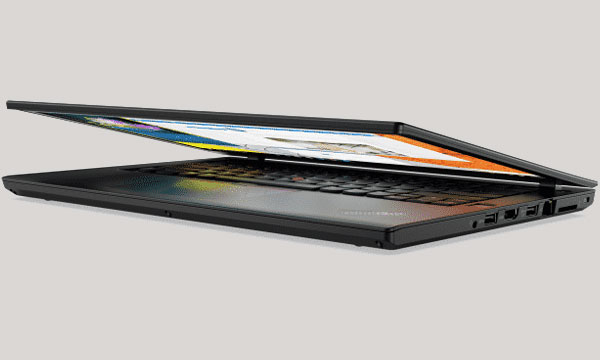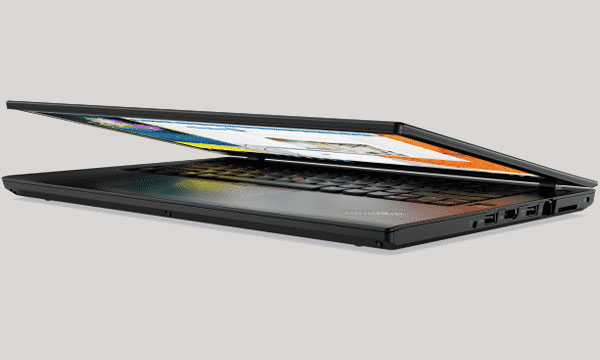 T470
The 14-in display is slimmer than 2cm, making it compact and ideal for users. It is accompanied by These models include the ThinkPad T470, T470p, T470s and T570. These laptops are largely targeted at business users who value convenience and a laid-back design, and comes in IPS FHD flavour.
The user will have the company of 32GB DDR with 4GB RAM, along with 3 Type-3.0 USB ports, while supporting Intel Optane caching and the option for Windows Hello or fingerprint reader. The pricetag for the T470 model is set at $919.
T470p
Users get an option from choosing from ither an FHD or a 300 nits QHD 14-inch panel. They also get storage options of both HDD and SSD, including optional Optane caching, while there are stereo speakers, Ethernet, DisplayPort, HDMI, card reader and other solid connectivity options. It will be priced at $1049.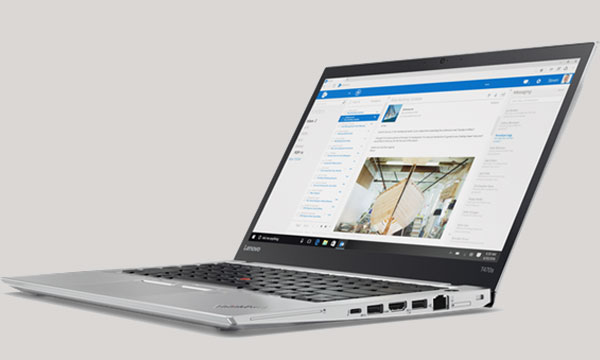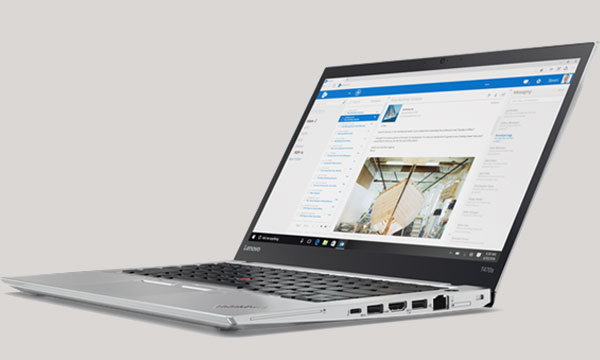 T470s
The T470s weighs less than 3 pounds, looks better in a Black or Silver outfit and features the same display (with an optional touchscreen) and connectivity options, including as the 470p. The price of the model is $1099.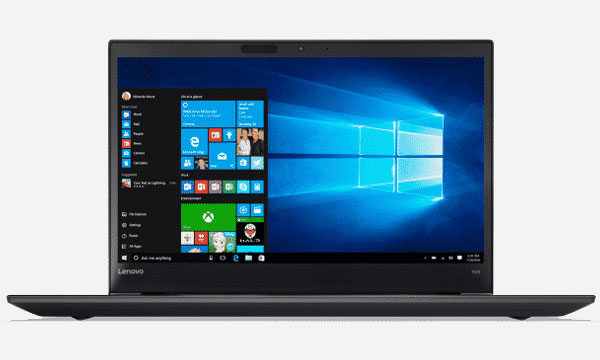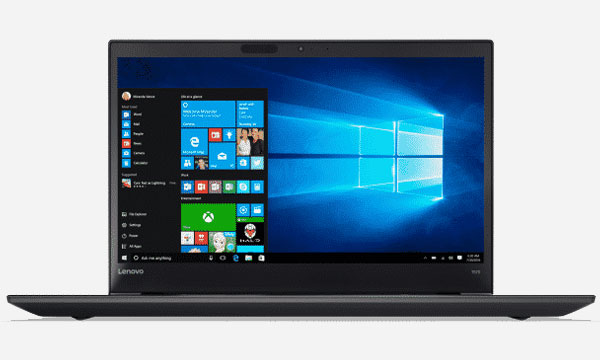 ThinkPad T570
Thinner and lighter, the ThinkPad T570 has a 15.6-inch FHD or UHD display, with versatile storage and graphics options. The model also includes Intel Optane support. It also comes with advanced security options inlcuidng a fingerprint scanner, as well as better longevity MIL-SPEC design. For a battery life longer than 16 hours, there are two batteries equippied within the Notebook. Pricing is set at $909.
Stay tuned to Brandsynario for more news and updates.
Lenovo ZUK Edge vs Samsung Galaxy S7 Edge: Specs, Features, & More