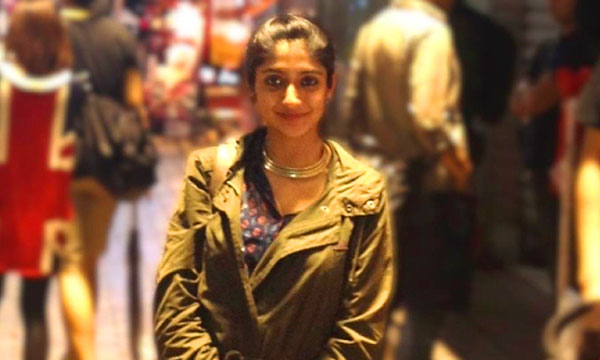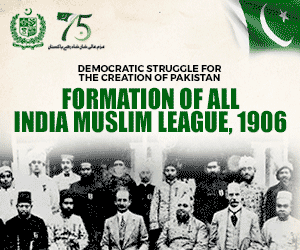 There really is no end to Pakistani talent and a young lady by the name of Laraib Atta is sure-fire proof of that. This is the daughter of acclaimed Pakistani musical legend Atta Ullah Khan Esakhelvi and she has created a career for herself of her own accord as a Visual Effects Artist in Hollywood.
She is the first ever Visual Effects Artist from Pakistan in Hollywood who actually started working the age of 19, back in 2006. She has worked in Hollywood films which include Johnny Depp's Sweeney Todd, 10,000 BC, and then the Chronicles of Narnia sequels.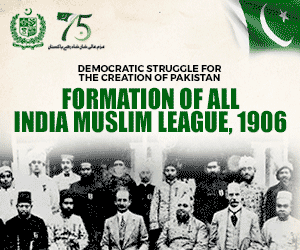 Read More: 15 Pakistani Kids who made the Nation Proud
She has also worked for advertisements which include George Michael, Rolling Stones and Disney. The young stunner is bursting with budding talent and the proof is in the fact that her name has also been indexed on IMDb as a Visual Effects Creator.
It is no surprise that Atta Ullah Khan, who has also won the Pride of Performance Award boasts of a daughter who has achieved so much in such little time. A team member for the visual effects artists of the movies Godzilla, Gravity and X-Men.
Related: Ayesha Farooq- Pakistan's First Female Fighter Pilot
A part of the media team for channels including the likes of VFX, BBC, Sky and even Spanish TV.
Let's hope the new Marvels created by this budding talent makes waves internationally and she gets recognized widely.
Would you like to add something to the story? Comment about it below.