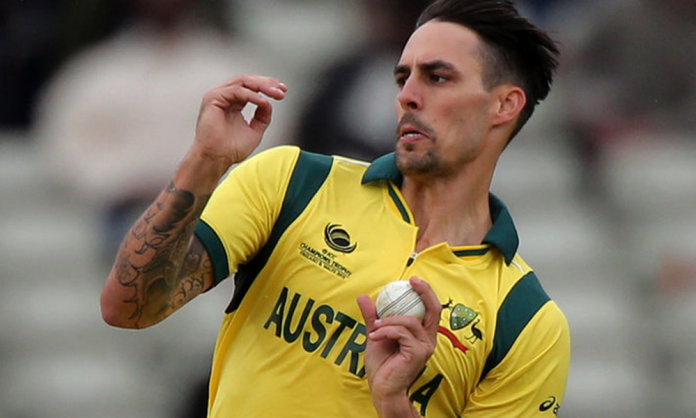 Pakistan Super League (PSL) is not so far away, and franchises already have their favorites ready to be picked at the player's draft which is expected to be held in November.
As far as Lahore Qalandars are concerned, the franchise is in hopes of roping in the left-arm fast bowler Mitchell Johnson on board!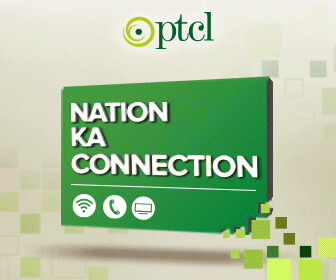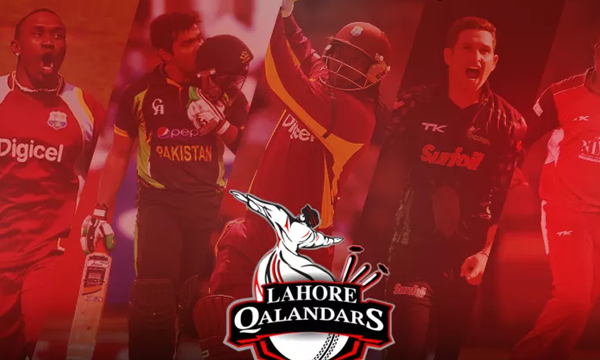 However, Mitchell Johnson has ruled out a return to international cricket and says he is content with retirement. After a Twenty20 Big Bash League match, he gave an interview and said: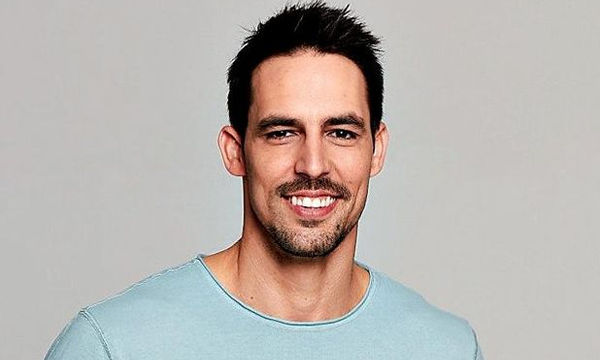 I don't think I want to play to be honest. I don't think it would be as enjoyable for me. I've had my moment in the sun, and that's done and dusted. These young guys are still playing better cricket than I am.
Eager to improve their attack and pace, Lahore Qalanders are keen on working out something to bring the cricketer on board as they only won 5 out of 16 games in their last innings.
Umar Akmal & Azhar Ali in PSL 3
The Jazz sponsored team, Lahore Qalandars, are also contemplating Umar Akmal's stay. According to sources, if Mitchell Johnson is signed, Akmal will likely be up for grabs at PSL draft.
After being replaced as captain by Brendon McCullum, the Pakistani middle-order batsman, Azhar Ali, is also expected to be released according to the source.