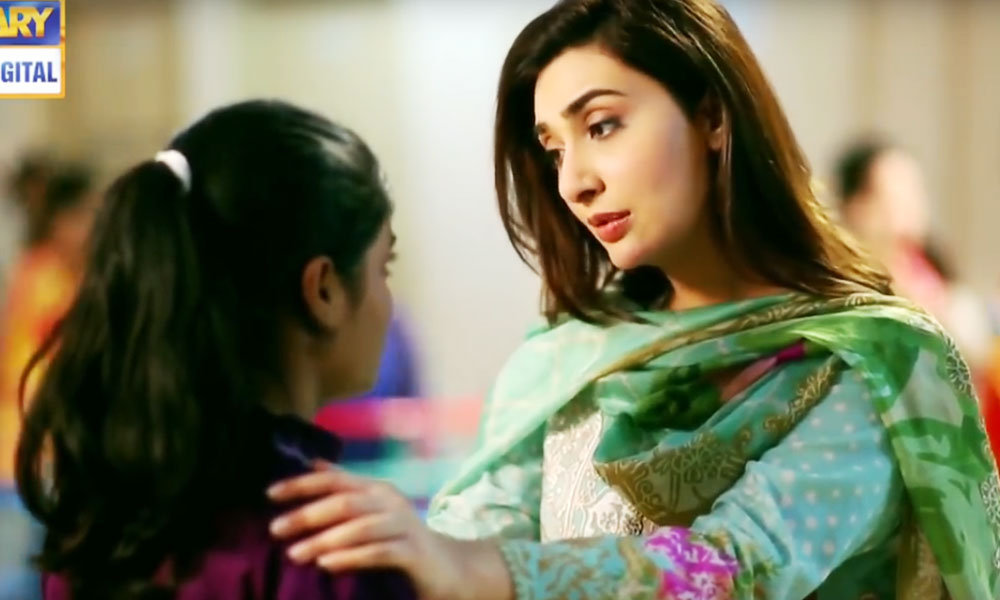 Once in a blue moon, the Pakistani drama industry churns out a drama that gets its otherwise 'bored audience' hooked onto their television screens for the coming three months or so. So when ARY Digital announced their newest offering, better known as Khuda Mera Bhi Hai.
Not only does the drama boast a stellar cast that included Ayesha Khan, Syed Jibran, Saba Hameed, Irsa Ghazal and Mehmood Aslam to name a few but surely this was a drama that highlighted the third gender, a taboo issue that no one dares to talk about in Pakistan.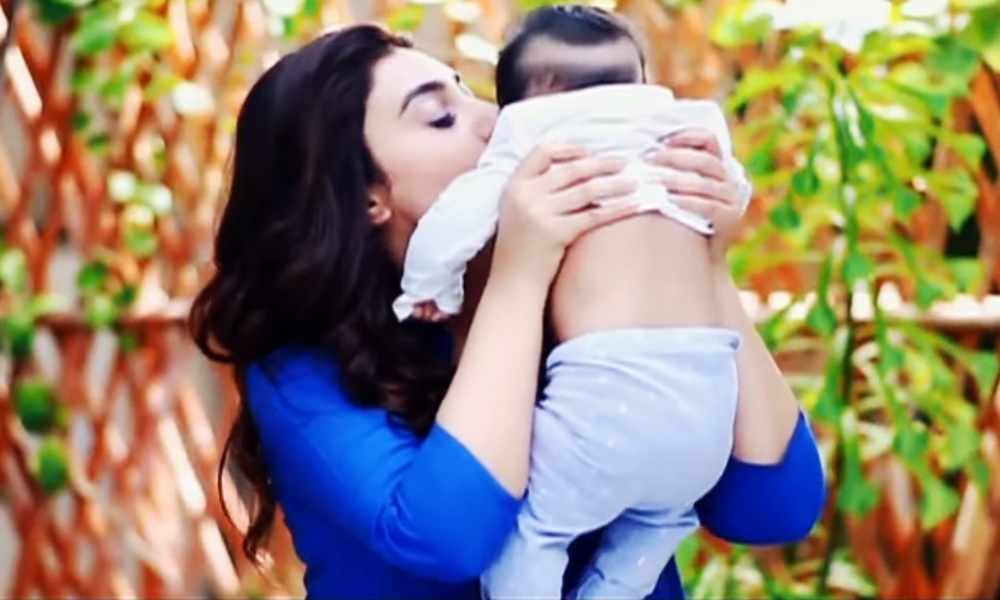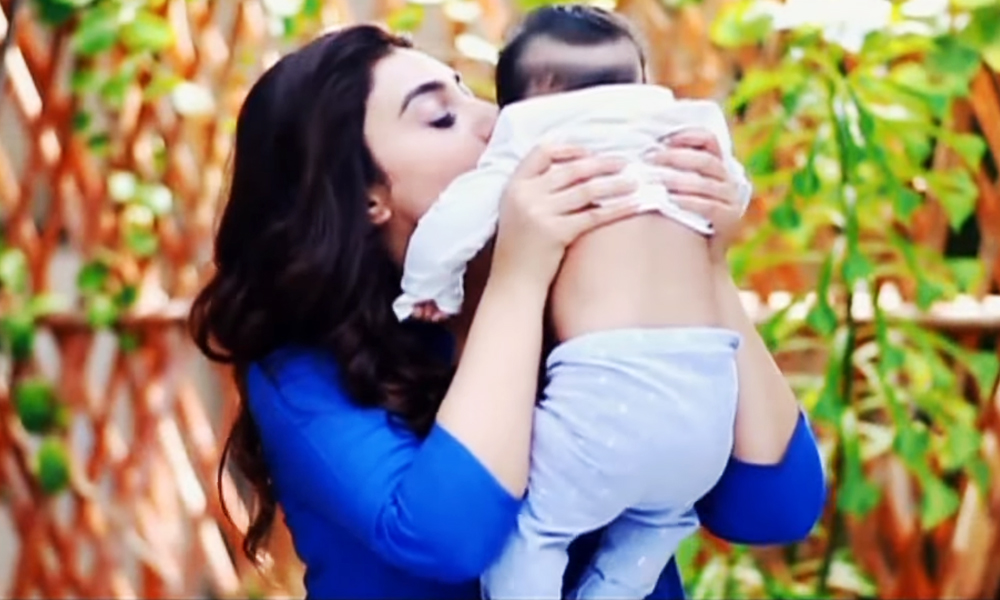 Review
With a first episode that boasted one of the highest ratings for the night, it was very pretty disappointing to see the first episode did not live up to the hype the promos and the teasers we had been promised.
So with the airing of the second episode, expectations were once again high on Saturday night as to maybe some progress in the story that has so far got us switching to other channels.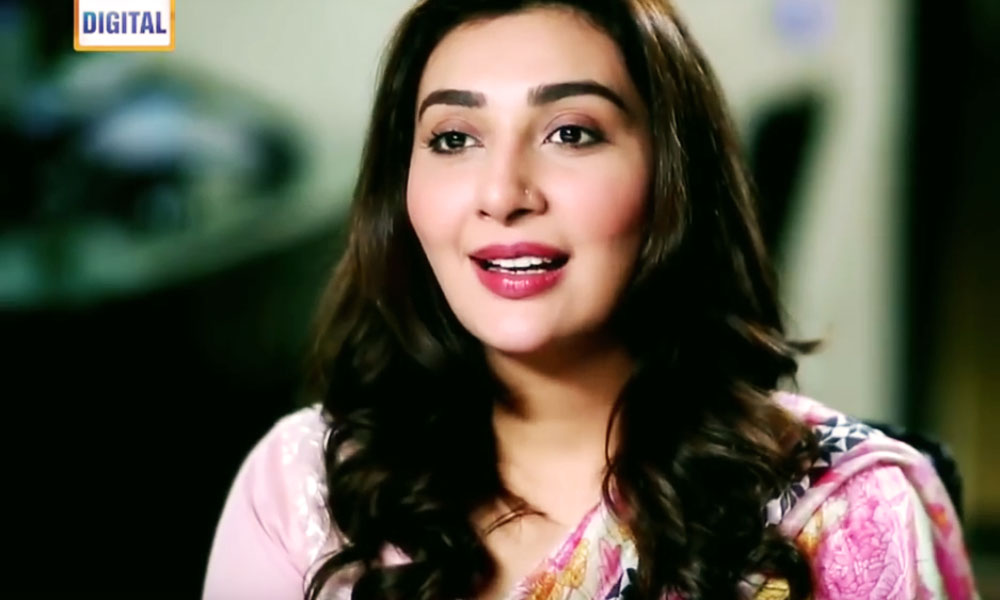 The second episode kicked off where we stopped off last week where Zain was still smitten with his father's protégé Mahagul played by Ayesha Khan all the while trying to woo her over while Mahagul tries to flirt away too.
However, this mother is still a problem for Zain as she continues to refuse to acknowledge the girl and the fact that her son is head over heels in love with her.
Watch Khuda Mera Bhi Hai Episode 2 teaser below:
https://www.youtube.com/watch?v=xo_GBrYPcD0
'Khuda Mera Bhi Hai' ARY Digital Upcoming Drama Highlights a Taboo Subject that No One Dared to Talk About Before!
But this being a drama and to specific a Pakistani drama with anything and everything possible, we get a glimpse into the history of Zain's parents and the real reason behind Zain's mother's hatred for the girl.
Apparently, Zain's father played by Mehmood Aslam was one time supposedly in love with Mahagul's mother. However, as fate would have it, he fell in love with Isra Ghazal's character and married her.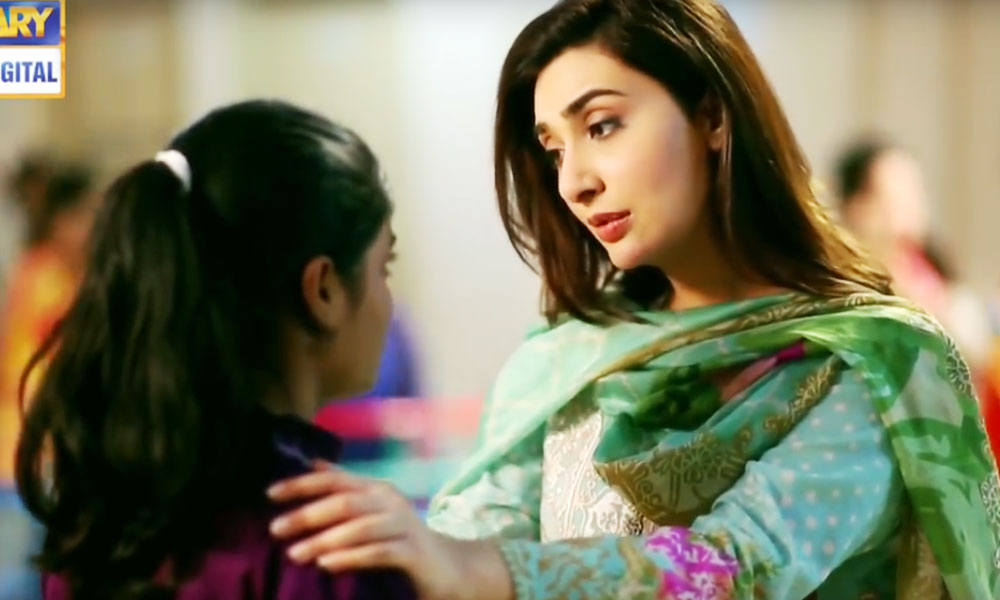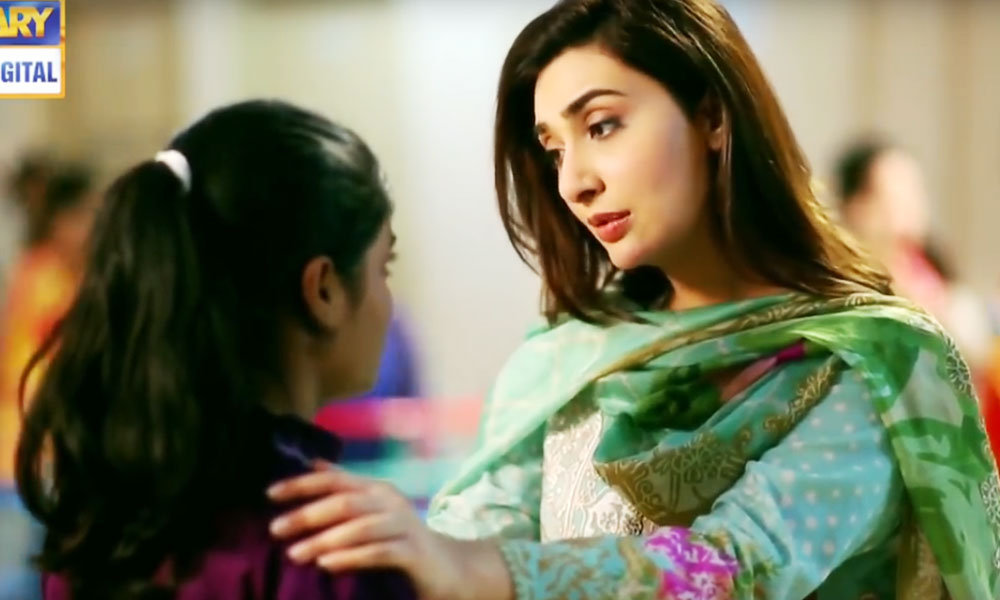 To make matters worse, Zain despite his mother's disapproval goes on ahead and proposes to Mahagul knowing fully well that she would never allow him to marry a girl who, only an episode ago thrashed her in front of her high society friends.
Khuda Mera Bhi Hai Episode 1 Review: Aisha Khan's Character 'Mahagul' is All About Breaking Social Taboos
But as fate would have it or as far as Pakistani dramas go, she comes around and is all ready to meet Mahagul's mother for an official sit down for her hand in marriage.
As for the minor characters of the drama, Mahagul's friend makes a comeback after trying to kill herself all the while trying to be all happy go lucky while the street kid who becomes the subject of Mahagul's feature story, is apparently adopted by her and then sent to a hostel to get an education and a place to live.
Some episode this has been! With so far being a tried and tested story of two young people miserably failing to flirt to what can be seen as the making of a "monster-in-law", we cannot wait until next week for the actual drama story to come about.
5 Controversial Pakistani Dramas that Dared to Break Social Taboos
Stay tuned to Brandsynario for more updates on 'Khuda Mera Bhi Hai'.