71 views
There's nothing stopping Karachites visiting the Karachi Eat Festival this weekend, after the continuous pitter patter of rain, this weekend promises some sunshine for us all to feast out to our heart's desire at the city's favorite food event!
After experiencing last year's KEF, the public is now aware of the chaos that was caused due to the lack of parking spots in the proximity of the festival.  This year, however, a lot has been managed beforehand that will make life much easier for those attending the event.
 KEF's got your Parking woes covered
The boxes marked in red are parking spots, YMCA and the open plot as marked on the map are free parking areas and if you don't mind a longer walk Pearl Continental has a paid parking space that anyone can utilize.
To avoid worrying about parking completely, hitch a Careem ride at a flat rate of Rs.250 from anywhere in Karachi, a special offer for Karachi Eat.
Check out the map below for Details!
KEF 2017 has 95 Food Stalls!
The event is touted to be the biggest yet, boasting a range of different cuisines, desserts, and snacks with 95 eateries coming together under one roof.
Majority of the stalls are Start-ups Owned by Rising Entrepreneurs
Did you know, a large number of food stalls taking part in the event are owned and run by budding entrepreneurs. A lot of eateries have used the KEF as a launching platform in the past as well such as Chop Chop Wok, Chapli Kabab House, and Wing-It are a few to name.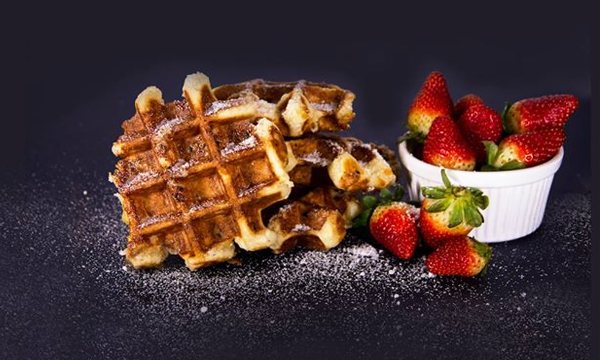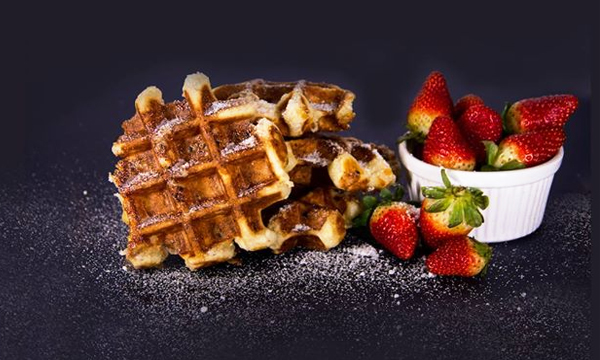 Here's a list of eateries run by rising entrepreneurs
1. Naye Namoonay
Nom Nom Tacos
Juicy Lucy
Down to Eat
Taha's Chocolate Mania
Crunch N Munch
Naan Sahab
Karamel
Nora's Got Sweet Tooth
Waffle Witch by Breast and Loin
Karachi Eat Festival 2017: 5 New Things to Try at The Food Galore!
Stay tuned to Brandsynario for latest news and updates.