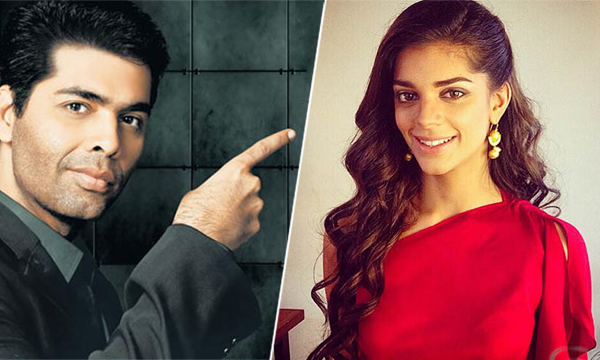 Pakistani actors are no less than the Indian Bollywood and Sanam Saeed has proved it this time. She not only impressed the Zee-Zindagi audience with her role in Zindagi Gulzar Hai but also managed to inspire the Bollywood bigwig Karan Johar who recently started following the diva on her Twitter account.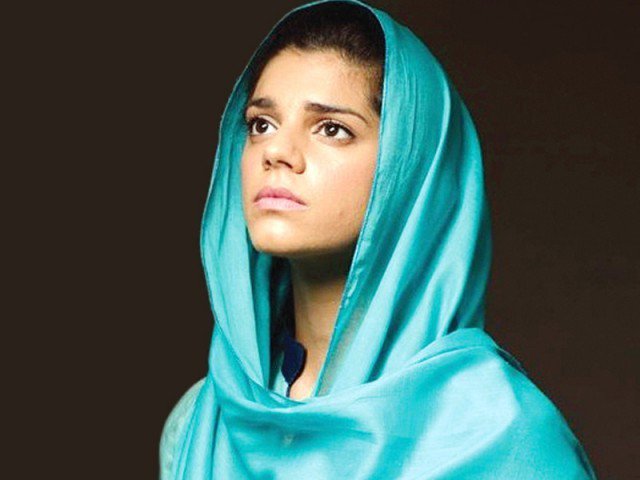 Talking about the galvanizing and emotion-centric drama serial Zindagi Gulzar Hai, where Sanam Saeed played the role of Kashaf was something that impressed Karan Johar.
Have a look at their conversation on Twitter
@karanjohar I just saw that you follow me. Hello and welcome, I'm honoured! 💐🙏😊

— Sanam Saeed (@sanammodysaeed) May 14, 2016
thank you so much!

— Sanam Saeed (@sanammodysaeed) May 15, 2016
Bachaana Movie Review: Sanam Saeed & Mohib Mirza's Chemistry Lights Up The Screen!
Zee Zindagi audience is not just specific to the Indian localities, but Bollywood stars and directors including Vidya Balan, Javed Jaffri, Karan Johar, Karan Wahi , Gauhar Khan and Kunal Kohli are also among the regular audiences of the channel.
With such attention of the Bollywood actors, directors, and producers, the work of our Pakistani entertainment Industry becomes more powerful, worthy and noticeable whereas it also boosts the morale and dignity of the actors, directors and the team who put in their efforts to produce such masterpieces.