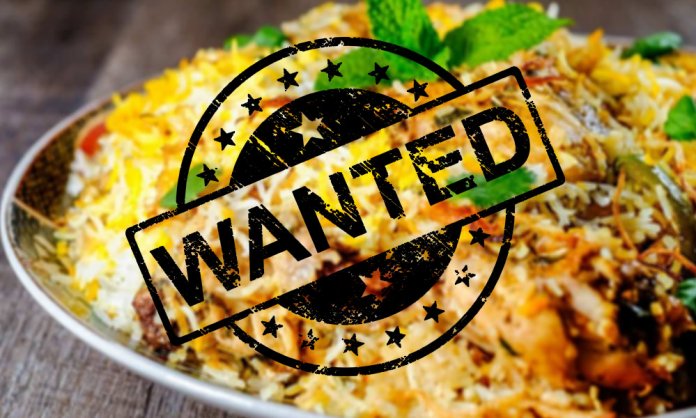 A group of robbers tried to rob a house by entering the premises with a hot plate of biryani!
This incident took place in Karachi's Baloch Colony where a group of 4 had planned to rob a house.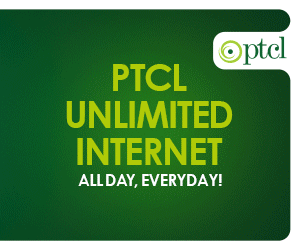 One of the robbers, who knocked on the door, held a plate of biryani in his hand. He also impersonated to be one of their neighbors.
The owner took the plate and shut the gate on the robbers. Meanwhile, the knocker signaled his companions.
When the owner opened the gate again to return the plate, the robber tried to enter the house but the owner closed the door at the right time.
However, the robbers then fled away from the house.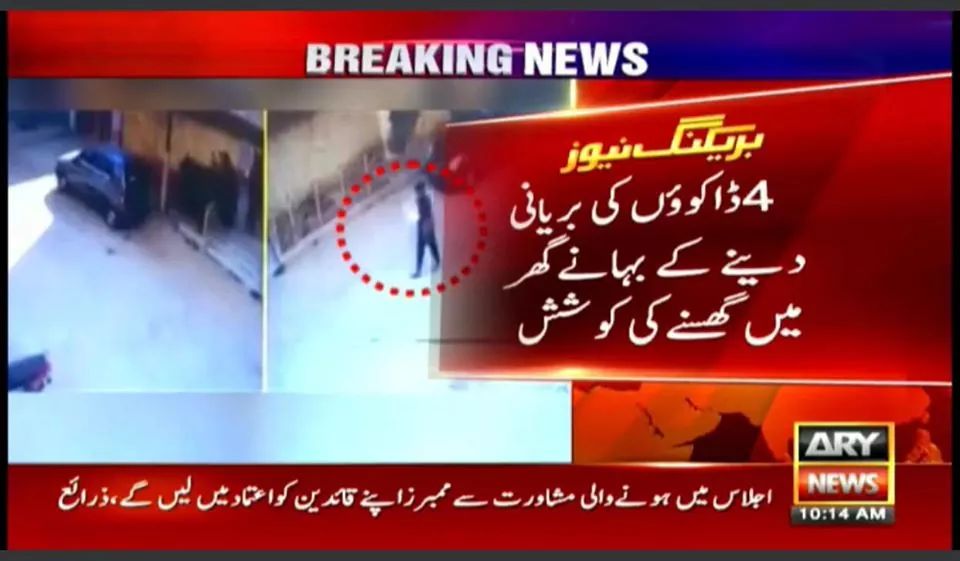 So if a stranger approaches your house with a plate of biryani, be very careful before inviting them in.
Stay safe and stay tuned to Brandsynario for more news and updates.