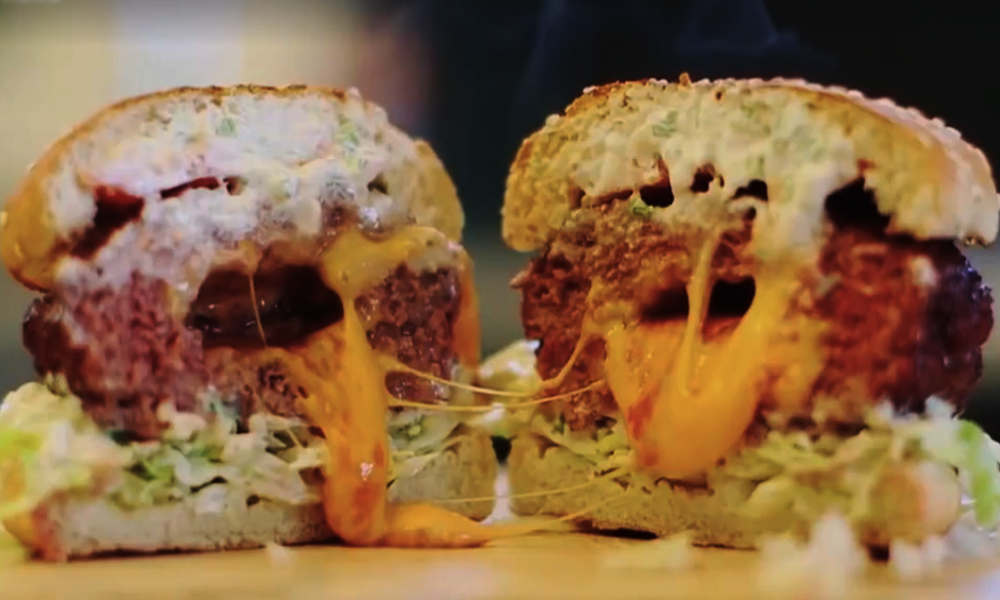 141 views
The King of Food Festivals, Karachi Eat Festival 2017 is set to start off today, 20th January after Friday prayers. It is touted to be much better than last year! The event was to be held last weekend but was postponed due to the continuous downpour in Karachi.
This year's KEF boasts a total of 95 food stalls which is much more than what was offered previously. The food being served will range from Pakistani street food, fine dining, delicious snacks and desserts, the list is endless! The best part is everything is affordable so you won't have to break the bank to eat as much as you want.
With various new entrants at the festival this year, we have rounded up the best ones that are a must try!
1) Waffies by Vintage
The delicious combo of Waffle cones, Nutella and Hot Coffee looks mouthwatering! We can't wait to try this out over the weekend.
2) Naan Sahab
Get a quick fix from Naan Sahab at nominal prices, the eatery has various fillings available for the naans. We're excited to try the Nutella filled naan and Chicken Cheddar melt for sure!
3) Nom Nom Tacos
This eatery promises authentic Mexican tacos which is definitely promising. They also challenge anyone brave enough to try out their hottest sauce in the world made from ghost peppers in order to get a free Banana bread slice on the house! We're sure there are few Daredevils out there up for the challenge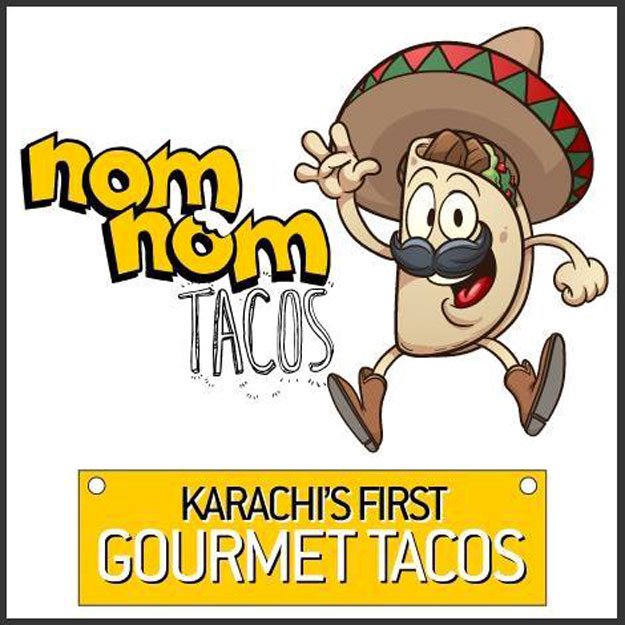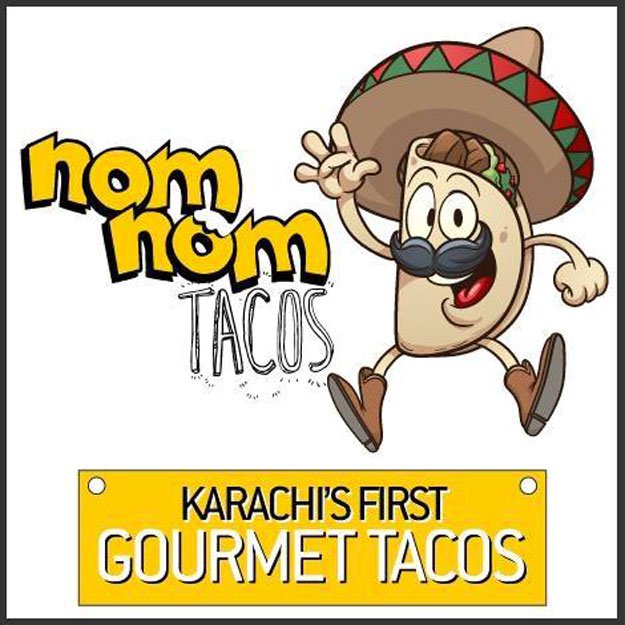 4) Juicy Lucy
These burgers look absolutely delicious and juicy, being true to its name! Juicy Lucy is launched by the team that ran the successful Churros and Choc last year.
5) Down to Eat
Down to Eat have found the perfect opportunity to launch their venture at the KEF. The eatery brings something different to the table with Asian-influenced dishes, which includes pulled beef sandwiches with an Asian touch, Basil Chilli Chicken and Japanese Crispy beef.
How beautiful does this Basil Chilli Chicken rice bowl look?
Have you got another eatery to add to this list? Let us know in the comments below!
Stay tuned to Brandsynario for latest news and updates.