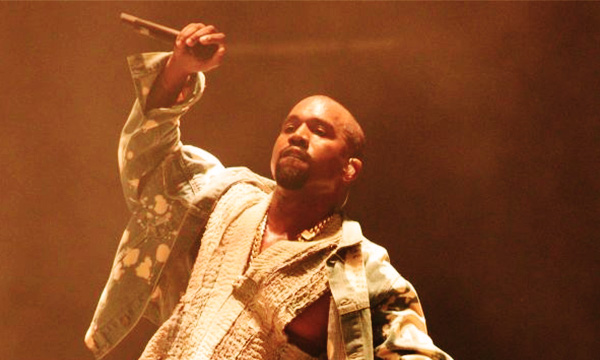 34 views
Rap superstar Kanye West, who has drawn more attention recently for non-musical pursuits from fashion to the presidency, on Monday unexpectedly released two songs.
West, without comment, put two tracks on Soundcloud, his first postings on the free sharing website frequently used by little-known bands to promote their work.
Read: Taylor Swift Has Earned $1 Million A Day in 2015
One track is a new version of "Say You Will," the opening song on his chart-topping 2008 album "808s & Heartbreak," but the other is a new song, entitled "When I See It."
The new song starts with the same smooth R&B beat of "Tell Your Friends," a track by fast-rising Canadian singer The Weeknd that was co-produced by West.
Read: Singer Adele Debuts Teaser Song From New Album '25'
"When I See It," which the rapper apparently posted two weeks ago before it went live on Monday, features a mellow West singing of his recollections of a drive on a Los Angeles highway.
Listen to the songs here on SoundCloud.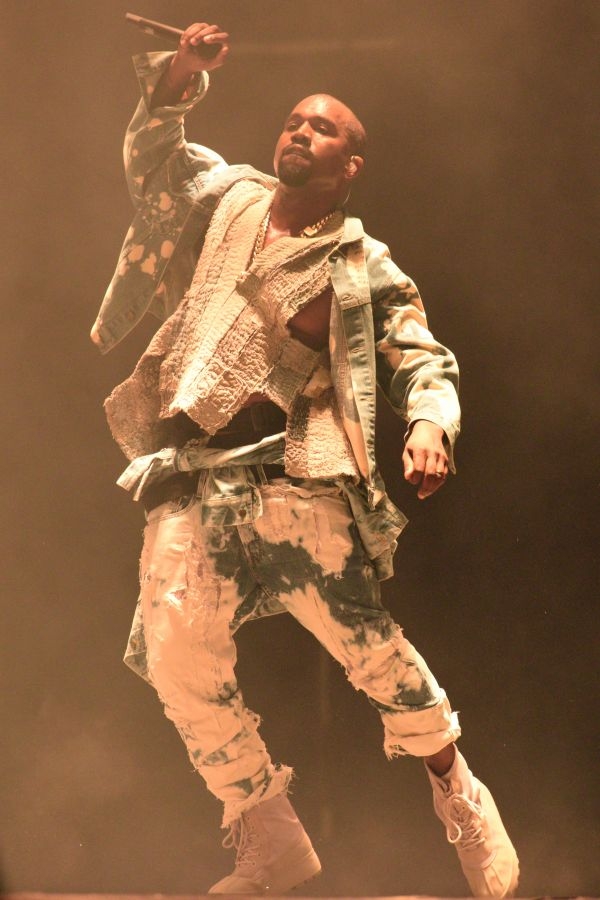 The release immediately sparked speculation on social media that the song will appear on the next West album, which he says will be called "Swish."
West himself has played down expectations of an imminent album, recently telling Vanity Fair magazine that "Swish" was like a complicated painting and could take him another year.
Read: One Direction Releases New Song 'Perfect': Video BTS Inside!
West, who has likened himself to Michelangelo with his diverse talents, last released an album in 2013, but has remained constantly in the public eye since.
In recent months, the husband of reality television star Kim Kardashian scheduled a surprise show at New York Fashion Week and announced — with an uncertain degree of seriousness — that he will run for president in 2020.