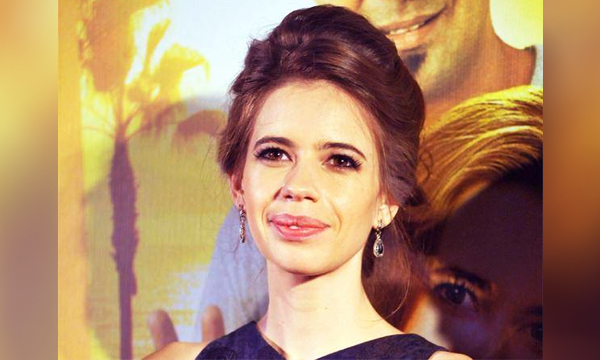 Bollywood beauty, Kalki Koechlin collaborated with Khamosh Pani's fame director Sabiha Sumar to work in a Pakistani documentary called Azmaish – The Trials of Life.
Earlier last year before tensions rose between India and Pakistan, Kalki was spotted in Karachi back in January; her snaps with Sharmila Farooqui and pictures in an ajrak dress were the talk of the town!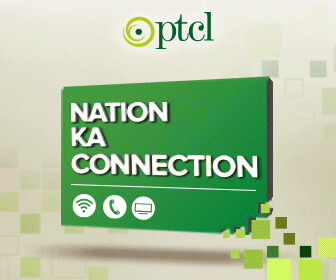 Kalki Spotted in a Traditional Sindhi Ajrak Dress!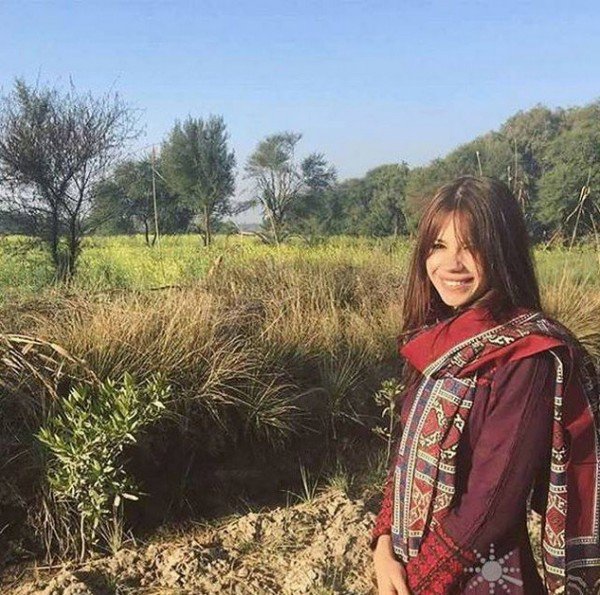 On a recent interview with Express Tribune, the diva expressed her love for Pakistan and mentioned that she had always wanted to visit Pakistan and the documentary, Azmaish allowed her to do so.
This is what the diva had to say, "Pakistan is beautiful and has such amazing terrain; there are so many dimensions and layers to the country."
She was humbled by the people she met and said a powerful moment she experienced was in the Sindh deserts, "It was in the middle of nowhere where the poorest of the poor live; it takes them hours to travel to get water. There are no schools, nothing. Interacting with the people there and learning about the living situation had a huge impact on me. It was a very moving experience."
Kalki Koechlin with filmmaker, Sabiha Sumar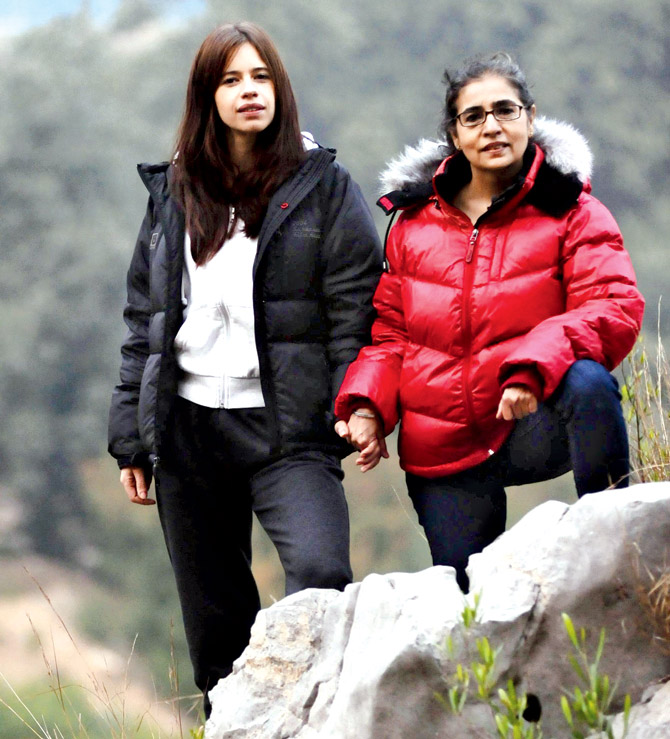 The Bollywood diva also talked about an experience she will never forget, "Sabiha and I trekked to the top of this mountain in the outskirts of Islamabad. It was a difficult trek but I remember when we finally reached the top of the mountain, it was breathtaking."
Amidst the rising rifts between Pakistan and India post the Uri Attacks, the actress is still hopeful on Azmaish releasing in cinemas acrossPakistan.
On talking about the on-going issue, the starlet mentions,"It's very upsetting to see the conflict being created due to politics. I am hoping that Azmaish creates a change and shows people that we all are ultimately looking to co-exist in peace."
Kalki Koechlin's Indo-Pak Movie Azmaish to Hit Pakistani Cinemas?
Stay tuned to Brandsynario for latest news and updates!