Forget politics; forget sporting glory being achieved at the Olympics. What will always be remembered as a memorable day in the history of social media is the Hollywood singing sensation, Justin Bieber deleting his Instagram account.
The news of the pop icon's departure from Instagram has engulfed the entire Twitter nation and has made way for yet another global social media meltdown for the Twitterati.
With nearly 78 million followers, Justin Bieber removed his Instagram account after a tense exchange with his ex-girlfriend Selena Gomez, followed by a much-heated abuse from his own fans.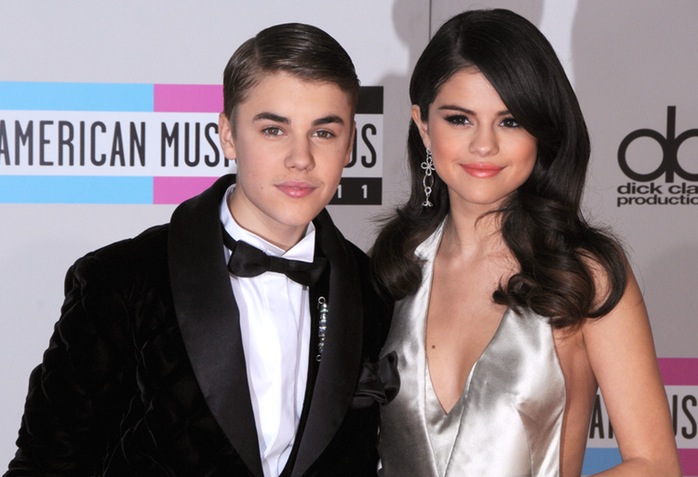 Of course, regular folks can now stop feeling special that cyber bullying can only happen to them. Now celebrities are also becoming "victims" of social media abuse. Even, some of the most followed celebs have gone to the extent of quitting social media websites or taking a hiatus in order to get back on their feet. Justin Beiber seems to be the next star in line to take a break after he went through the whole drama.
Justin Bieber's Alleged New Girlfriend Sofia Richie: All You Need to Know
The whole  frenzy erupted on social media when Bieber posted a series of photos with Sofia Richie, with whom he is supposedly in a relationship with.
To this, his supposed "fans" reacted badly, prompting the "Baby" hitmaker to post about making his account private if fans didn't stop with the hate comments.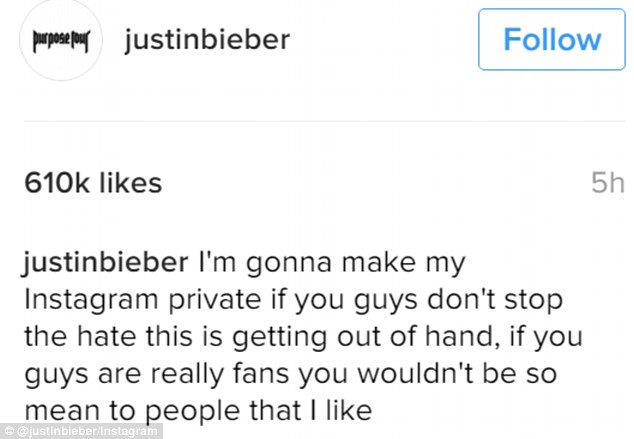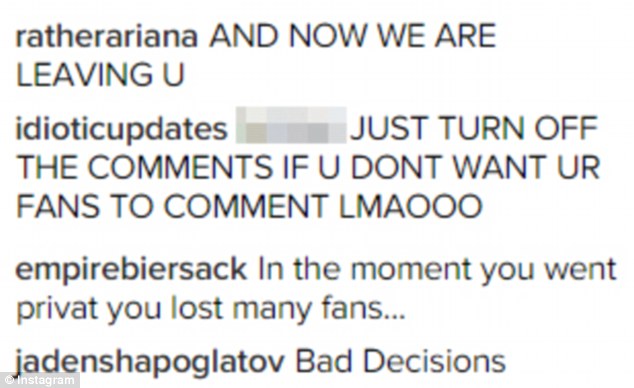 Selena Gomez was apparently "disappointed" over the news of Bieber dating Lionel Richie's 17-year-old daughter, Sofia Richie. And that is when his old flame popped in the comment section, fanning the flames even more.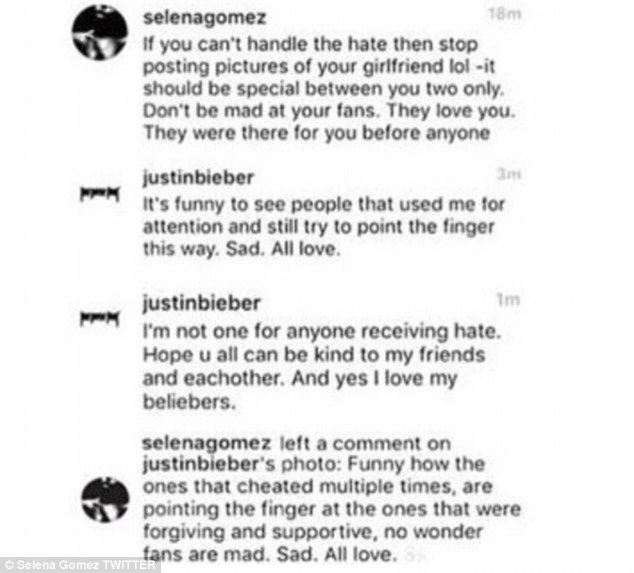 Twitter, as usual, reacted as it always does; with plenty of memes.
sorry for the blurr, my camera never focus on the fake #SelenaEndedJustinParty pic.twitter.com/Yyd9h2FCcW

— dezza (@irriswext) August 15, 2016
*grabs popcorn* #SelenaEndedJustinParty pic.twitter.com/CspiVlBUh1

— neil adrian (@hoelykid) August 15, 2016
https://twitter.com/MalikZaynZquaad/status/764994639728349184?ref_src=twsrc%5Etfw
Justin's next concert bout to be like #SelenaEndedJustinParty pic.twitter.com/7WBor0vknm

— Common Girl 💅🏻 (@girlhoodposts) August 15, 2016
Selena Gomez was only 24 when she ended Justin Bieber#SelenaEndedJustinParty https://t.co/CXV2GH3Ghx

— Here For Ariana ♡ (@ArianaaaILYSM) August 15, 2016
Since then, Justin Beiber has deleted his Instagram account. However, several interesting newsworthy items have come into the light as a result of the social media drama between the duo.
Did Selena Gomez really cheat on Bieber with former One Direction heartthrob Zayn Malik? Will the Belieber blackout really effect the 22-year-old?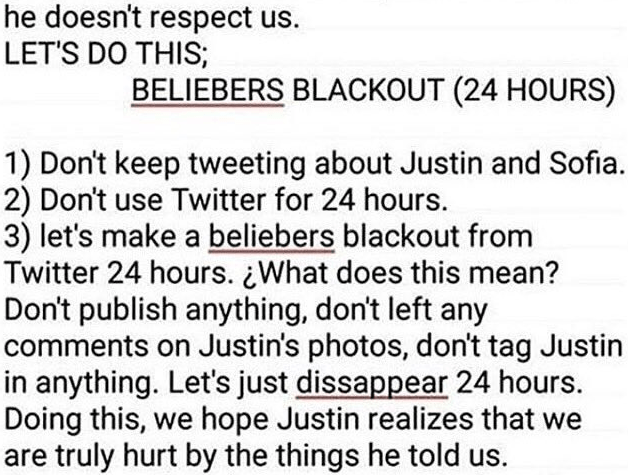 However last night, Selena Gomez posted an apology on her Snapchat about all that went down after the news went viral.
Will Justin Bieber return to Instagram? Will he forgive Selena Gomez? Will his fans forgive him? Let's wait and watch!
Stay tuned to Brandsynario for more updates!