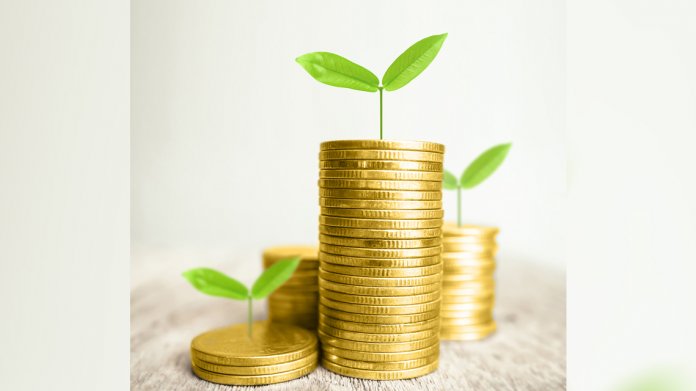 Ever been in a situation where you'd like to purchase life insurance but cannot find the time to meet an agent or go through the tedious documentation?
For such difficult times and busy lifestyles, Jubilee Life Insurance has recently introduced 'Buy Online'.
Jubilee Life Insurance Launches Online Services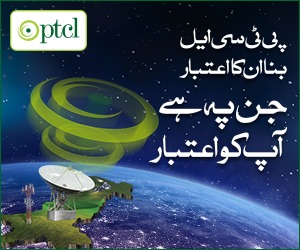 The digital era has made buying goods and services online very easy. However, it is a common practice that people buy policies and plans suggested by an agent that helps them secure their future. Now, through online web portals, such as Buy Online it has become even easier for people to understand and choose the policy they actually need.
The service not only saves time but is also very simple to use. There are various benefits to purchasing insurance online.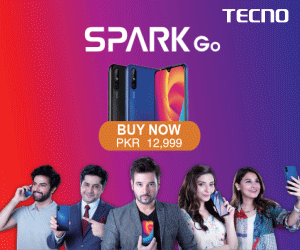 Low Premiums
You can grab a good deal online with a very low yearly premium. This would, in turn, make the cost of the insurance plan cheaper and easier on the pocket. Who would not love to secure their future at avail such convenient rate and efficient dealing?
It is about time Pakistanis realize that the life insurance policy is a necessity not a luxury and everyone including people with low incomes, can purchase life insurance for a very low yearly premium.
Convenience of Purchase
Keeping in mind the hectic lifestyle, people are less inclined towards spending hours in meetings with agents for a policy. However, an online purchase makes it all the easier and you can buy insurance round the clock from the comfort of your workplace or your home. Anyone between the ages 18 and 55 can buy insurance over the internet.
The online plans available on Jubilee Life Insurance's website are:
Accidental Death Benefit (Gold)
Accidental Death Benefit (Silver)
The easiest way to buy a policy online is by visiting jubileelife.com and you could also get a chance to win free Movie vouchers. How cool is that?