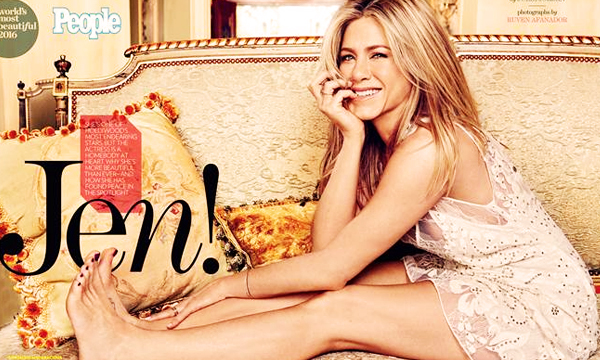 The "Friends" star will first female president in Netflix's "First Ladies"
According to The Hollywood Reporter, Jennifer Aniston will play America's first woman president in the Netflix series "First Ladies".
The series will additionally feature "One Mississippi" actress Tig Notaro, who will star as Aniston's on-screen wife.
The show follows the life of America's president and her wife, the first lady (known as Beverly and Kasey Nicholson in the show) and aims to prove that behind every great woman, another great woman stands.
Both Aniston and Notaro are set to produce the show alongside Will Ferell, Adam McKay, Jessica Elbaum and Betsy Koch for Gloria Sanchez Productions.
Also written by Notaro, the political comedy is based on an original pitch curated by Notaro and fellow writter Stephanie Alynne.