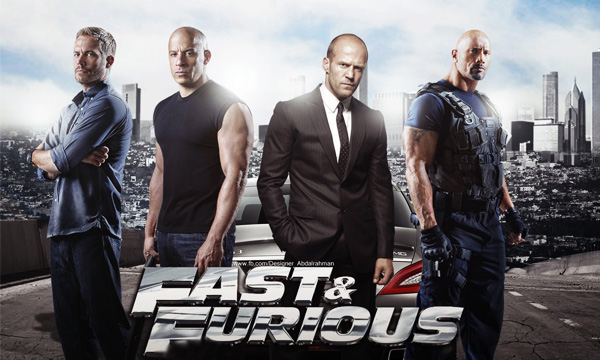 Jason Statham, veteran action film star, is now confirmed to be reprising his role as Deckard Shaw in "Fast and Furious 8".
Statham stated, "We're already talking about doing another one, Part 8. I'm a newcomer; I just got invited to the party on this last one. It is nice to know I'll be doing another."
"Fast and Furious 7", also known as "Furious 7", was a massive success at the box office, so it is no surprise that it is returning for an eighth part. "Furious 7" is currently the highest grossing film worldwide of all time, at over $1.5 billion.
See More: Fast & Furious 8 Teaser Poster Revealed
Statham's character, Shaw, met an unpleasant fate at the end of "Furious 7", in the form of being locked up in a maximum-security prison by Dwayne Johnson's character. However, it seems that he will be back to exact his revenge.
About what the movie has in store for the fans, Statham said, "They've always got something good up their sleeve, and I don't want to be the one who spoils the plot lines but there is some great stuff I already know about."
Regulars associated with the franchise, like Michelle Rodriguez, Tyrese Gibson, Elsa Pataky, Lucas Black and Jordana Brewster, are all expected to return for the eighth part in the series.
Alongside Jason Statham, Dwayne Johnson and Vin Diesel are returning as well.
"Furious 8" is slated for a 14th April 2017 release.