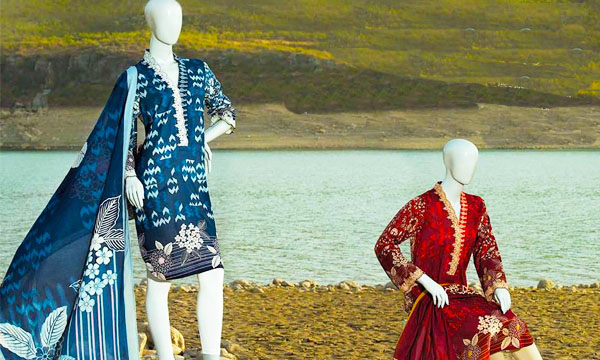 Winter came and left already, we Karachites didn't even notice much. And as usual, lawn is back! All the leading designers are now rushing ahead to release their lawn collection for Spring 2017. One of the first brand to do so is J. The new collection 'Mera Andaaz' came out on February 3rd, and is now available nationwide.
'Mera Andaaz' promises to be vastly different from the previous collections that we have seen by the brand. The reason being that they want to expand their clientele. They already have a faithful following, but by introducing some new fashion accessories as well as blending a new color palette and designs to their usual ones.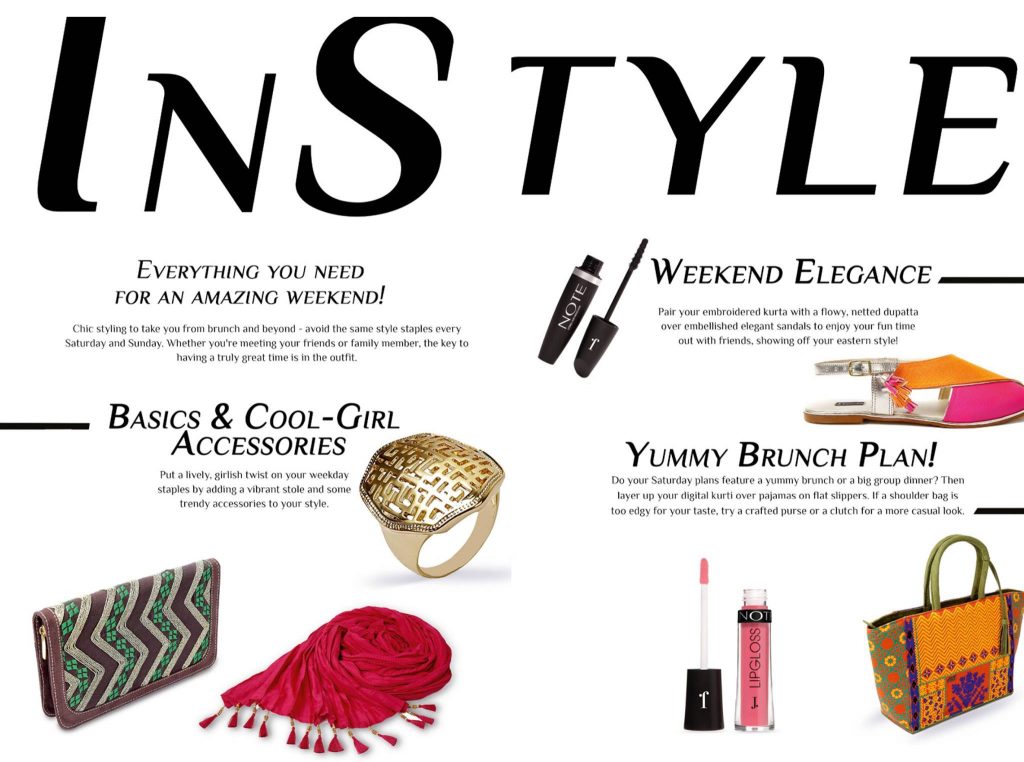 This new collection is said to celebrate the memory of Junaid Jamshed, who tragically passed away in December. It is a vibrant, colorful mix of clothes, bags, shoes, jewellery and makeup. The bags feature intricate embroidery that take inspiration from our traditional patterns and colors.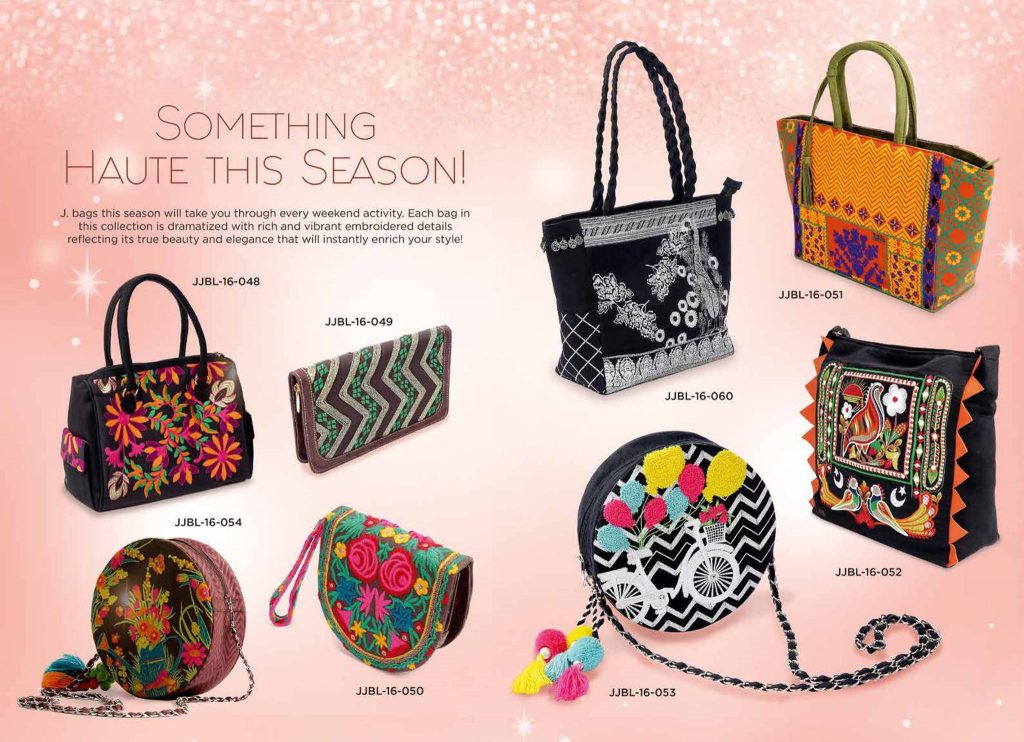 Yes, for the first time you can find colorful chappals at J. as well as bags. Their makeup line that was launched last year, has also been refreshed to reflect the trends of 2017. You can find all the latest items like highlighters and liquid matte lipsticks at J. at quite an affordable price.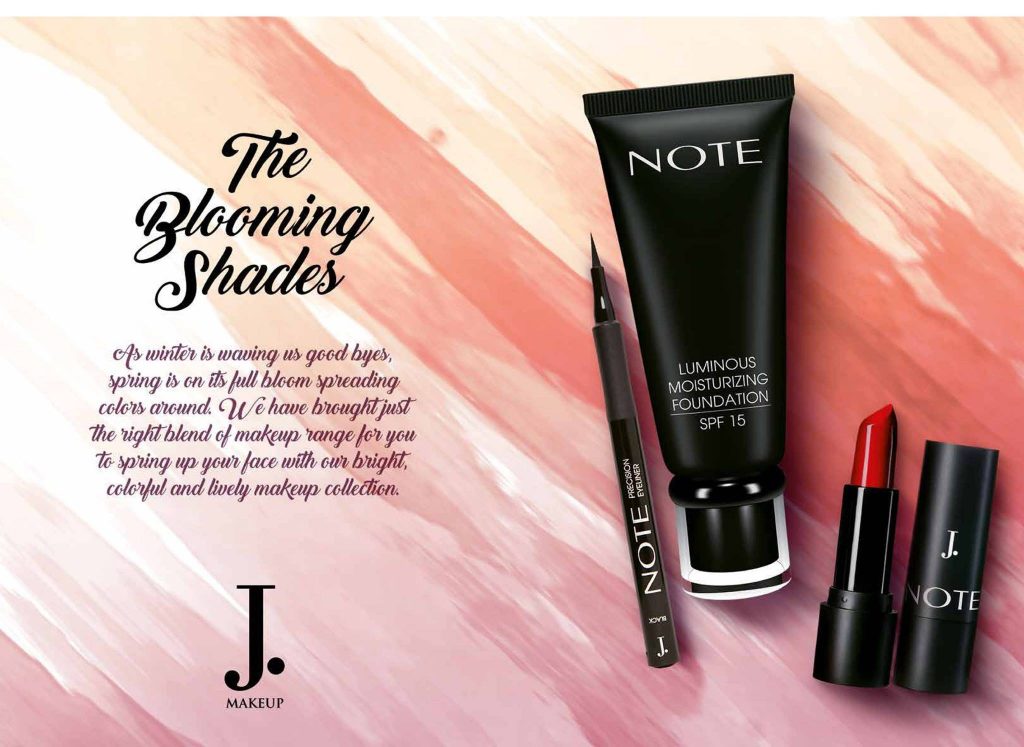 On 3rd February, along with Mera Andaaz, J. also launched new fragrances for women, that are reminiscent of the scents and smells of upcoming spring.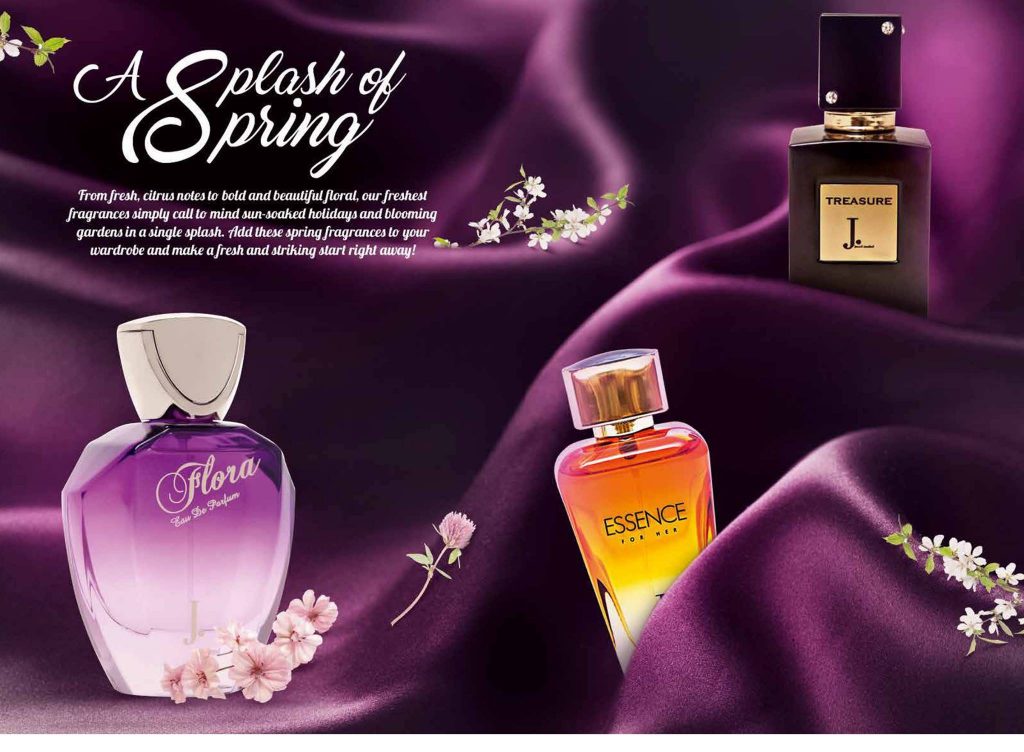 The collection is a mix of kurtis for teens and young women, kids collection, 3 piece lawn and chiffon suits. In short there is something to grab the attention of everyone. The price range starts from Rs. 2,800/-
View the entire collection here.