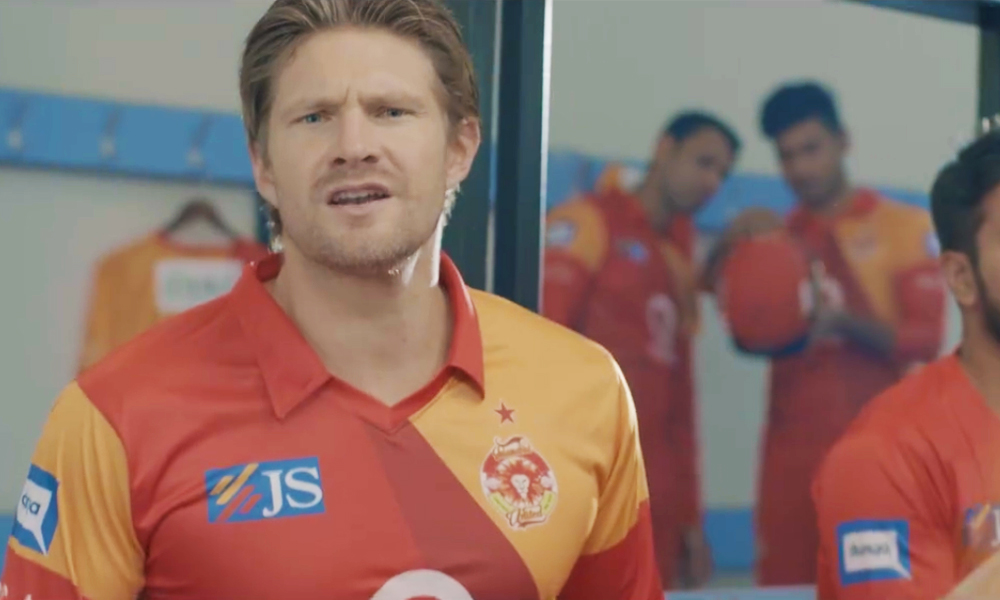 Are you having trouble getting any work done or reaching anyone, PSL 2017 might be the reason. Whether you're busy watching, or are surrounded by people who do, you have to admit, things have definitely heated up. People from across the country have picked their favorite team to support. The teams amongst themselves too are seen being involved in some healthy competition.
Islamabad United is the defending champion of PSL 2017. Supported by PTCL, they just released a fun song titled 'Tu Kitna Rola Dalay Ga'. The song goes on to show that the team isn't just for one city. It is for all of Pakistan.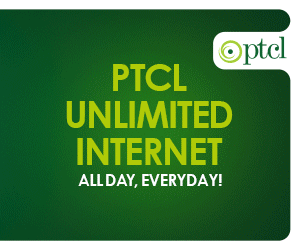 All the fans of the team from all over the country are seen anxiously watching cricket. Be it at home or at office, everyone is sitting together supporting their team. The song features all the players of Islamabad United both local and international and even has a shot where Shane Watson is heard speaking in Urdu – to the delight of all Pakistanis.
Too good @ShaneRWatson33 #KitnaRolaDaalayGa pic.twitter.com/tp23q4LKPC

— Ammar Ashraf (@AmmarAshraf) February 19, 2017
Once the song video was shared on social media, it very quickly went viral. It has been shared 1,588 times and viewed over 212,000 times. Cricket is the one thing which unites us all. And PSL 2017 is the very proof of that. Composed by Zulfiqar Jabbar Khan (Xulfi) and sung by Abdullah Qureshi, some very exciting moments from the matches of Islamabad United are showcased in the video. And of course fans are seen enjoying them to the fullest.
Watch the video here:
Here is what people are saying about the song on social media:
The PTCL ISLU anthem #KitnaRolaDaalayGa. Loved it 10/10. #PSL2017 pic.twitter.com/1mgoZz4YjI

— M (@AngryPakistan) February 19, 2017
Honestly #KitnaRolaDaalayGa in background sounds better than the other song 💃💃💃💃 @thePSLt20 @IsbUnited

— Nabeha Latif (@Nabehal) February 20, 2017
Watson's #KitnaRolaDaalayGa is soooo cuteeee!!!😂😂👏 https://t.co/JIqhNtq7s7

— Sesh♡ (@Oh_My_Mascara) February 20, 2017
@zulfiqarjkhan #KitnaRolaDaalayGa is catchy. Without question.

— Rabiyaaa (@IcezFlame) February 20, 2017
https://twitter.com/pinkfloydharold/status/833724054725132290
The Islamabad United team couldn't help but enjoy the song as well. Take a look at this very cute video shared on PTCL's facebook page showing all the players taking it easy and watching the song.
Which team are you supporting in PSL 2017?