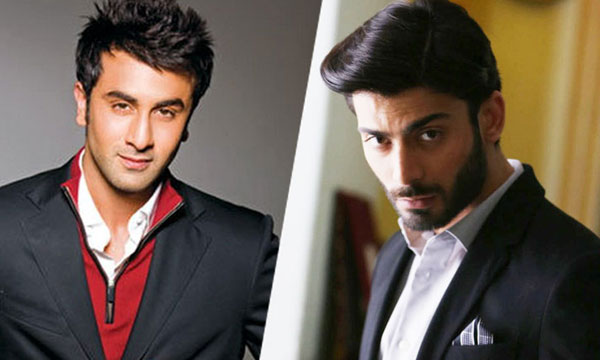 Ranbir Kapoor is currently quite occupied with the filming of 'Ae Dil Hai Mushkil', and reports suggest that the actor may be feeling a bit insecure about himself with Fawad Khan showing off his talents on-set.
The buzz going around seems to be that Fawad Khan has begun shooting with his stunner co-star Aishwarya Rai Bachchan and appears to be stealing the spotlight and the charm from the youthful Ranbir Kapoor.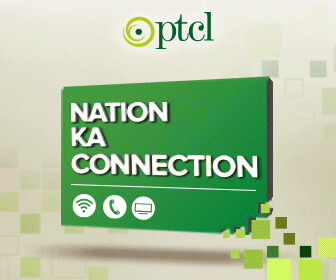 It's likely that Ranbir may be feeling so insecure due to his previous films that have flopped in box offices. It's natural to not want to face failure again and again, and such may be the case for Ranbir.
A television report on the actor disclosed that Karan Johar was asked by Ranbir Kapoor specifically not to hire any good looking actors in the film – specifically one who is popular with the women, as that might result in Ranbir's own charm being overshadowed.
However, in the end it may turn out that the rumours are just that: rumours. A recent picture of Fawad Khan and Ranbir Kapoor together seems to suggest that the two are getting along just fine and enjoying themselves on set at the same time.