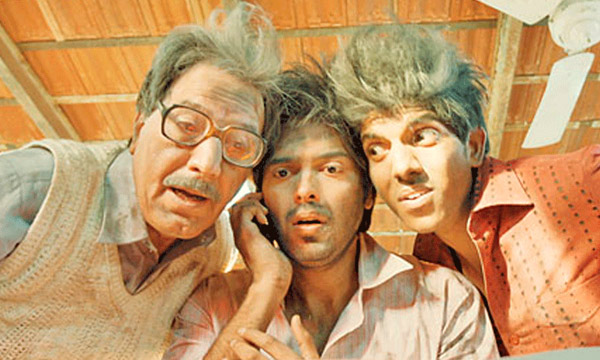 According to recent news, Na Maloom Afraad, a film highlighting the darker side of the city of lights with the aid of comedy, will be having a sequel, and it will be bigger and better.
"We'd hopefully like to start working on an NMA sequel, but don't have a timeline in mind at present," producer Fizza Ali Meerza told The Express Tribune. Although hinting towards NMA 2, producer-director duo Meerza and Nabeel Qureshi was quick to clarify that fans may have to wait before a possible sequel possibly hits the road.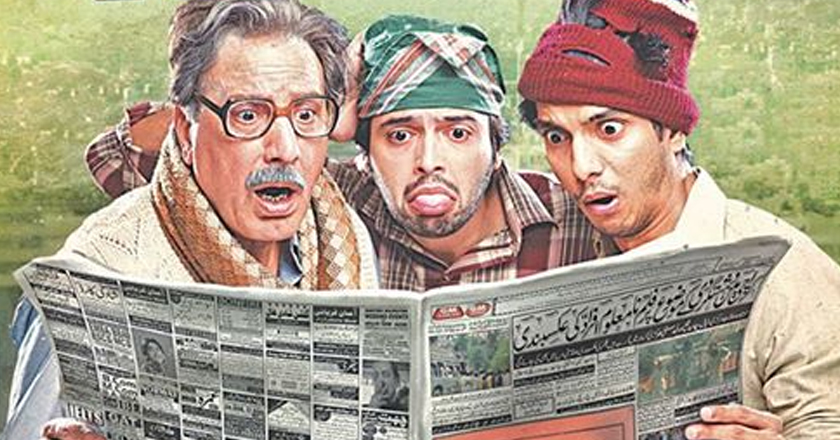 Meerza and Qureshi are expected to start working on the film after completing their work on the current movie. "We don't know if it's going to be a proper sequel or a spiritual successor through which we'll tell a different story this time," shared Meerza.
Pakistani cinema hasn't quite developed and our audience is not yet familiar with the different genres. As Qureshi said, "People haven't quite developed an understanding of genres. Not everyone is able to understand the wit in a sentence, and they laugh at things that don't merit laughter."
Even after a nine-month lapse, NMA has still not lost its charm and its characters still haven't died down yet. Released opposite two major films on Eidul Azha last year, Operation 021 and Bang Bang, NMA became one of the highest-grossing films of Pakistani cinema over its 25-week-long run.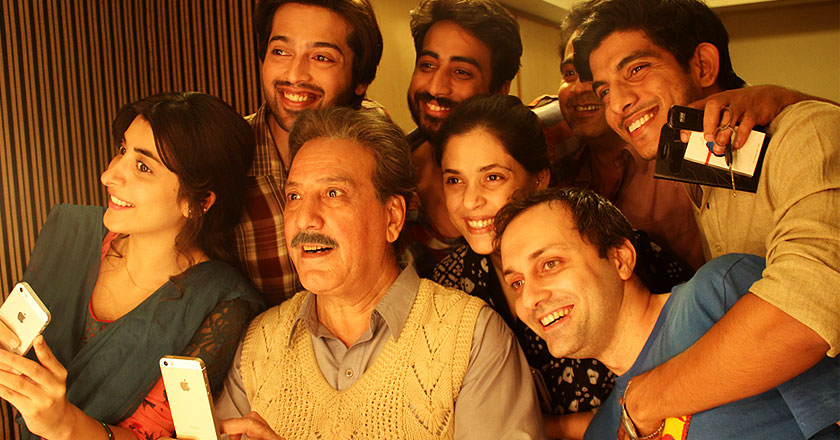 Not once did Meerza and Qureshi feel unsure about the fate of their product during its production phase, with their optimism often being misinterpreted as over-confidence by the film distributors.
Read More: Operation- 021 vs. Na Maloom Afraad: Which Pakistani Movie Will Take Over Box-Office?
If Meerza and Qureshi go ahead with the decision of making another instalment of NMA, then they wouldn't be the only ones making a sequel. Following the success of Waar, it was only a matter of time before production of a sequel got started.
In an earlier interview, Hassan Waqas Rana said Waar 2 is expected to begin production in London during summer this year. A sequel to the animated film 3 Bahadur is expected to hit cinema screens in December 2016. NMA is expected to have its television premiere this Eidul Fitr.