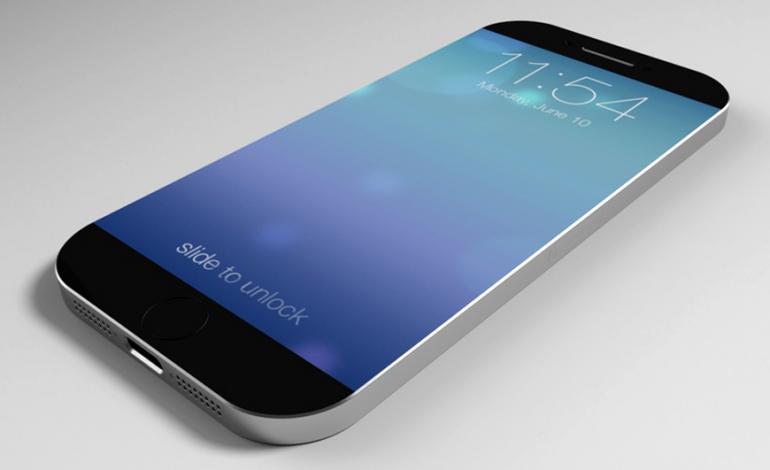 The concept of bezel-less design of Apple's upcoming iPhone 7 has been revealed that is powered by iOS 10.
Apparently with the flat-edged design and getting rid of traditional Home Button, it is looking gorgeous in the video, but will it be possible as shown in video? The question mark is there as feasibility is not assured because it can have touch sensitivity problems on the edges particularly in case of Apple decides to keep its Touch ID sensor tethered to it.
Read More: iPhone 7 May Feature the Apple Watch-Like OLED Display
Will the company go to this extreme of getting rid of Home Button that has been a trademark for its patent phones? It will be cleared in the upcoming weeks because Apple is very keen to bring this change.
Till then, iPhone lovers can dream on for a lovely full-screen iPhone 7 for the very first time.
Earlier, there were reports that a company Aashi Glass provided Apple samples of glass-on-glass (G/G) or on cell glass iPhone that were struggling in functioning with touch sensitivity over the edges. Now the current concept of iPhone 7 has been presented with the collaboration of  DeepMind and ConceptsiPhone.