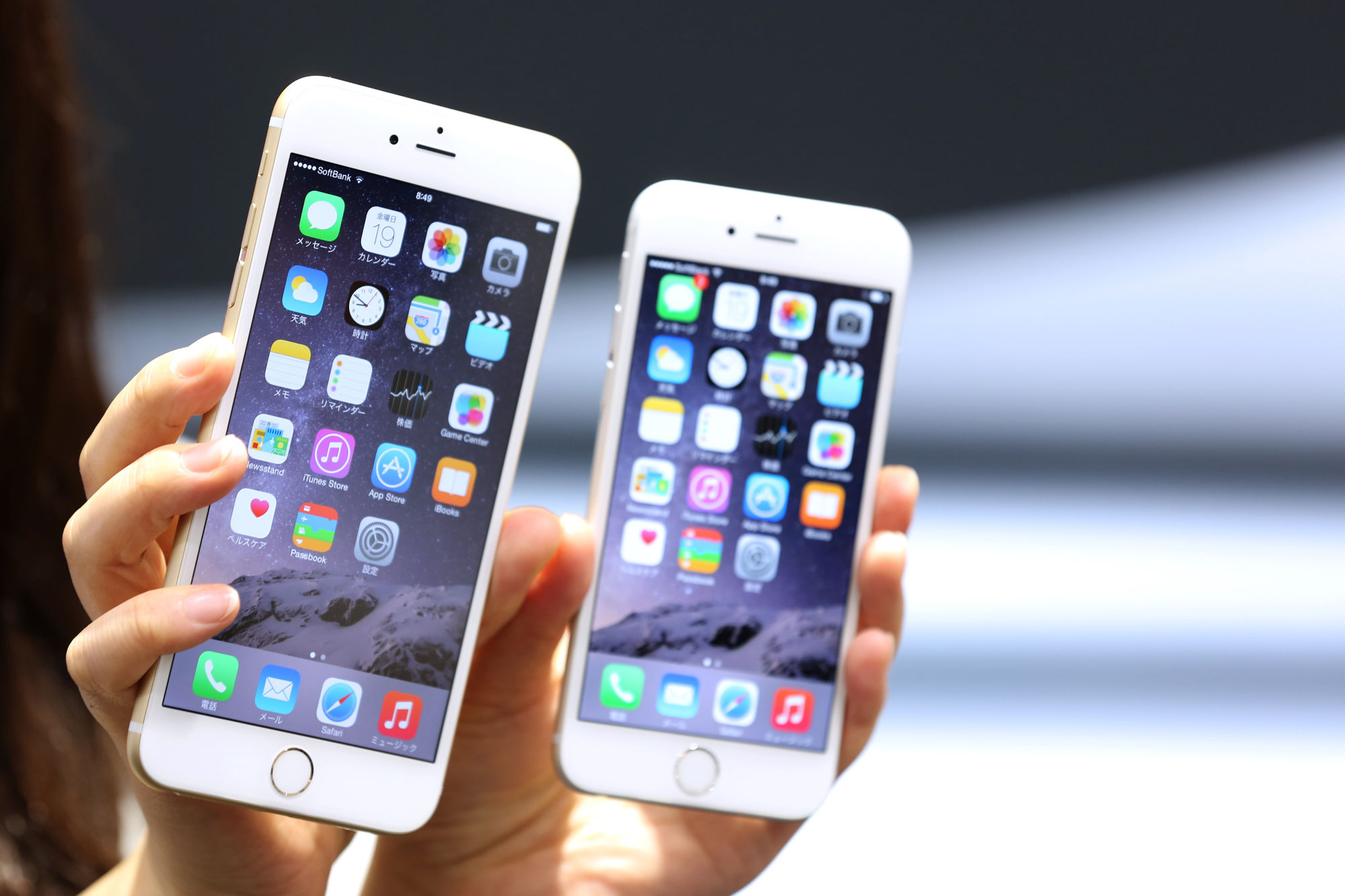 The latest flagship smartphones of Apple, iPhone 6S and 6S Plus, will officially go on sale in Pakistan from 13th November 2015, as confirmed by sources.
Ufone is taking the lead this time and it will start registering pre-orders for these latest editions of iPhone from November 06, 2015. iPhone lovers who are craving to have 6S and 6S Plus in their hands, will get the pricing and other details through official communication on the same day  it will be put up for pre-orders.
Read More: Apple's iPhone 6S & 6S Plus: Specs, Official Release Date and Price
The biggest advantages of purchasing iPhone 6S and 6S Plus through this official sale are:
These Phones will be factory unlocked
Will come up with Official Warranty
Better priced comparative to Open Market
At present, the iPhone 6S and 6S Plus (16 GB Internal Storage) are being sold around 80,000 PKR and 1, 00,000 PKR respectively in international market.
Read More: '13+ Million iPhone 6s Sold in 3 Days' – Apple CEO
Last year, Apple partnered with telecom operators of Pakistan for the official sale of its latest iPhones in the country and the same pattern will be followed this year for iPhone 6S and 6S Plus.
However, there is no official confirmation about when other telecom operators will start similar offering for these handsets. If we consider previous years' deals, then we can expect that prices of these phones under all telcos will be the same.
Read More: Apple iPhone 6S – Future Market Potential in Pakistan