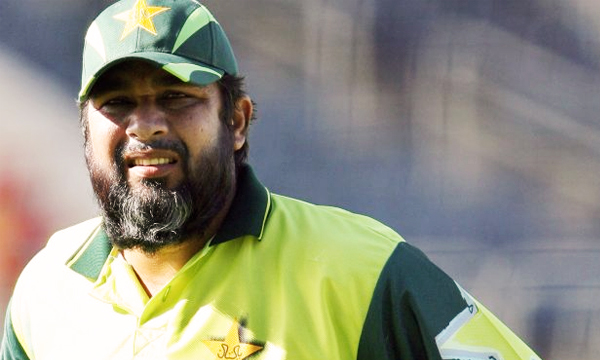 UPDATE: Former Pakistan cricket captain Inzamam-ul- Haq is appointed as the new chief selector of Pakistan and has taken a pay reduction of PKR. 400,000 (£2,692) from his salary for the chief selector's job. This is going to be Inzamam's first experience as a chief selector. He was also the batting consultant to the team during 2012 and 2013.
A fixed tenure for Inzamam has not been decided yet. Inzamam now heads a panel comprising of the former opening batsman Wajahatullah Wasti, Tauseef Ahmed, the offspinner who played 34 Test matches and 70 ODIs and the allrounder Wasim Haider.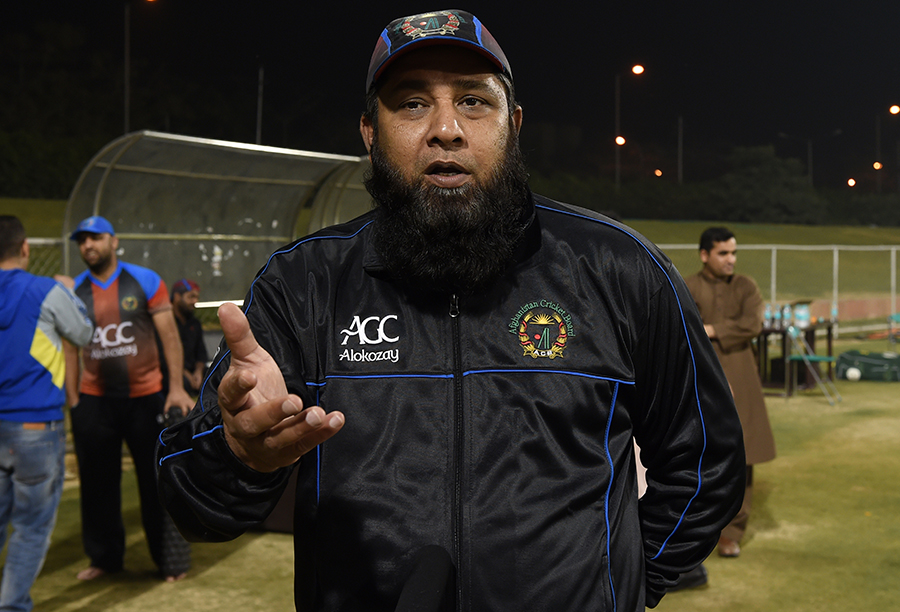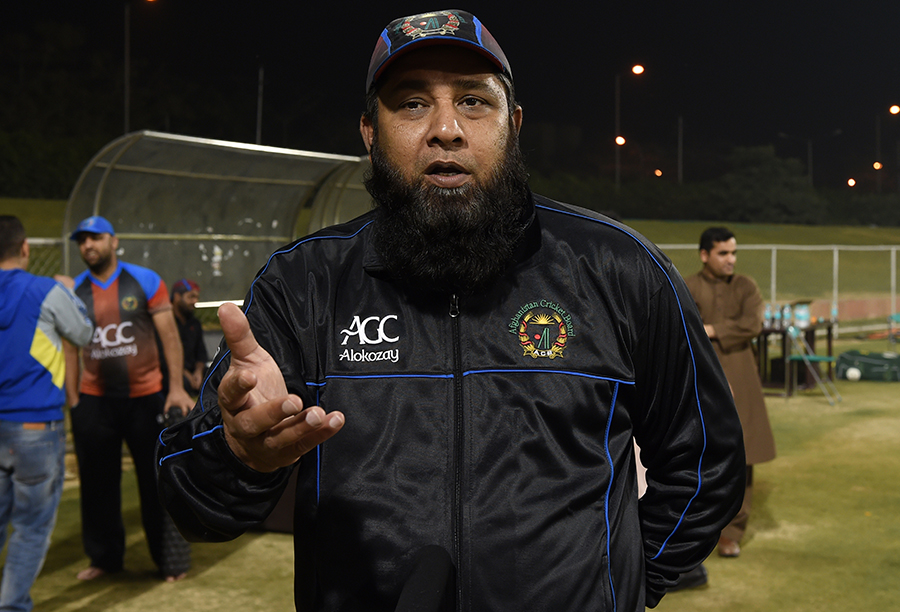 The veteran Pakistani player used to earn PKR 1.2m from the Afghanistan Cricket Board but has conceded to taking a reduction in pay for the benefit of the team.
An official announcement of the appointment of the legendary cricketer Inzamam-ul-Haq as Pakistan's chief selector was made today. Inzamam-ul-Haq took the oath as the country's chief selector being released as the  head coach for Afghanistan.
---
The PCB has decided to appoint the veteran batsman and former captain Inzamam-ul-Haq as the new chief selection for the teams, as GEO News reports.
Sources have also revealed that PCB will soon be announcing the decision formally soon enough. Inzamam-ul-Haq is presently the coach for the Afghan cricket team.
Sheheryar Khan, the Pakistan Cricket Board Chairman has over recently ruled the reports of appointing local or international head coach for the team, stating that the decision will be taken afterwards. The PCB chairman did hint towards appointing an interim coach for the time being until a new coach is hired.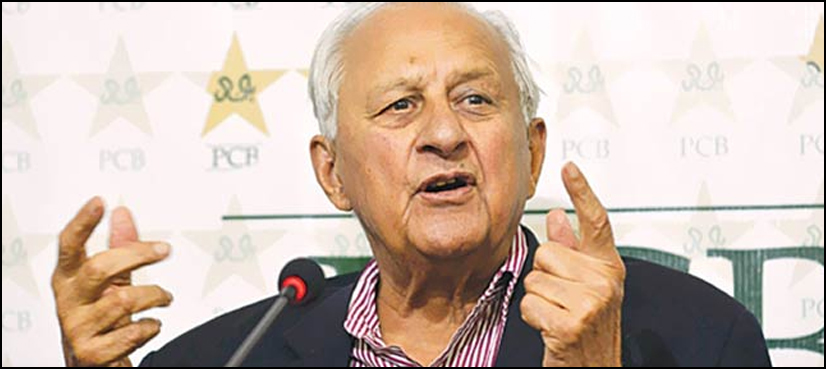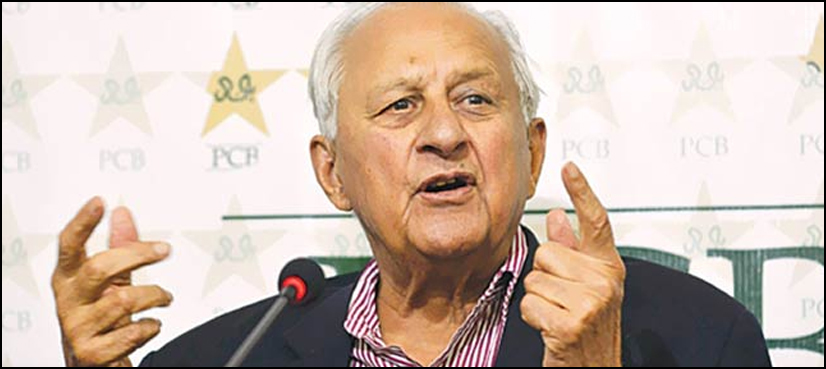 The bowling action test of Muhammad Hafeez, the all-rounder will also be conducted on July 8th.
Inzamam also participated in Pakistan's 1992 Cricket World Cup team- the team that had won the ICC Cricket World Cup in Australia. Inzamam retired from international cricket back in 2007.
Reports have also been going around that the PCB is deciding to appoint ex- Australian commentator and cricket player Dean Jones as the head coach of Pakistan.
Dean Jones was also the coach for winning team Islamabad United in PSL 2016 earlier this year; however, the PCB stated that no formal decision has been reached as yet.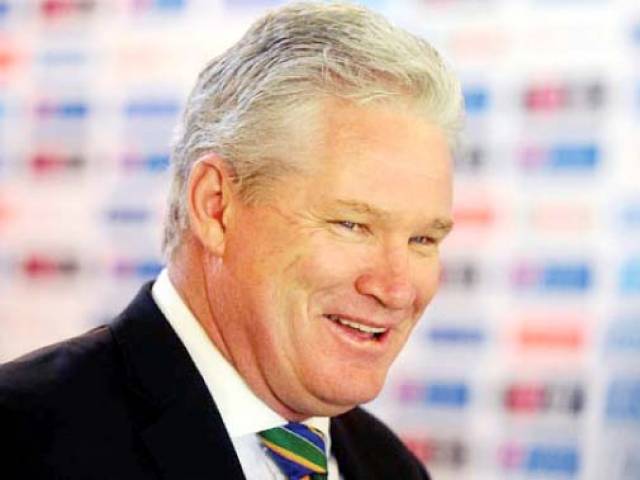 The PCB official stated on Wednesday that the previous Australian cricket player Dean Jones is one of the favorites to be a part of the national team in May as the head coach.
The PCB has also finalized former cricketers Iqbal Qasim and Mohsin Khan for the position of chief selector and team manager respectively.
 "Mohsin was keen on becoming head coach but the PCB had offered him the job of the chief selector," the official told APP. "But Mohsin rejected the offer; therefore, the PCB has decided to appoint him as team manager. The role of chief selector will be given to Iqbal Qasim," he further stated.
Stay tuned to Brandsynario for more updates!