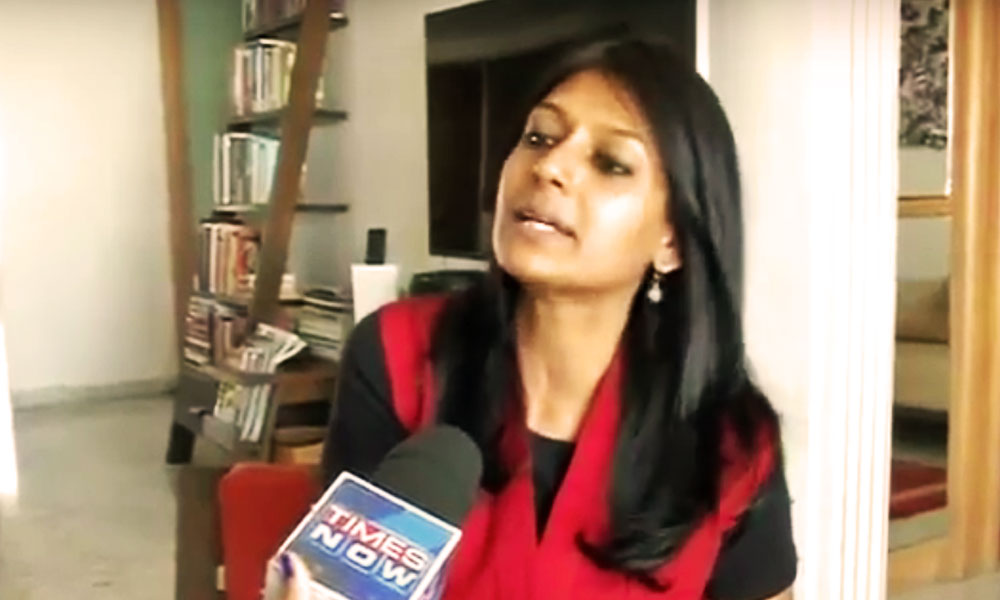 The veteran actor, Anupam Kher claimed yesterday that he has been denied the Pakistani Visa for the second time; however, the Pakistan High Commission said he had never applied for a visa. The recent news reports that the Indian actress Nandita Das supports Pak High Commission's decision not to grant a visa to Anupam Kher.
The actress claims that she called up the Pakistani High Commission herself and it was revealed that they did not receive any documentation or paperwork regarding Kher's visa application.
Watch her video below:
[iframe id="https://www.youtube.com/embed/6FEYw8JBQpI"]
Anupam Kher, one of the most diversified actors of Bollywood, was denied Pakistani visa on Tuesday, reports Indian media. The veteran actor desired to travel to Pakistan to attend the Karachi Literature Festival being held on 5th February 2016; however he was denied the visa, according to CNN-IBN News.
"Of 18 people, 17 granted visa except me," Anupam Kher told the newspaper.
Kher said the decision may be influenced by his opinion of Kashmiri Pandits and his support for Prime Minister Narendra Modi.
On the other hand, a source in Pakistan High Commission said that the actor has not even applied for a Pakistani visa yet. "He has not submitted a visa application. Please check from him if he has any receipt," Pakistan High Commission spokesperson Manzoor Ali Memon informed the news reporters.
Stay tuned to Brandsynario for more updates.