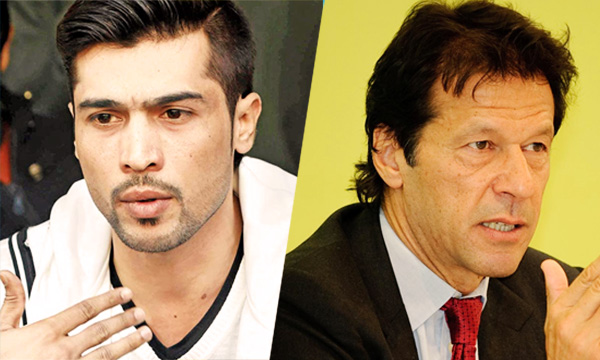 The legendary Pakistani cricketer Imran Khan expressed his support for Mohammad Amir's return to International cricket, on Monday, ARY News reported. He encouraged the unconvinced fans and players to back Mohammad Amir as well.
The young Mohammad Amir who finished his five-year-long ban earlier this year stirred major buzz last week when he showed for the fitness camp of prospective domestic players, along with Mohammad Hafeez and the current one-day captain Azhar Ali who boycotted the training this Friday.
Mohammad Amir is likely to be selected for the limited-overs tour of New Zealand next month. Amir and two other cricketers were banned and sentenced to jail for six months; he was accused of arranging deliberate no-balls during a Test match against England for money.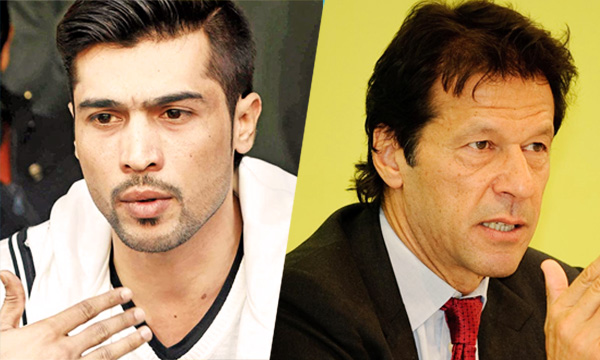 Imran Khan, who led Pakistan to World Cup victory and is still esteemed among Pakistan's cricket fraternity, stated that Amir had pled guilty before the court and is therefore, much worthy of another chance.
 "A 19-year-old boy commits a mistake and then did not lie in the court, confesses his guilt and completes his punishment, he should play again," Imran Khan revealed at The Morning Show hosted by Sanam Baloch on ARY News.
"He has apologized to everyone so I appeal to all those who are opposing his return to stop their moves against him," he added.
Pakistani Cricketers Salman Butt & Mohammad Asif to Make Domestic Cricket Comeback
Imran Khan, the former captain of the Pakistan cricket team and now the PTI leader, simply did not miss bashing other leaders in the interview.
 "Criminals are running the country, so it is irrational that someone who has completed his sentence is opposed on his return," he said.
Prior to Amir's ban, Imran Khan labeled him as "the hottest property in international cricket" while Wasim Akram declared Amir as being better than him at age 18.
The PCB (Pakistan Cricket Board) meanwhile asked the previous captain Shoaib Malik to take Amir in his wing for the upcoming PSL, Twenty20 league where they will play for the Karachi Kings.
Stay tuned to Brandsynario for more updates!