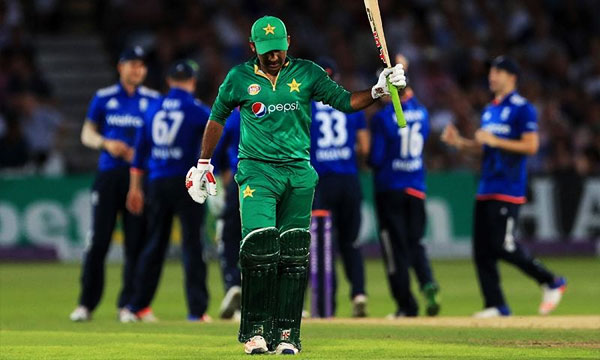 Pakistan's hopes of automatic qualification for the ICC World Cup seem to be a dream more than reality every day. The team has reached its lowest-ever rating of 86, after losing 4-1 to England in the 5-match ODI series.
Even the last match win failed to contribute anything good towards the team, Pakistan now is in deep water as they are 8 points behind 8th ranked West Indies, placing them at number 9.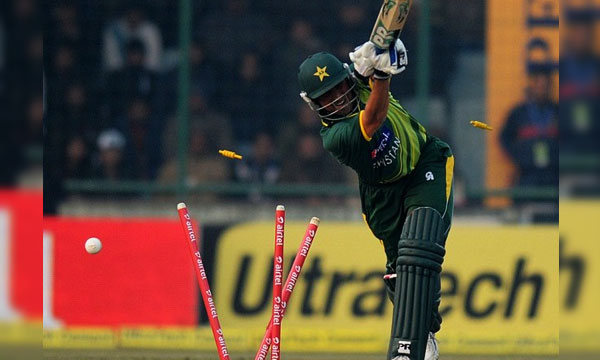 The team started off with 87 points, however, their performance against England questions their qualification after the Shaheens play an ODI series with both West Indies (WI) and Australia in the near-future. Not just that, Pakistan will also play a day-night match with a pink ball against WI.
Pakistan vs West Indies: Shaheens to Host Day Night Match
On the other hand, the Green Cap's opponents have been advancing, Australia took a 5-wicket win over Sri Lanka, moving their point total to 124, which gave an 11-point advantage over New Zealand. Whereas England advanced from 106 to 107 points in 5th place.
England along with the seven highest-ranked sides, as of 30 September, 2017, will qualify directly for the ICC World Cup 2019, while the remaining two sides will progress from the 10-team ICC Cricket World Cup Qualifiers in 2018.