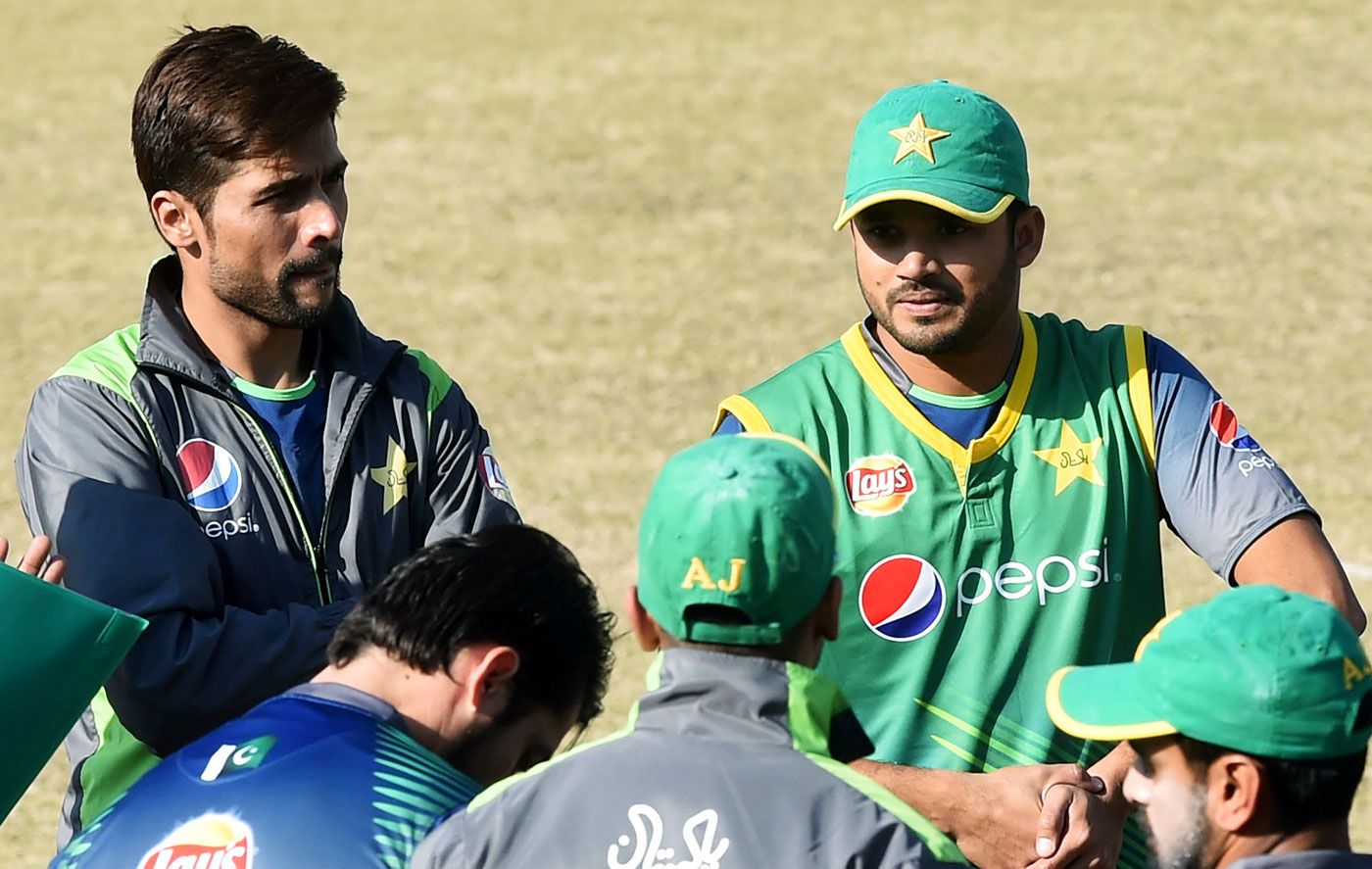 Pakistan's cricket team is starting off its ODI series today against Ireland in Dublin to earn ranking points to directly qualify in ICC Cricket World Cup 2019.
The Green Shirts are in a must-win situation in both series against Ireland on 18th and 20th August, and also against mighty England starting from 24th August.
The 3-0 debacle against Bangladesh last year followed by poor performances in ODIs has brought Pakistan to the verge of playing a qualifier for World Cup 2019.
Since 2015 World Cup, Pakistan has only managed to win ODI series against Zimbabwe and lost against Bangladesh, England, and New Zealand. To avoid humiliation, Pakistan has to win both series to keep alive their hopes of automatic qualification for the mega ICC Cricket World Cup event of 2019.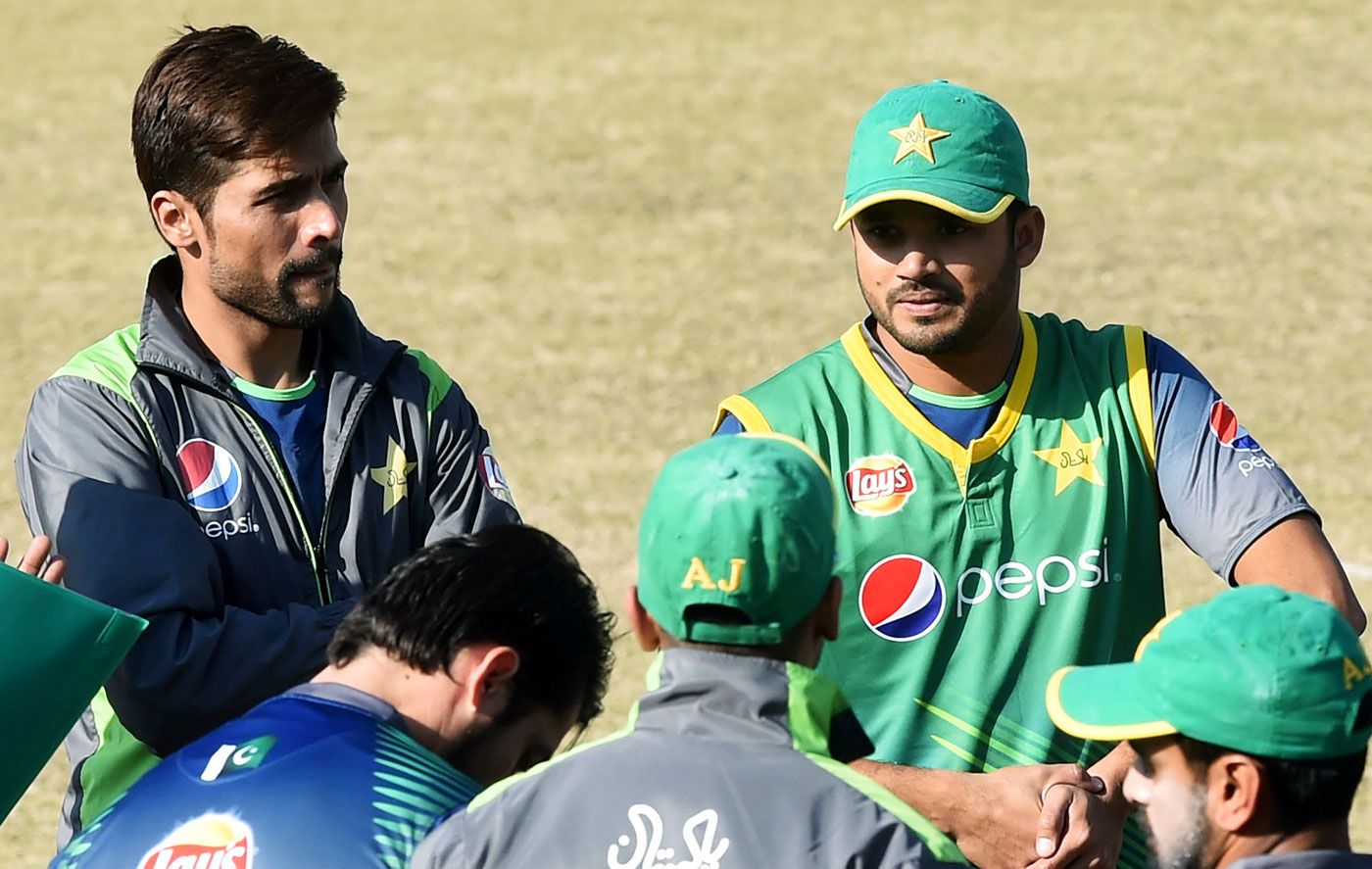 Currently standing at 9th in ICC ODI rankings, Pakistan has 87 points –seven points behind to West Indies at number eight. If Pakistan wins all seven matches of upcoming series against Ireland and England, they can replace West Indies with an edge of only one point.
However, it is quite challenging for Pakistani team to go up against a team like Ireland, 12th rank, keeping in mind the previous encounters between both teams. Pakistan's ODI team is inexperienced for playing in English conditions as only six members of test team who featured in recent series, are part of ODI squad.
It would be an uphill task for skipper Azhar Ali leading the side for the first time in England because Pakistan cannot afford a further drop in points.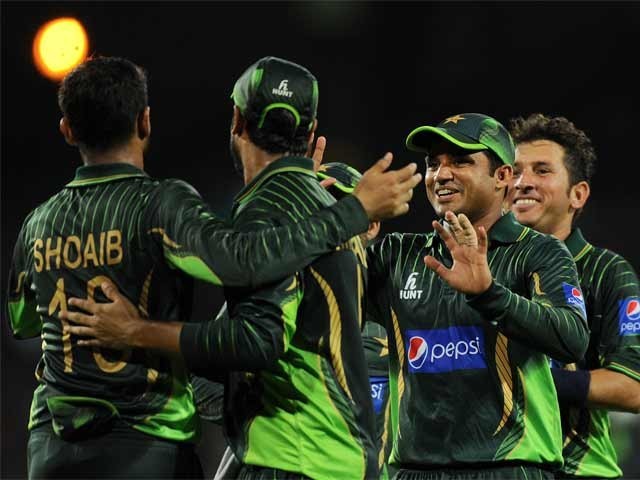 Being a test playing nation and 1992 World Champion, it would be really embarrassing for Pakistan if it fails to book a direct berth in the World Cup to be played in England. The hosts England and seven top ranked sides as on cut-off date 30th September 2017 will qualify directly for the biggest ODI event.
Four teams which will be on the bottom on the cut- off date will play World Cup Qualifier in 2018 along with six sides from below cricket's international elite. The winning and runners up sides of this 10-team qualifier will go through to complete the 10 team line-up for ICC World Cup 2019.
Pakistan's Upcoming Fixtures (make it sub heading)
Ireland v Pakistan
18 August 1st ODI Dublin
20 August 2nd ODI, Dublin
England v Pakistan
24 August 1st ODI The Rose Bowl
27 August 2nd ODI Lord's
30 August 3rd ODI Trent Bridge
1 September 4th ODI Headingley
4 September 5th ODI Cardiff
Pakistan Ranked 9th in ODI Rankings – World Cup Participation in Danger
Pakistan Ranked 9th in ODI Rankings – World Cup Participation in Danger