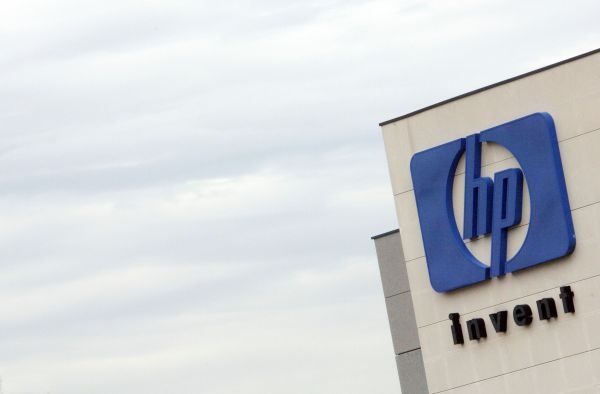 On Monday, October 19, HP announced that their Chromebook 14 has undergone a makeover including a dropped price tag and over 9 hours of battery.
Ahead of the Black Friday holiday rush, HP has refreshed its Chromebook 14, dropping the price to $249.99 ($279.99 for a full HD screen), improving the battery life to up to 9 hours and 15 minutes, and adding a 1080p screen option — although this will undoutedly lower the battery life.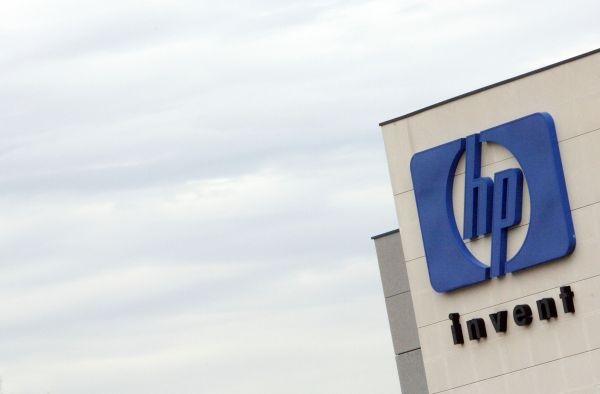 The new Chromebook 14 is available in "Turbo Silver" and "Sky Blue" colors, weighs 3.94 pounds and is 17.8mm thick. The notebook will be available in the US from November 8 at selected retailers and on the HP website.